Barbara Ronchi Movies
List of the best Barbara Ronchi movies: Padrenostro(2020), Sun(2019), Sweet Dreams(2016), Honey(2013) ... ...

5.7/10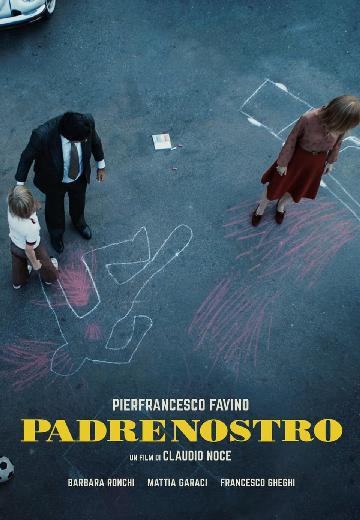 Padrenostro
Two young boys, Valerio and Christian, form a powerful friendship over the summer.
Watch Now: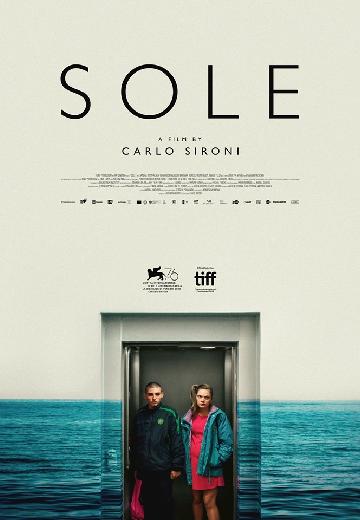 Sun
French cinema meets Florida thriller as Sarasota detectives struggle to find the whereabouts of two missing girls from an uncooperative Frenchman staying in a cheap motel.
Watch Now: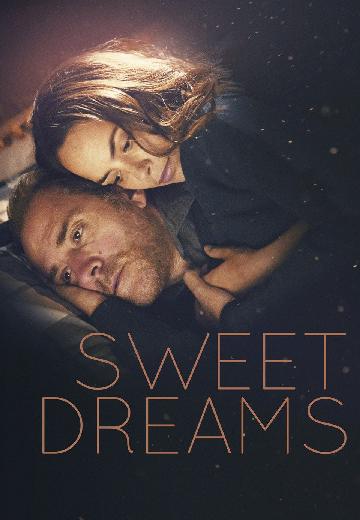 Sweet Dreams
Watch Now: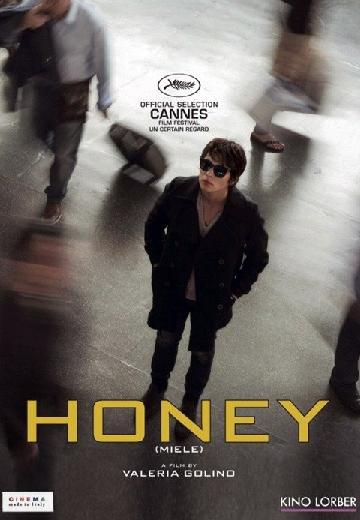 Honey
A woman (Jasmine Trinca) who secretly helps terminally ill patients end their lives meets an old man (Carlo Cecchi) who wants to die because he's sick of life.