Lobbyist Movies, Movies about Lobbyist
Here we've displayed a list of the best Lobbyist films : Thank You for Smoking(2005), Miss Sloane(2016), Judge Hardy's Children(1938), Washington Story(1952), Casino Jack(2010), The Walker(2007), The Perfect Guy(2015), Making a Killing: Guns, Greed, and the NRA(2016), A Public Affair(1962), Something for the Birds(1952) ... ...

7.6/10
Satirical comedy follows the machinations of Big Tobacco's chief spokesman, Nick Naylor, who spins on behalf of cigarettes while trying to remain a role model for his 12-year old son.

7.5/10
In the high-stakes world of political power-brokers, Elizabeth Sloane is the most sought after and formidable lobbyist in D.C. But when taking on the most powerful opponent of her career, she finds winning may come at too high a price.

6.9/10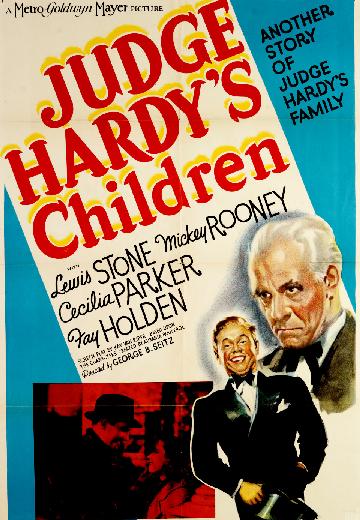 Judge Hardy, trying to find a relative of an aged couple to prevent them from losing their home, enlists the aid of his son Andy.
Watch Now:


6.2/10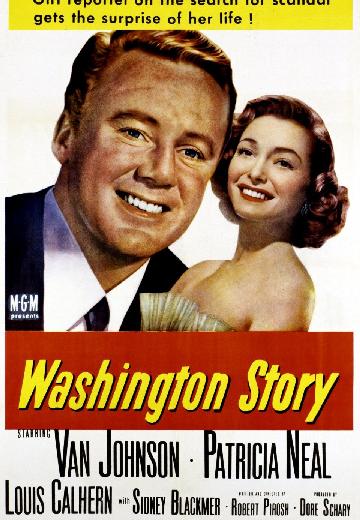 Drama

USA

1952

81 Minutes
Joe Gresham is a hard-working but reticent congressman from Massachusetts. Reporter Alice Kingsley arrives in Washington, DC hired by Gilbert Nunnally, a tabloid columnist and cynic who ... See full summary »
Watch Now:


6.2/10
A hot shot Washington DC lobbyist and his protégé go down hard as their schemes to peddle influence lead to corruption and murder.
Watch Now:


5.8/10
An escort who caters to Washington, D.C.'s society ladies becomes involved in a murder case.
Watch Now:


5.6/10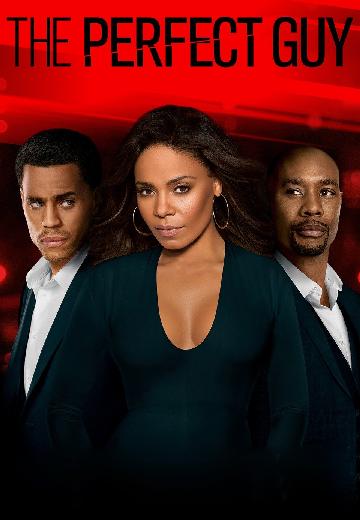 After breaking up with her boyfriend, a professional woman gets involved with a man who seems almost too good to be true.

4.3/10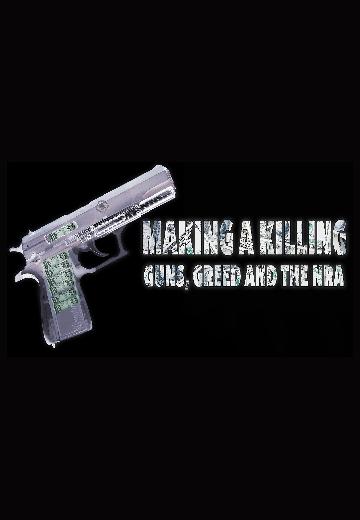 Documentary

USA

2016

103 Minutes
Making a Killing: Guns, Greed, and The NRA tells the stories of how guns, and the billions made off of them, affect the lives of everyday Americans. It features personal stories from people... See full summary »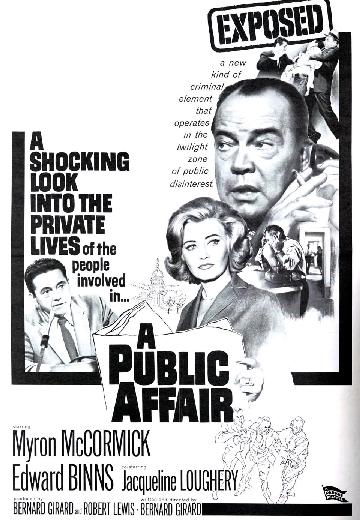 The public good takes on special interests when Sen. Fred Baines (Edward Binns), a virtuous California politician moved by tales of a man beaten up by bill collectors, aspires to crack down on collection agencies' abusive practices.
Watch Now:

An old rascal (Edmund Gwenn) unites Washington lobbyists (Victor Mature, Patricia Neal) at odds on a bill affecting the California condor.
Watch Now: