Bingo O'Malley Movies
List of the best Bingo O'Malley movies: All Saints Eve(2015), Two Evil Eyes(1990), Death From Above(2012), River of Darkness(2011), Creepshow(1982) ... ...

3.6/10
All Saints Eve
A sinister preacher in the 1800's leads an angry church mob to murder a farmer and his family, all to gain the coveted McKale farmland. In his dying breath, the farmer incites an evil curse... See full summary »
Watch Now:


6.1/10
Two Evil Eyes
Two horror tales based on short stories by Edgar Allan Poe, directed by famed horror directors George A. Romero and Dario Argento. A greedy wife kills her husband, but not completely; a sleazy reporter adopts a strange black cat.
Watch Now:


2.9/10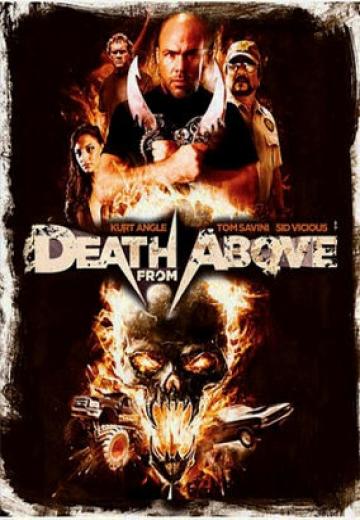 Death From Above
One man stands up to a ancient druid on a quest to rule the world through 1,000 years of darkness.
Watch Now:


2.0/10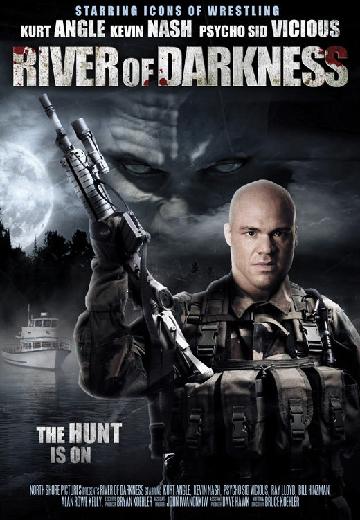 River of Darkness
When brutal murdering starts in a small riverside town, the sheriff must investigate and face the horrific past.
Watch Now:


6.9/10
An anthology which tells five terrifying tales inspired by the E.C. horror comic books of the 1950s.
Watch Now: