George Romero Movies
List of the best George Romero movies: Dawn of the Dead(1978), Night of the Living Dead(1968), Day of the Dead(1985), Creepshow(1982), Knightriders(1981), Land of the Dead(2005), The Crazies(1973), Two Evil Eyes(1990), Diary of the Dead(2007), Season of the Witch(1972), Survival of the Dead(2009), Martin(1978) ... ...

7.9/10
Following an ever-growing epidemic of zombies that have risen from the dead, two Philadelphia S.W.A.T. team members, a traffic reporter, and his television executive girlfriend seek refuge in a secluded shopping mall.
Watch Now:


7.9/10
A ragtag group of Pennsylvanians barricade themselves in an old farmhouse to remain safe from a horde of flesh-eating ghouls that are ravaging the East Coast of the United States.

7.2/10
As the world is overrun by zombies, a small group of scientists and military personal dwelling in an underground bunker in Florida must determine whether they should cure, control, educate, eliminate or escape the undead horde.

6.9/10
An anthology which tells five terrifying tales inspired by the E.C. horror comic books of the 1950s.
Watch Now:


6.3/10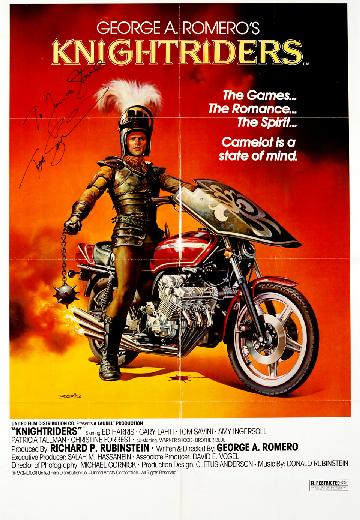 A medieval reenactment troupe find it increasingly difficult to keep their family-like group together, with pressure from local law enforcement, interest from entertainment agents and a growing sense of delusion from their leader.
Watch Now:


6.2/10
The living dead have taken over the world, and the last humans live in a walled city to protect themselves as they come to grips with the situation.

6.1/10
The Crazies
The military attempts to contain a manmade combat virus that causes death and permanent insanity in those infected, as it overtakes a small Pennsylvania town.
Watch Now:


6.1/10
Two Evil Eyes
Two horror tales based on short stories by Edgar Allan Poe, directed by famed horror directors George A. Romero and Dario Argento. A greedy wife kills her husband, but not completely; a sleazy reporter adopts a strange black cat.
Watch Now:


5.6/10
A group of young film students run into real-life zombies while filming a horror movie of their own.

5.6/10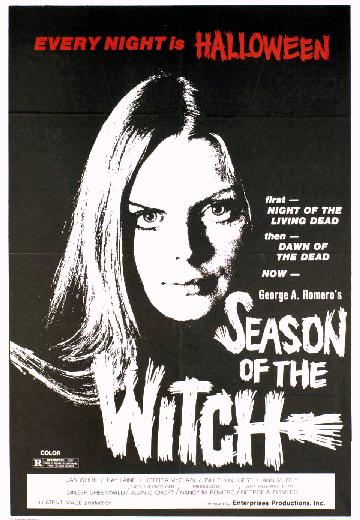 Season of the Witch
A neglected, unhappy suburban housewife gets mixed up in witchcraft with unexpected consequences.

4.9/10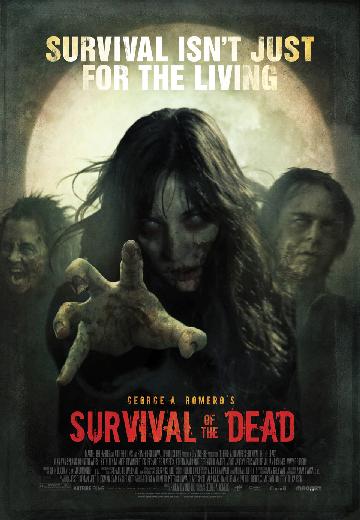 On an island off the coast of North America, local residents simultaneously fight a zombie epidemic while hoping for a cure to return their un-dead relatives back to their human state.
A tormented teen vampire (John Amplas) becomes a local celebrity after sharing his plight with a radio talk-show host.
Watch Now:


8.6/10
A young F.B.I. cadet must receive the help of an incarcerated and manipulative cannibal killer to help catch another serial killer, a madman who skins his victims.