Bob Minor Movies
List of the best Bob Minor movies: Gold of the Amazon Women(1979), Forced Vengeance(1982), L.A. Bounty(1989), Coffy(1973), Commando(1985), The Morning After(1986), Death at a Funeral(2010) ... ...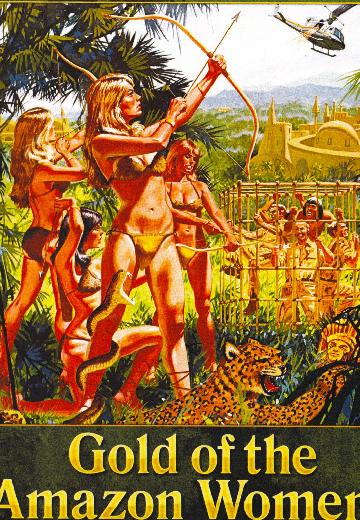 Gold of the Amazon Women
An Amazon queen (Anita Ekberg) and her tribe track two treasure hunters (Bo Svenson, Donald Pleasence) back to Manhattan.
Watch Now:


5.7/10
Forced Vengeance
A casino security guard is forced into violence from when the Hong Kong mob threatens his friends.

4.6/10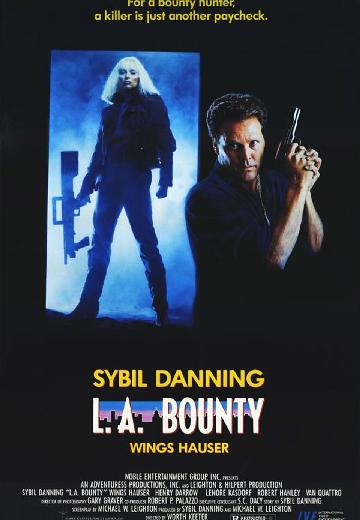 L.A. Bounty
A tough female ex-cop-turned-bounty hunter goes after the gang of a crazed killer who murdered her partner.
Watch Now:


6.8/10
A sexy black nurse takes vigilante justice against inner-city drug dealers after her sister becomes their latest victim.

6.7/10
A retired Special Forces colonel tries to save his daughter, who was abducted by his former subordinate.

6.0/10
A washed up, alcoholic actress who is prone to blackouts wakes up next to a murdered man. Did she kill him and, if not, is she in danger?

5.7/10
A funeral ceremony turns into a debacle of exposed family secrets and misplaced bodies.