Brian Frank Movies
List of the best Brian Frank movies: Nexus(2010), The Sweetest Gift(1998), The Matthew Shepard Story(2002), Guinevere(1999) ... ...

6.7/10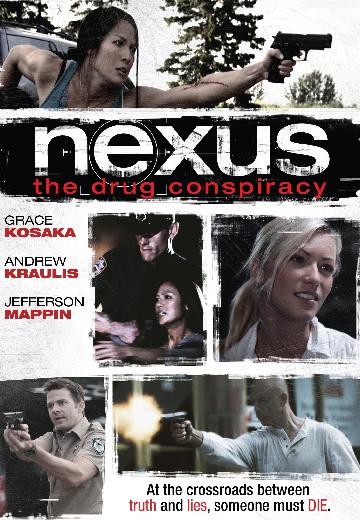 Nexus
Holly is a struggling singer whose life is torn apart when she is accused of her husband's murder. When she discovers that her husband had been smuggling a rare drug called Nexus, she finds herself at the center of a small-town conspiracy.
Watch Now:


5.9/10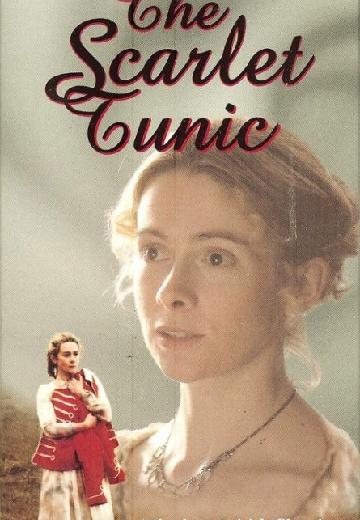 The Sweetest Gift
In nineteenth century rural England, a German hussar serving with King George III's personal cavalry, Matthaus Singer, falls madly in love with the only daughter of a West Country solicitor, Frances Groves.
Watch Now: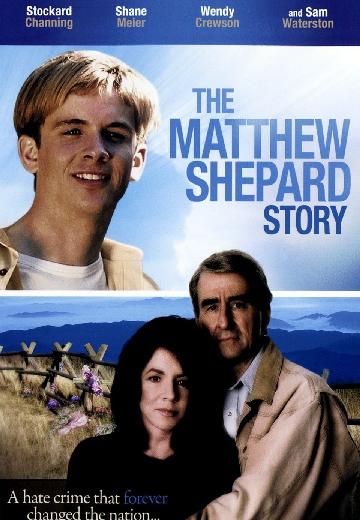 The Matthew Shepard Story
Parents (Stockard Channing, Sam Waterston) deal with the murder of their homosexual son (Shane Meier) who was beaten and left for dead by two assailants.
Watch Now:


6.0/10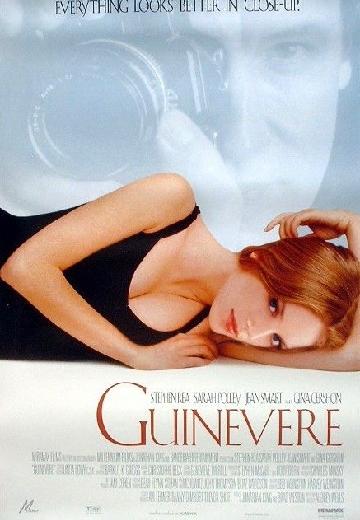 A young girl from an affluent family rebels and becomes involved with a much older photographer.