Chonda Pierce Movies
List of the best Chonda Pierce movies: Christmas Land(2015), 12 Wishes of Christmas(2011), All Saints(2017) ... ...
Christmas Land
After inheriting a Christmas tree farm, a woman's plans to sell it change when she falls in love with the townspeople and meets a charming lawyer named Tucker.
Watch Now: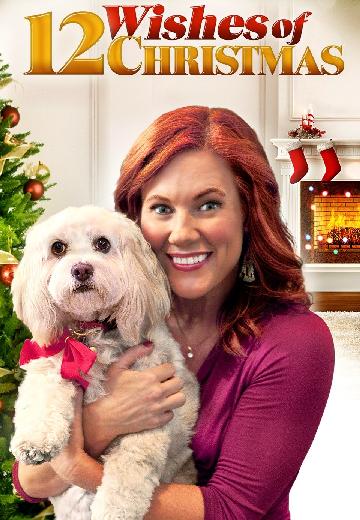 12 Wishes of Christmas
A woman (Elisa Donovan) makes 12 wishes, and when the things she wished for start coming true, she discovers the consequences are not always easy to deal with.
Watch Now:


6.1/10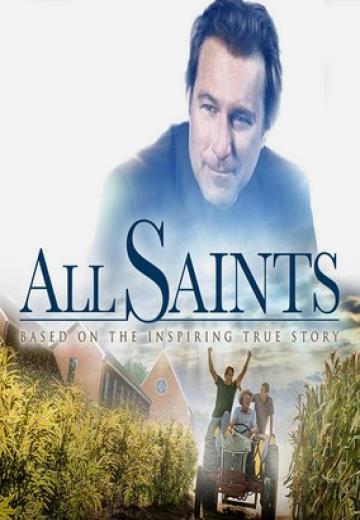 When a group of Burmese refugees join the congregation, the pastor of a failing Anglican church attempts to aid them by planting crops and enlisting the help of the community.