Scottish Highlands Movies, Movies about Scottish Highlands
Here we've displayed a list of the best Scottish Highlands films : The Angels' Share(2012), Dog Soldiers(2002), A Lonely Place to Die(2011), Venus Peter(1989), Christmas at the Castle(2019), Then Came You(2020), Lost at Christmas(2020), Demon Baby(2014), Beneath Loch Ness(2001), Dreams Lost, Dreams Found(1987), Edie(2017) ... ...

7.0/10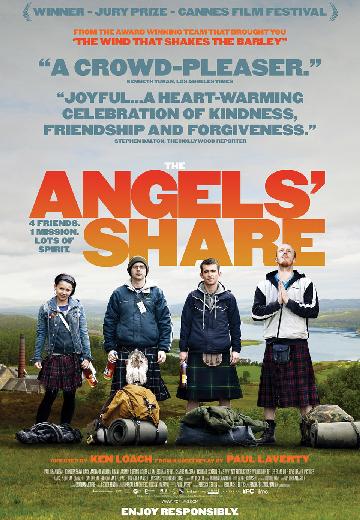 Narrowly avoiding jail, new dad Robbie vows to turn over a new leaf. A visit to a whisky distillery inspires him and his mates to seek a way out of their hopeless lives.

6.8/10
A routine military exercise turns into a nightmare in the Scotland wilderness.

6.2/10
A group of mountaineers in the Scottish Highlands discover a kidnapped girl and are pursued by her captors.

6.0/10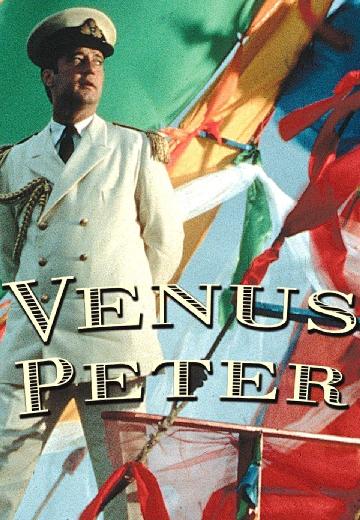 Peter, a young boy living in the fishing village of St Monans, Scotland during 1940s, learns about life and the beauty of imagination from his grandfather and female teacher in this touching semi-autobiographical story about childhood.
Watch Now:


5.6/10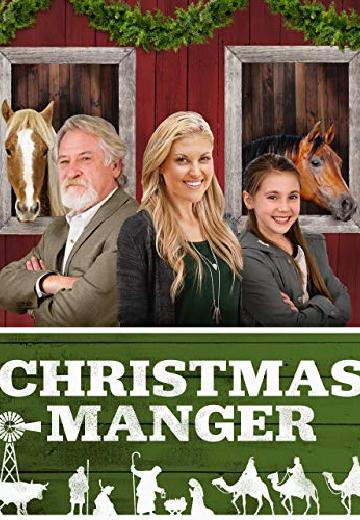 An elderly man grapples with his wife's death until his young daughter and his estranged foster child re-enter his life, giving him a new purpose.
Watch Now:


5.4/10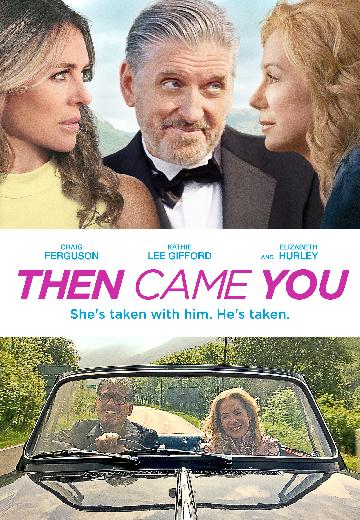 A lonely widow plans a trip around the world with her husband's ashes, to visit the places they loved in the movies. The first stop on the journey changes her life forever.

4.9/10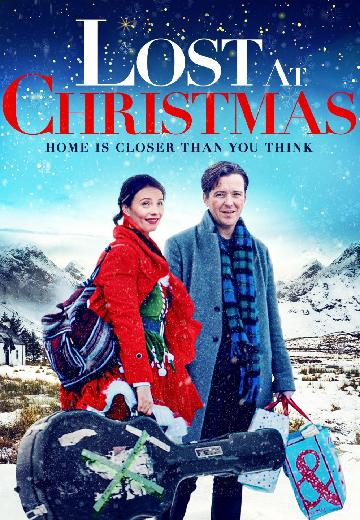 In this feel good festive romance, two strangers come together to try and get home for Christmas.
Watch Now:


3.7/10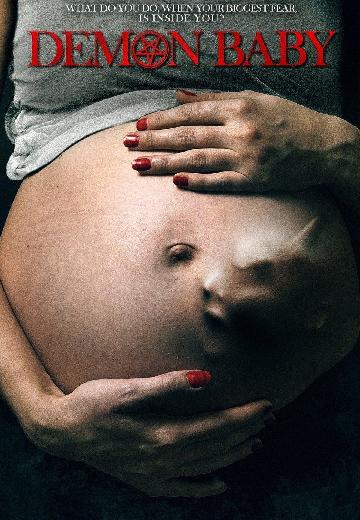 A young couple looking to rekindle a damaged relationship retreat to the remote Scottish Highlands. They are haunted by their past, their surroundings and each other.
Watch Now:


3.2/10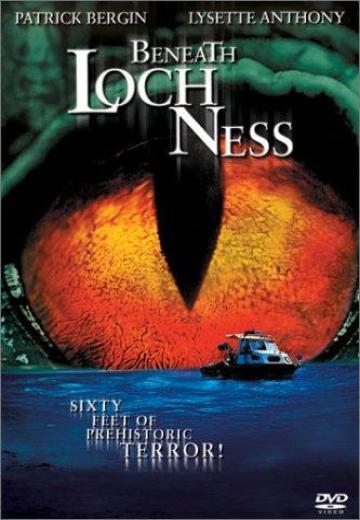 The legendary Loch Ness Monster, terrorizes a lake in Scotland and Patrick Bergin comes out to kill it.
Watch Now: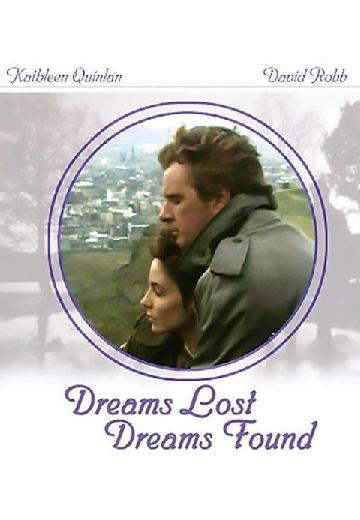 An American art-gallery owner (Kathleen Quinlan) enters a romance doomed by legend with a Scottish lord (David Robb).
Watch Now: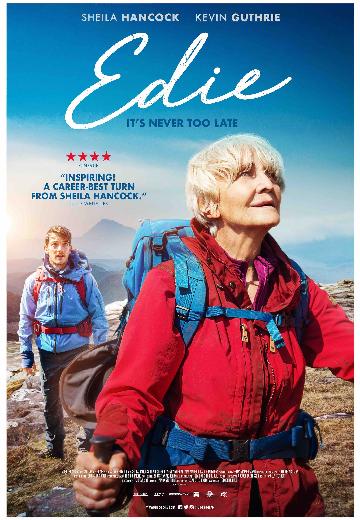 After her controlling husband dies, an elderly woman embarks on a trip to fulfill her longtime dream of climbing a mountain in the Scottish Highlands.
Watch Now: