Colin Clive Movies
List of the best Colin Clive movies: Christopher Strong(1933), Bride of Frankenstein(1935), Mad Love(1935), History Is Made at Night(1937), The Man Who Broke the Bank at Monte Carlo(1935), Clive of India(1935), The Key(1934), The Girl From 10th Avenue(1935) ... ...

6.3/10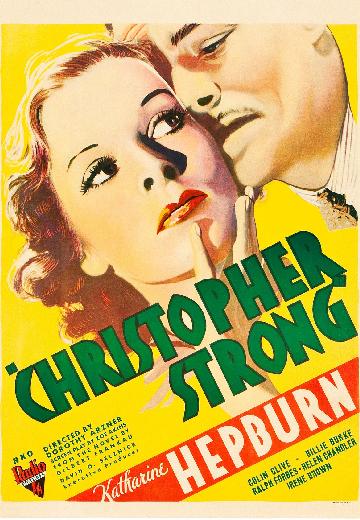 A famous female flier and a member of Parliament drift into a potentially disastrous affair.
Watch Now:


7.8/10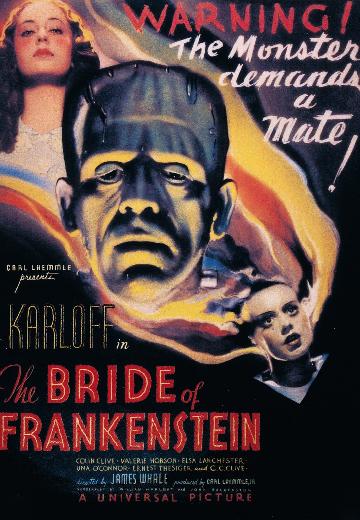 Mary Shelley reveals the main characters of her novel survived: Dr. Frankenstein, goaded by an even madder scientist, builds his monster a mate.

7.3/10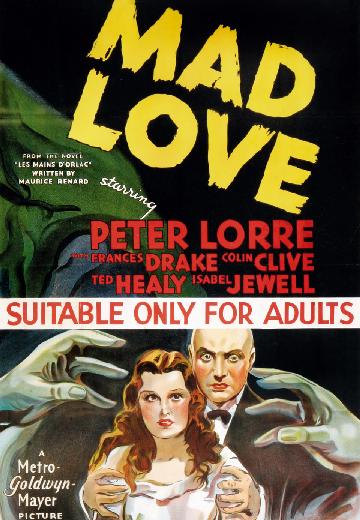 In Paris, a demented surgeon's obsession with a British actress leads him to secretly replace her concert pianist husband's mangled hands with those of a guillotined murderer with a gift for knife-throwing.

7.3/10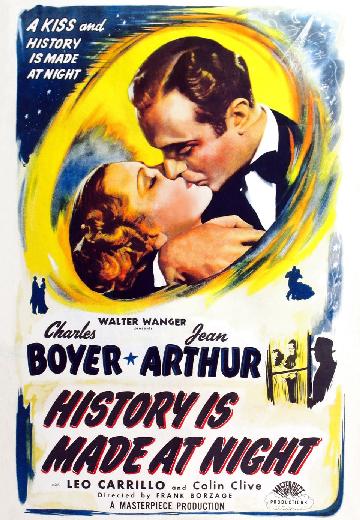 A wealthy divorcée falls for a charming Parisian, but her insanely jealous ex-husband will do anything to get her back.
Watch Now:


6.5/10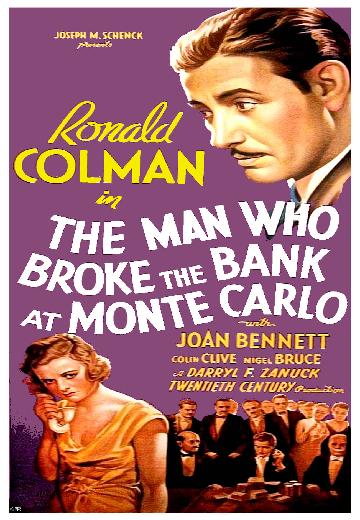 Comedy

USA

1935

70 Minutes

Bertrand Berkeley
Russian prince goes to Monte Carlo just after World War I with money supplied him by Parisian Russians. He wins but the casino operators want him honor the tradition of returning to the ... See full summary »
Watch Now:


6.2/10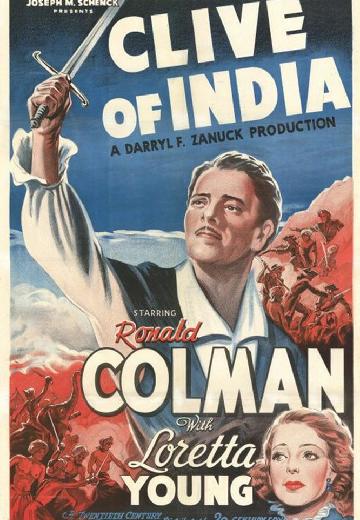 Biography

USA

1935

90 Minutes

Capt. Johnstone
In the mid-1700's the East India Company has power over commerce on the sub-continent, with the blessings of the British government. A clerk in the company, Robert Clive, is frustrated by ... See full summary »
Watch Now:


5.9/10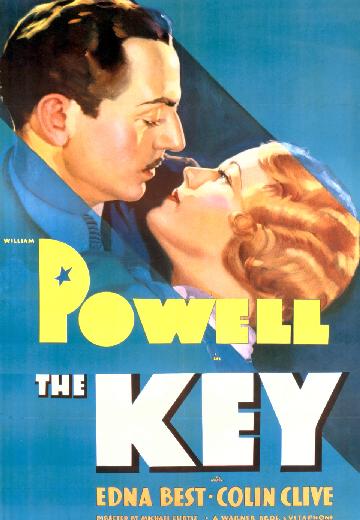 The Key
Drama

USA

1934

82 Minutes

Capt. Andrew "Andy" Kerr
British officer is assigned to duty in Ireland and gets embroiled in Anglo-Irish battles and old girl friend who is now married to an Irishman. Powell learns more than he wanted to know ... See full summary »
Watch Now: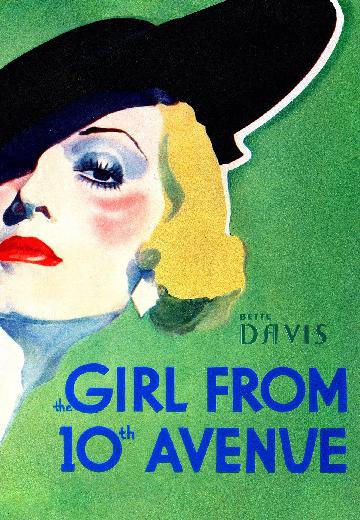 The Girl From 10th Avenue
Drama

1935

69 Minutes

John Marland
A spurned New York socialite (Ian Hunter) gets drunk and wakes up married to an honest working girl (Bette Davis).
Watch Now: