Parliament Member Movies, Movies about Parliament Member
Here we've displayed a list of the best Parliament Member films : Villain(1971), Christopher Strong(1933), Preaching to the Perverted(1997), The Deal(2003), My Internship in Canada(2015) ... ...

6.6/10
In 1970s London, Scotland Yard orchestrates the downfall of mob boss Vic Dakin after he crosses the line by blackmailing Members of Parliament.

6.3/10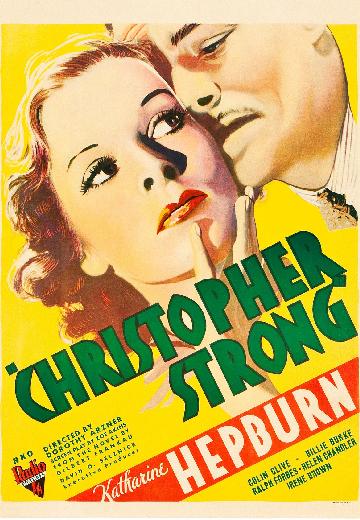 A famous female flier and a member of Parliament drift into a potentially disastrous affair.
Watch Now:


6.1/10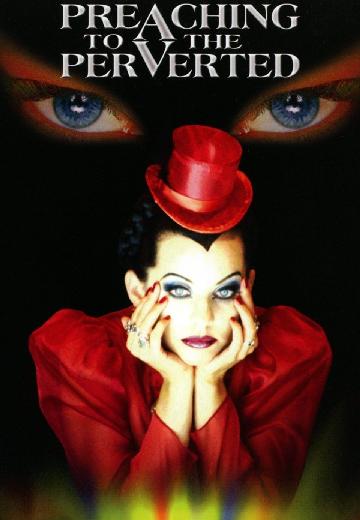 While working for a conservative MP, an IT professional infiltrates a BDSM club and falls for the head dominatrix.
Watch Now:


4.5/10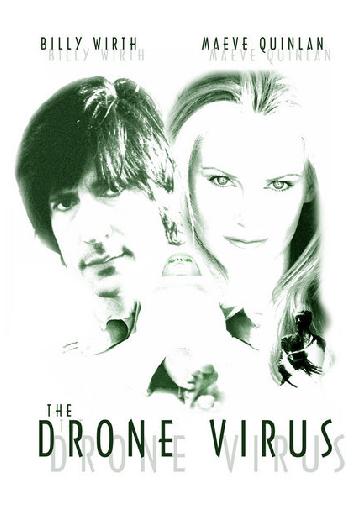 The unthinkable strikes when the advanced MRI scanner within a hospital forces Dr. Colleen O'Brian to choose between her superiors and a desperate father who has lost a child to the scanner before the it claims its next victim.
Watch Now: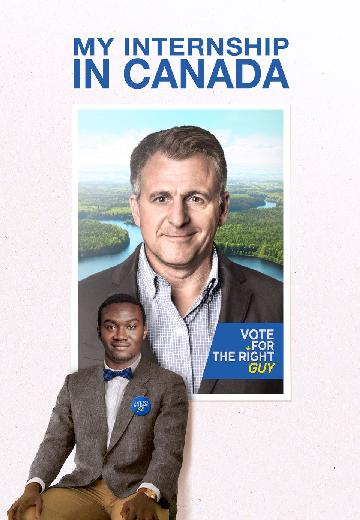 An independent politician is thrust into the parliamentary spotlight and has to rely on his Haitian intern to help him navigate the complexities of Parliament Hill.
Watch Now: