Cornelia Sharpe Movies
List of the best Cornelia Sharpe movies: The Next Man(1976), S.H.E.(1980), Busting(1974), Serpico(1973), Venom(1981), Kansas City Bomber(1972) ... ...

5.1/10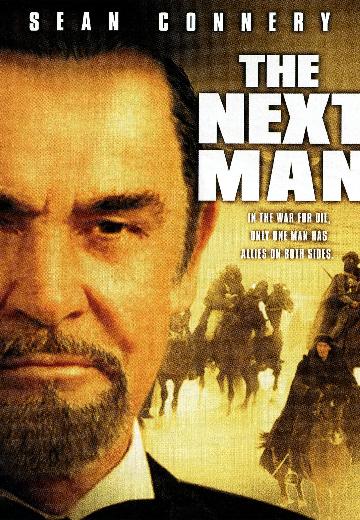 The Next Man
Influential Arab diplomat becomes the target of numerous assassination attempts, after he announces his plan to make peace with Israel by letting them join the Organization of the Petroleum Exporting Countries (O.P.E.C.).
Watch Now:


4.9/10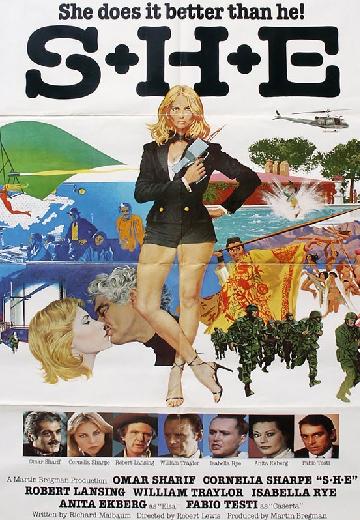 S.H.E.
Adventure, Action

West Germany|USA

1980

100 Minutes
Security Hazards Expert Lavinia Kean, a brilliant American espionage agent, combats the wiles of international criminal and blackmailer Cesare Magnasco.
Watch Now:


6.3/10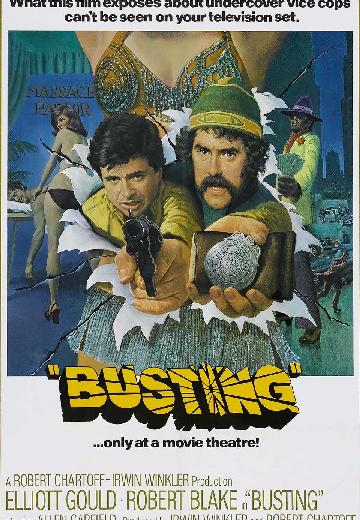 Defying orders to lay-off the case, two Los Angeles vice-squad cops go after a local mobster and use unorthodox methods to achieve results.
Watch Now:


7.7/10
An honest New York cop named Frank Serpico blows the whistle on rampant corruption in the force only to have his comrades turn against him.

5.8/10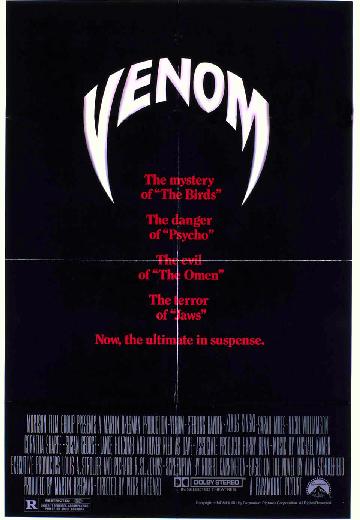 Venom
Terrorists in the process of kidnapping a child get trapped in a house with an extremely deadly snake.

5.5/10
Roller derby skater K.C. Carr (Raquel Welch) tries to balance her desire for a happy personal life and her dreams of stardom.