Daniel Henshall Movies
List of the best Daniel Henshall movies: Acute Misfortune(2018), The Snowtown Murders(2011), The Babadook(2014), Skin(2018), Measure for Measure(2019), These Final Hours(2013), Not Suitable for Children(2012), Okja(2017), Ghost in the Shell(2017), Around the Block(2013) ... ...

7.2/10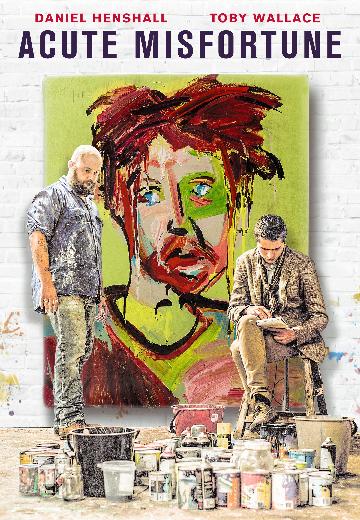 Acute Misfortune
Drama, Biography

Australia

2018

90 Minutes

Adam Cullen
The Film adaptation of Erik Jensen's award-winning biography of Adam Cullen is the story of the biographer and his subject, as it descends into a dependent and abusive relationship.
Watch Now:


6.6/10
Mystery & Thriller, Crime, Drama

Australia

2011

120 Minutes

Daniel Henshall Lucas Pittaway Craig Coyne Richard Green David Walker Bob Adriaens Louise Harris Frank Cwiertniak Anthony Groves Brendan Rock Bryan Sellars
Based on true events, 16 year-old Jamie falls in with his mother's new boyfriend and his crowd of self-appointed neighborhood watchmen, a relationship that leads to a spree of torture and murder.

6.8/10
A single mother and her child fall into a deep well of paranoia when an eerie children's book titled "Mister Babadook" manifests in their home.

6.9/10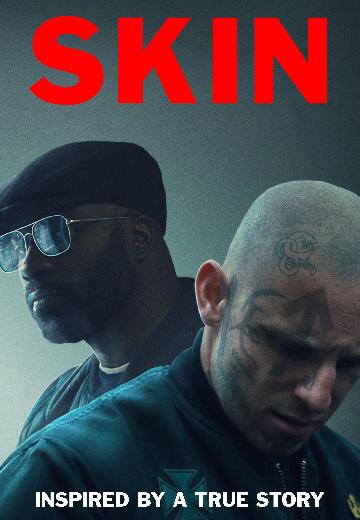 A destitute young man, raised by racist skinheads and notorious among white supremacists, turns his back on hatred and violence to transform his life, with the help of a black activist and the woman he loves.

5.5/10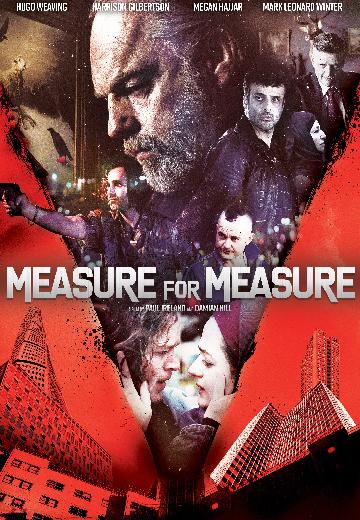 Measure for Measure
The lives of inhabitants of a housing commission tower whose paths cross after a shocking event occurs on their front doorstep.

6.7/10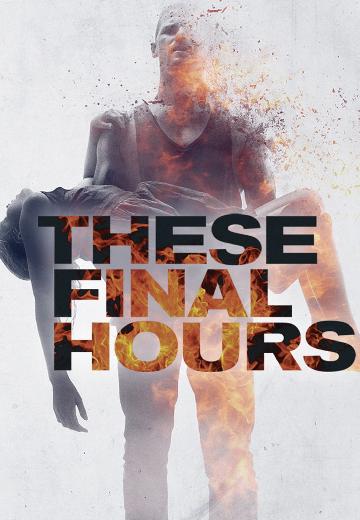 A self-obsessed young man makes his way to the party-to-end-all-parties on the last day on Earth, but ends up saving the life of a little girl searching for her father. Their relationship ultimately leads him on the path to redemption.

5.8/10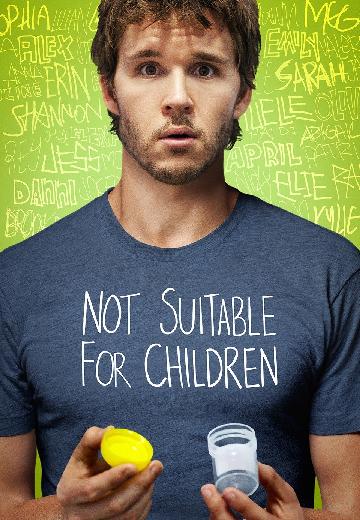 A young playboy who learns he has one month until he becomes infertile sets out to procreate as much as possible.

7.3/10
A young girl risks everything to prevent a powerful, multinational company from kidnapping her best friend - a fascinating beast named Okja.
Watch Now:


6.3/10
In the near future, Major Mira Killian is the first of her kind: A human saved from a terrible crash, who is cyber-enhanced to be a perfect soldier devoted to stopping the world's most dangerous criminals.

5.9/10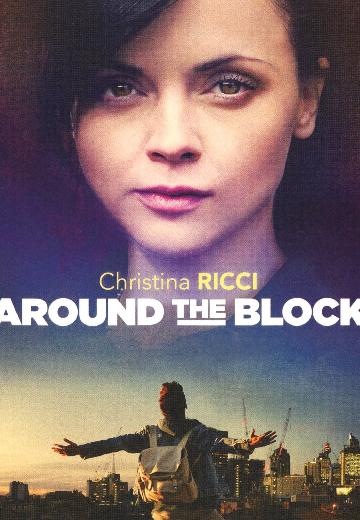 Around the Block
An Aboriginal boy is torn between his unexpected love of acting and the disintegration of his family.