Thomas M. Wright Movies
List of the best Thomas M. Wright movies: Acute Misfortune(2018), Van Diemen's Land(2009), Sweet Country(2017) ... ...

7.2/10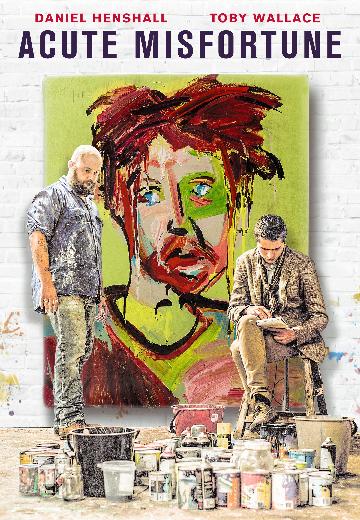 Acute Misfortune
Drama, Biography

Australia

2018

90 Minutes

Director
The Film adaptation of Erik Jensen's award-winning biography of Adam Cullen is the story of the biographer and his subject, as it descends into a dependent and abusive relationship.
Watch Now:


6.0/10
The true story of Alexander Pearce, Australia's most notorious convict. In 1822, Pearce and seven fellow convicts escaped from Macquarie Harbour, a place of ultra banishment and punishment,... See full summary »
Watch Now:


6.9/10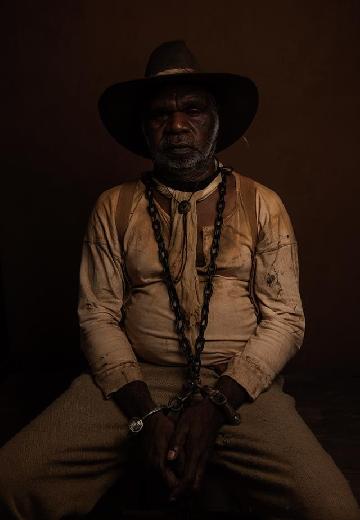 Australian western set on the Northern Territory frontier in the 1920s, where justice itself is put on trial when an aged Aboriginal farmhand shoots a white man in self-defense and goes on the run as a posse gathers to hunt him down.