Dave Bean Movies
List of the best Dave Bean movies: Don't Fall Asleep(2010), Holy Land Hardball(2008), Prison Planet(1992), Last Resort(2000), Shooting the Warwicks(2015) ... ...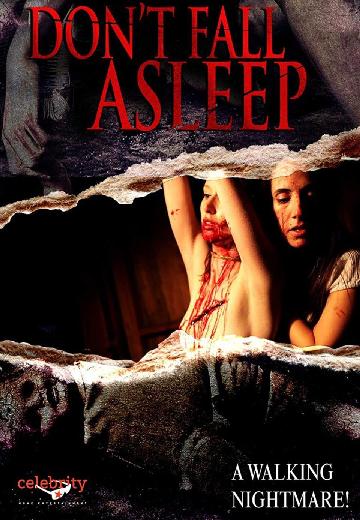 Don't Fall Asleep
When Janice and Sam move into a new house, she starts to sleepwalk again, and people start disappearing.
Watch Now: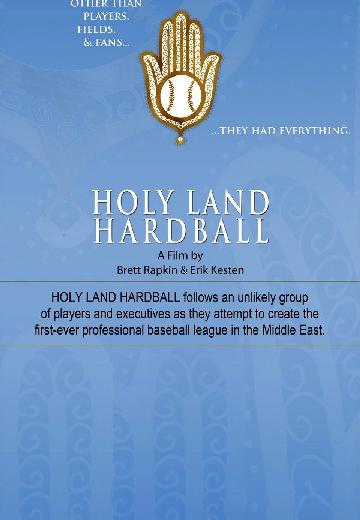 Holy Land Hardball
Massachusetts bakery owner Larry Baras dreams of bringing professional baseball to Israel and hires former Red Sox general manager Dan Duquette to help him.
Watch Now:


2.4/10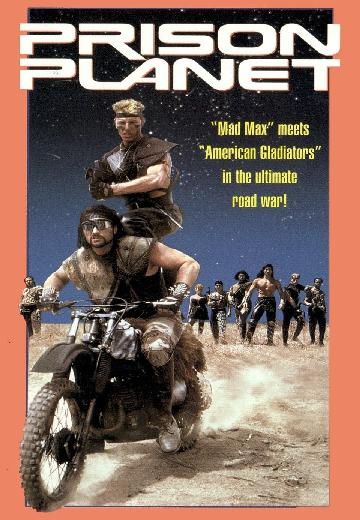 Prison Planet
Sci-Fi, Adventure, Action

USA

1992

90 Minutes

Heinsy

James Phillips Michael M. Foley Deborah Thompson-Carlin Dave Bean Jack Willcox Rhino Michaels Frankie Ray Michael Friedman Clyde A. Ince Al Guzman Romey Lewis
Blaine now a 'Freeedom fighter' is forced to rescue a man and kill an evil tyrant.
Watch Now: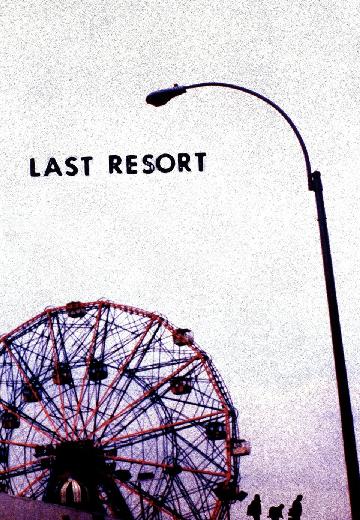 A Russian woman (Dina Korzun) traveling with her son (Artyom Strelnikov) seeks political asylum when her fiance fails to meet her plane.
Watch Now:


6.2/10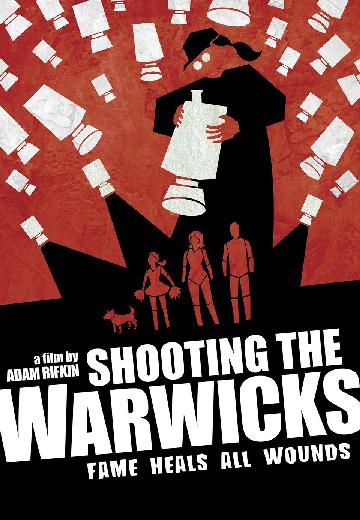 Shooting the Warwicks
The Warwick family are unknowingly being filmed for a new reality show. Problem is, they're boring. So the producer, Mickey Wagner, must add conflict and drama. Their lives begin to unravel with shocking consequences.
Watch Now: