David Richmond-Peck Movies
List of the best David Richmond-Peck movies: Edge of the Garden(2011), Hyena Road(2015), The Terror Beneath(2011), The Privileged(2013), Mary Higgins Clark's Try to Remember(2004), Family Sins(2004), A Decent Proposal(2007) ... ...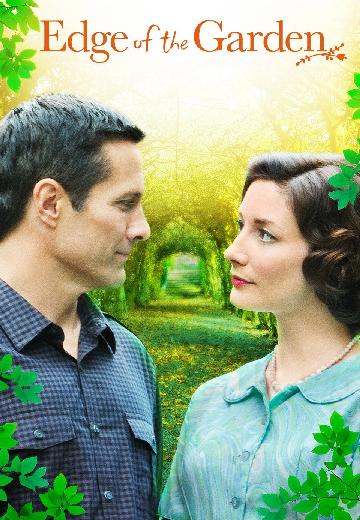 Edge of the Garden
Brian Connor (Rob Estes) buys an abandoned house in the country, and begins to communicate with the spirit of a woman who lived there years earlier.
Watch Now:


6.5/10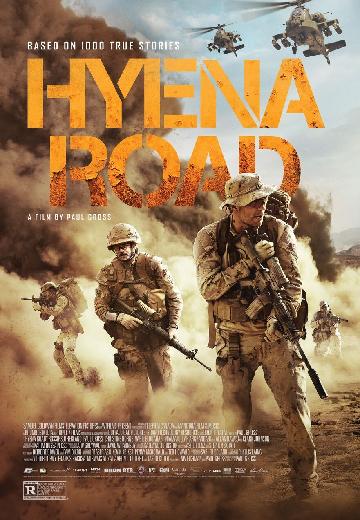 Three different men, three different worlds, three different wars - all stand at the intersection of modern warfare - a murky world of fluid morality where all is not as it seems.
Watch Now:


5.7/10
The Terror Beneath
Sci-Fi, Action

USA|Germany|France|UK

2011

90 Minutes

Wilson
The hot-headed young D'Artagnan along with three former legendary but now down on their luck Musketeers must unite and defeat a beautiful double agent and her villainous employer from seizing the French throne and engulfing Europe in war.
Watch Now:


4.5/10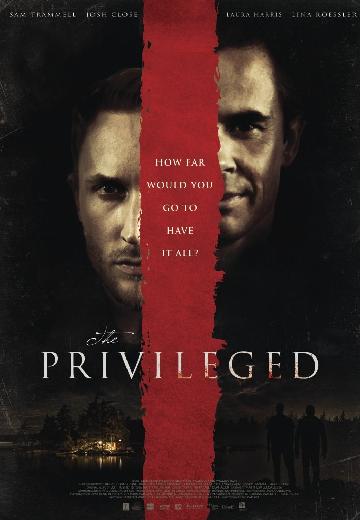 The Privileged
Richard Hunter, a promising young lawyer at a prestigious firm, has the perfect future mapped out. However, a costly mistake with a powerful client has put it all at risk. In a desperate ... See full summary »
Watch Now: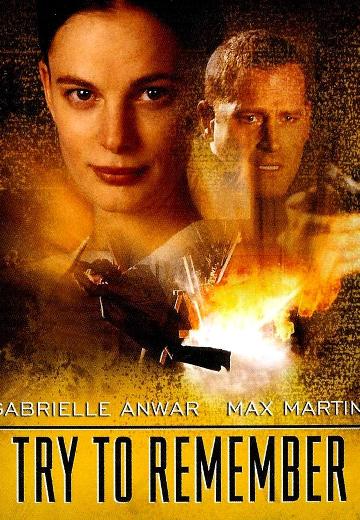 Mary Higgins Clark's Try to Remember
A detective (Gabrielle Anwar) investigates when former trial witnesses die, following a convicted murderer's (Diego Wallraff) release from prison.
Watch Now: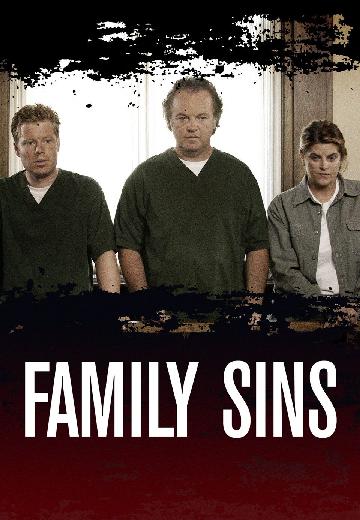 Family Sins
An assistant attorney general (Will Patton) investigates allegations that a model citizen (Kirstie Alley) is guilty of heinous crimes.
Watch Now: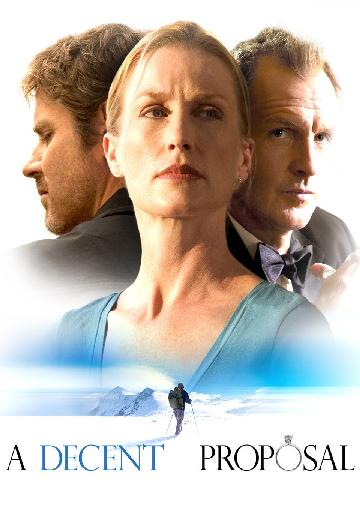 A Decent Proposal
Watch Now: