Patrick Gilmore Movies
List of the best Patrick Gilmore movies: Sinbad: Legend of the Seven Seas(2003), No Men Beyond This Point(2015), Sunflower Hour(2011), Lost in the Dark(2007), 12 Rounds: Reloaded(2013), Anything for Love(2016), 16 Wishes(2010), Family Sins(2004), Year of the Carnivore(2009), Beneath(2007), Endless(2020), The Color of Rain(2014) ... ...

6.7/10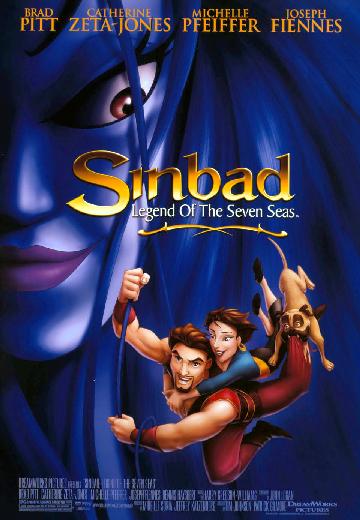 Fantasy, Kids & Family, Adventure, Animation

USA

2003

86 Minutes

Director
The sailor of legend is framed by the goddess Eris for the theft of the Book of Peace, and must travel to her realm at the end of the world to retrieve it and save the life of his childhood friend Prince Proteus.
Watch Now:


6.3/10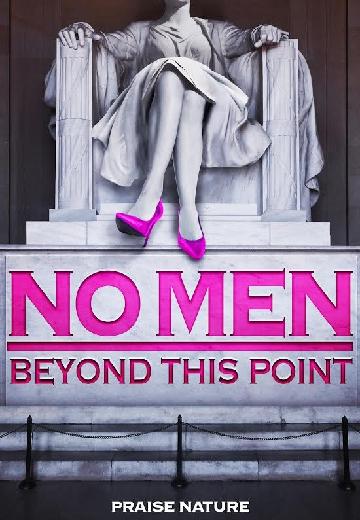 No Men Beyond This Point
In a world where women have become asexual and are no longer giving birth to males, a quiet, unassuming housekeeper named Andrew Myers finds himself at the center of a battle to keep men from going extinct.
Watch Now: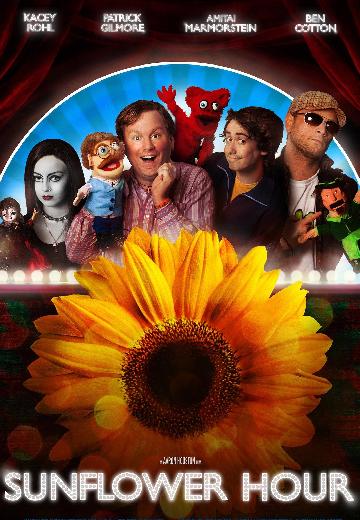 Sunflower Hour
Comedy

2011

90 Minutes

Leslie Handover
Revealing the seedy underbelly of puppeteering and what it takes to make it in children's television.
Watch Now:

Lost in the Dark
Watch Now:


5.3/10
A man's kidnapped paramedic Nick's wife, forcing him on phone to play a "game of death" with 12 rounds, directing Nick to different locations.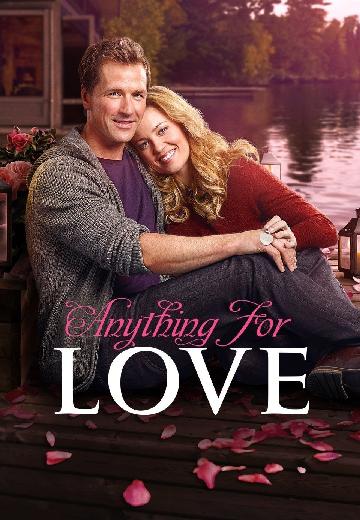 Anything for Love
A high-powered executive lies about her career on her online dating profile, while her match also hides his true identity.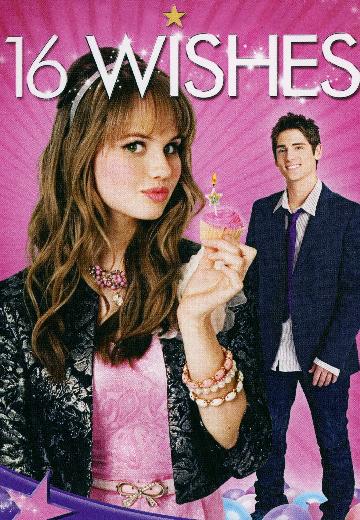 16 Wishes
Abby (Debby Ryan) cannot wait to grow up, and after a lifetime of collecting wishes, hers start to come true on her 16th birthday.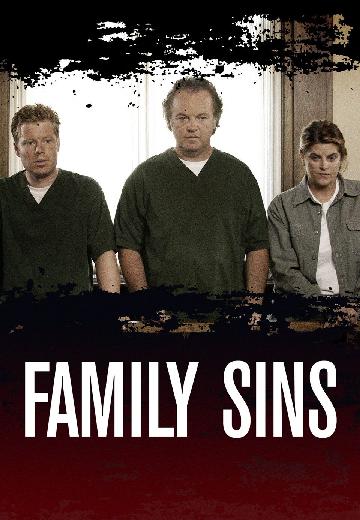 Family Sins
An assistant attorney general (Will Patton) investigates allegations that a model citizen (Kirstie Alley) is guilty of heinous crimes.
Watch Now:


5.7/10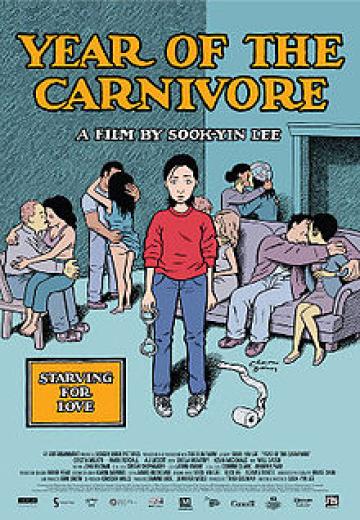 Year of the Carnivore
Comedy, Drama

Canada

2009

88 Minutes

Todd
A romantic comedy about a girl with an unrequited crush on a boy who thinks she's bad in bed, so she goes out to get more "experience".
Watch Now: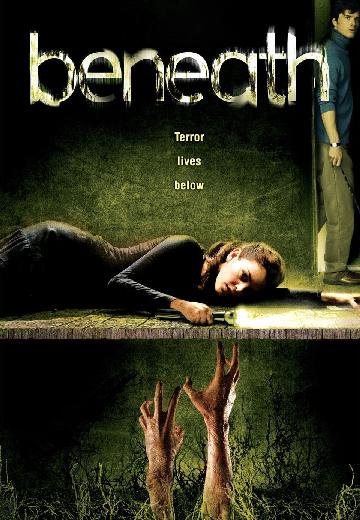 Beneath
Years after a car accident that disfigured an older sister, horrible visions, which come to pass , haunt the woman (Nora Zehetner) who was driving.

4.7/10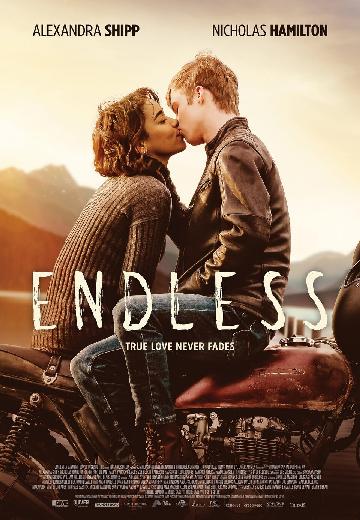 When madly in love high school graduates Riley and Chris are separated by a tragic car accident, Riley blames herself for her boyfriend's death while Chris is stranded in limbo. Miraculously, the two find a way to connect.

3.9/10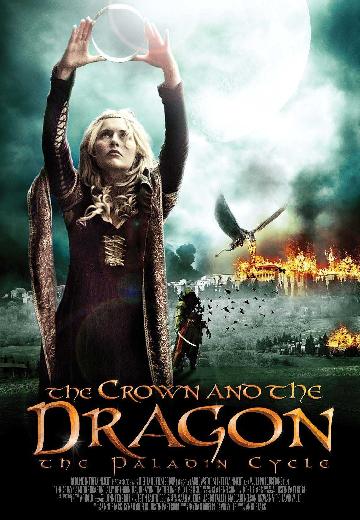 The Color of Rain
A young noblewoman must fulfill her calling to become the long foretold Paladin.

5.4/10
Set in the mid-80's when a reporter is sent to cover the Challenger Space Shuttle launch only to become mixed up in the lives of some local students.