Frank Harris Movies
List of the best Frank Harris movies: Killpoint(1984), Aftershock(1989), Low Blow(1986), Lockdown(1990), The Patriot(1986) ... ...

4.4/10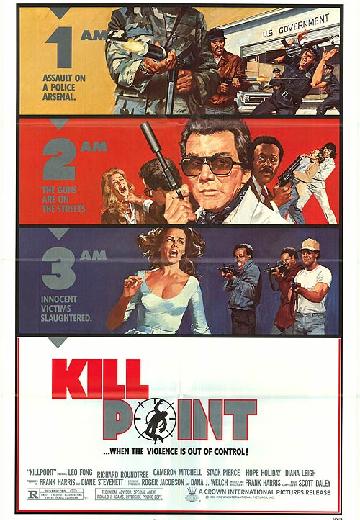 Killpoint
Action

USA

1984

89 Minutes

Director
An L.A. cop investigating the rape and murder of his wife traces the crime to a psycho biker gang that smuggles guns. He teams up with an FBI agent to stop them and catch his wife's killers.
Watch Now:


4.3/10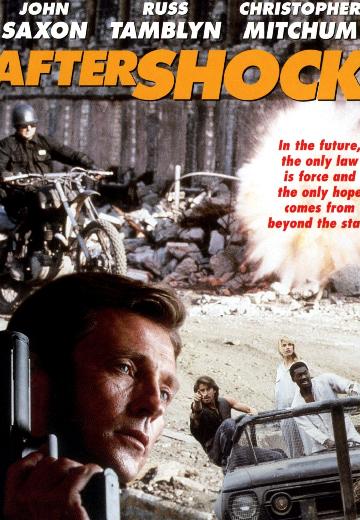 Aftershock
An alien visits Earth during World War III, learns English by absorbing a dictionary, and meets good and bad earthlings.
Watch Now:


3.9/10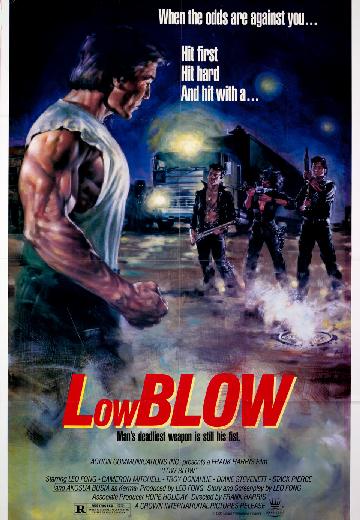 Low Blow
Action

USA

1986

85 Minutes

Director
Leo Fong plays a private investigator who is in search of a young girl kidnapped by a religious cult. Destined to save her, he teams up with a Vietnam vet, a pro-boxing champ and a former cop to save her...
Watch Now: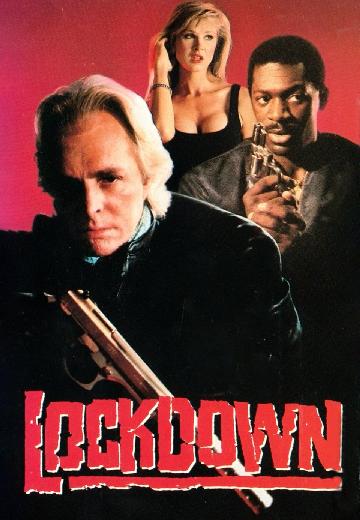 Lockdown
Crime, Drama

1990

90 Minutes

Director
A detective (Chris DeRose) in prison for a murder he did not commit plans to escape so he can catch the real killer.
Watch Now: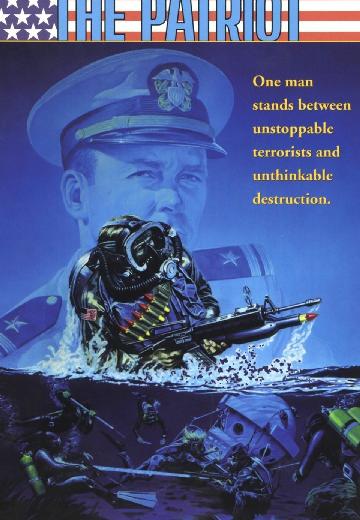 The Patriot
The Navy wants a dishonorably discharged SEAL (Gregg Henry) to disable stolen atomic bombs at an offshore oil rig.
Watch Now: