Fred McCarren Movies
List of the best Fred McCarren movies: The American Snitch(1983), The Boogens(1981), National Lampoon's Class Reunion(1982), Xanadu(1980) ... ...

7.4/10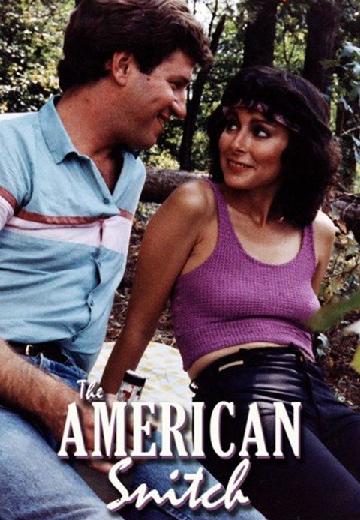 The American Snitch
An animatronic Benjamin Franklin and Mark Twain take viewers on an exploration of America's rich history in the EPCOT attraction.
Watch Now:


5.7/10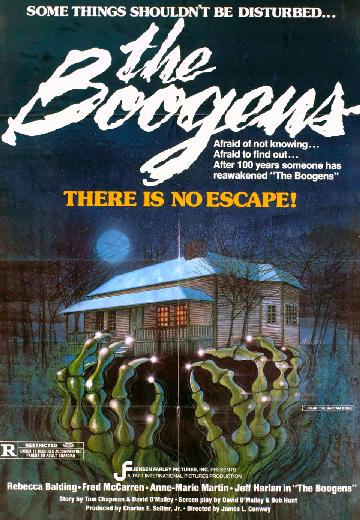 The Boogens
Horror

USA

1981

95 Minutes

Mark Kinner
Otherworldly creatures are released from the bootleg tunnels underneath a small-town mining community, and begin chomping on the locals.
Watch Now: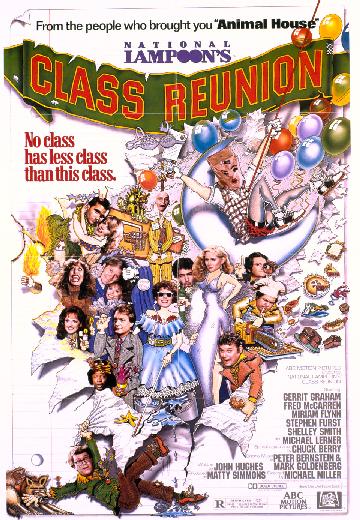 The class president (Gerrit Graham), class beauty (Shelley Smith) and class killer join other alumni at Lizzie Borden High.
Watch Now:


5.3/10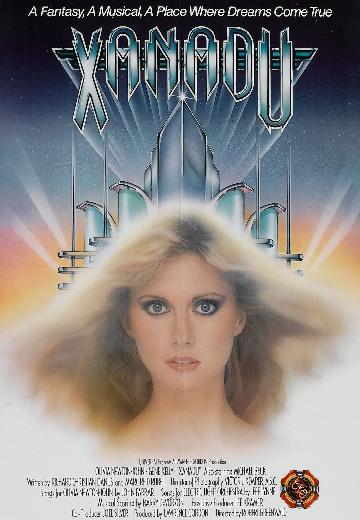 A struggling artist living in Los Angeles meets a girl who may hold the key to his happiness.