Sandahl Bergman Movies
List of the best Sandahl Bergman movies: She(1985), Hell Comes to Frogtown(1988), Conan the Barbarian(1982), Red Sonja(1985), Inner Sanctum 2(1994), The Lipstick Camera(1994), Stewardess School(1986), The Assault(1996), Ice Cream Man(1995), In the Arms of a Killer(1992), Xanadu(1980) ... ...

4.9/10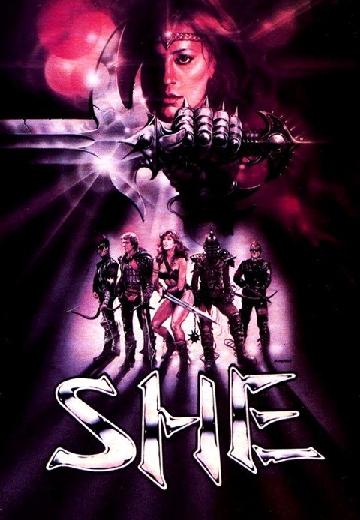 She
In a post-apocalyptic world, She aids two brothers' quest to rescue their kidnapped sister. Along the way, they battle weird creatures before standing against the odds to defeat the evil Norks.
Watch Now:


5.6/10
Hell Comes to Frogtown
Sci-Fi

USA

1988

88 Minutes
After a worldwide nuclear war, where 68% of the male population was wiped out and virile men becoming a rarity, Sam Hell, a scavenger and a highly virile man, is assigned to help rescue a group of fertile women kidnapped by humanoid frogs.
Watch Now:


6.9/10
A young boy, Conan, becomes a slave after his parents are killed and tribe destroyed by a savage warlord and sorcerer, Thulsa Doom. When he grows up he becomes a fearless, invincible fighter. Set free, he plots revenge against Thulsa Doom.

5.1/10
The fearless warrior Red Sonja sets out to avenge her family's murder and rid her kingdom from the tyrannical rule of evil Queen Gedren.

3.6/10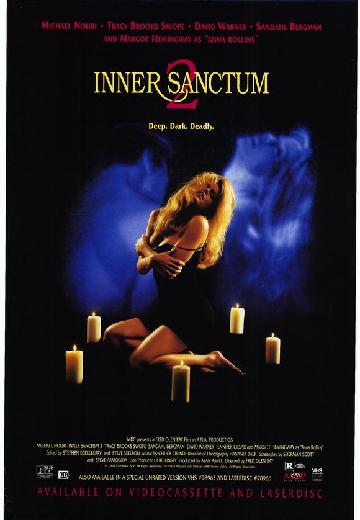 Inner Sanctum 2
After a traumatized woman kills her rich husband in self defense, his family and friends show up to secure a piece of the inheritance for themselves even if it means driving the poor woman insane - or worse.
Watch Now: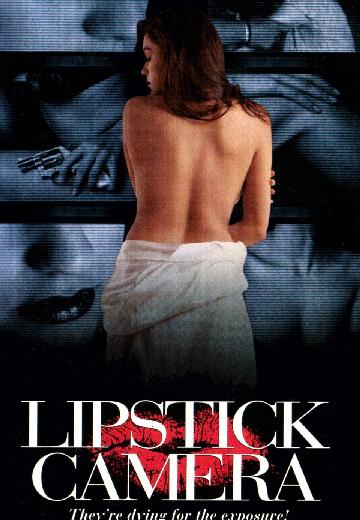 The Lipstick Camera
An aspiring newswoman (Ele Keats) sets up a hidden camera that captures a newsman's (Brian Wimmer) deadly affair.
Watch Now: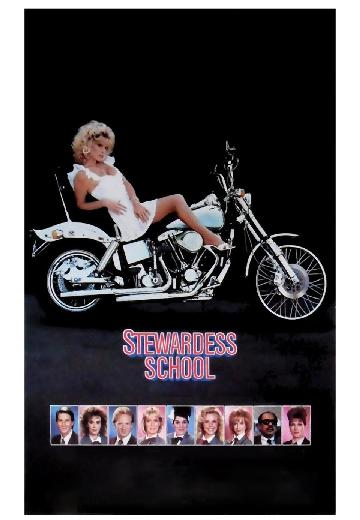 Stewardess School
Hapless students (Brett Cullen, Donald Most, Mary Cadorette) learn the latest procedures at an academy for flight attendants.
Watch Now: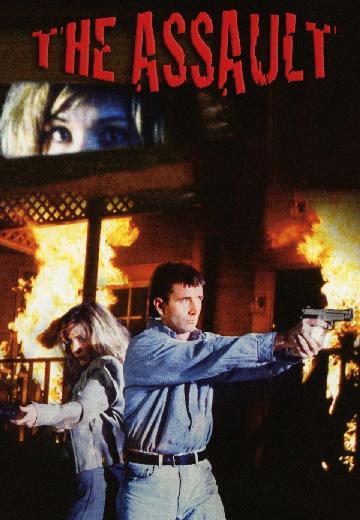 The Assault
A policewoman (Stacie Randall) and others (Matt McCoy, Melissa Brasselle) at a women's shelter confront mobsters seeking a witness to a drug killing.
Watch Now:


4.9/10
Ice Cream Man
Poor Gregory. After being released from the Wishing Well Sanatorium, all he wants to do is make the children happy. So Gregory reopens the old ice cream factory, and all the unappreciative brats are reprocessed into the flavor of the day.
Watch Now: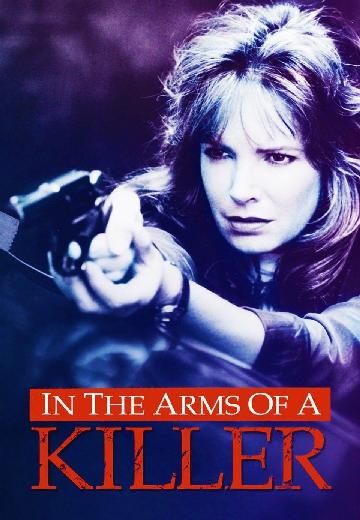 In the Arms of a Killer
Homicide at a Manhattan penthouse leads a rookie detective (Jaclyn Smith) and her partner (John Spencer) to a handsome surgeon (Michael Nouri).
Watch Now:


5.3/10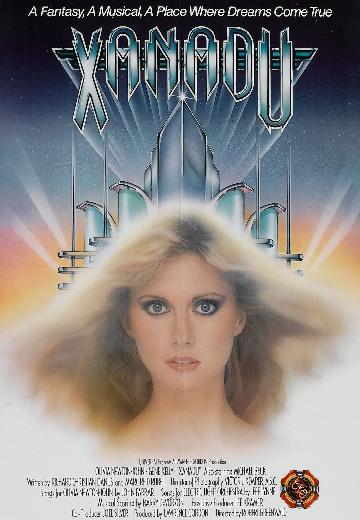 A struggling artist living in Los Angeles meets a girl who may hold the key to his happiness.