Gale Harold Movies
List of the best Gale Harold movies: Low Fidelity(2013), Particles of Truth(2003), The Unseen(2005), Kiss Me, Kill Me(2015), Fertile Ground(2010), Andròn -- The Black Labyrinth(2015), Rhinoceros Eyes(2003), Passenger Side(2009), Echo Park(2014), Field of Lost Shoes(2014) ... ...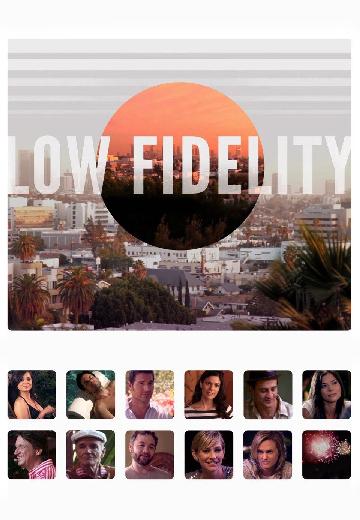 Low Fidelity
A group of rowdy old high-school friends, now in their late 30s, reunite for a holiday weekend together -- significant others in tow --for better or for worse.

6.8/10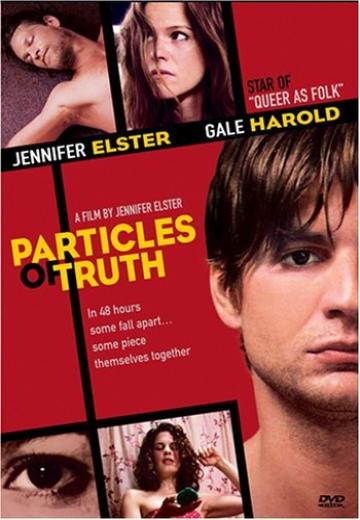 Particles of Truth
A young painter and a writer come together over 24 hours and must confront their past to forge a relationship.
Watch Now:


6.7/10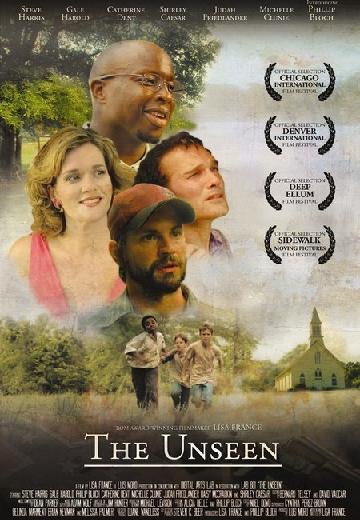 A film by Lisa France. A Luis Moro Production. In a hidden southern Georgia town, nothing is quite what it seems. A small time hustler Harold (Gale Harold) has a few secrets. In his house, ... See full summary »
Watch Now:


4.7/10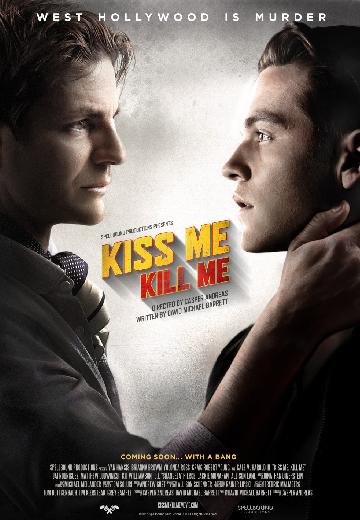 Kiss Me, Kill Me
While confronting his unfaithful boyfriend, Dusty blacks out. When he comes to, his boyfriend has been murdered and Dusty the prime suspect.

4.5/10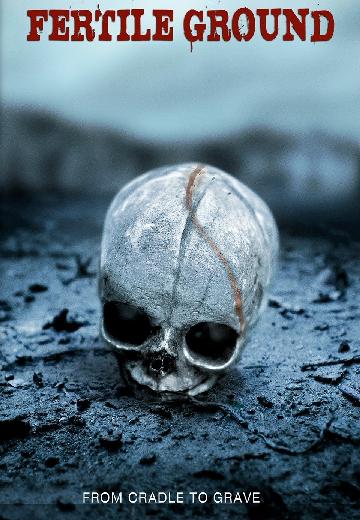 Emily and Nate Weaver leave the city for the rural comfort of Nate's ancestral home in the country. Once there, Emily is plagued by horrifying visions and haunted by the ghosts inhabiting their isolated new home.

2.7/10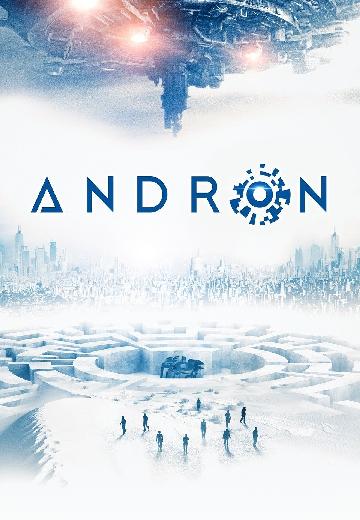 A group of people are plunged into a dark, claustrophobic maze, where they must fight to survive, as the outside world watches.
Watch Now:


6.5/10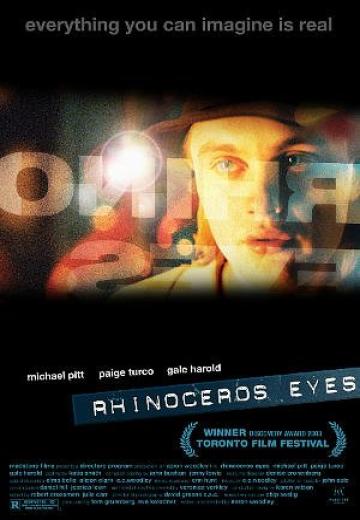 Rhinoceros Eyes
Drama

USA

2003

95 Minutes

Phil Barbara
A young autistic man living in a prop warehouse becomes involved in crime as he tries to win the heart of a beautiful set designer.
Watch Now: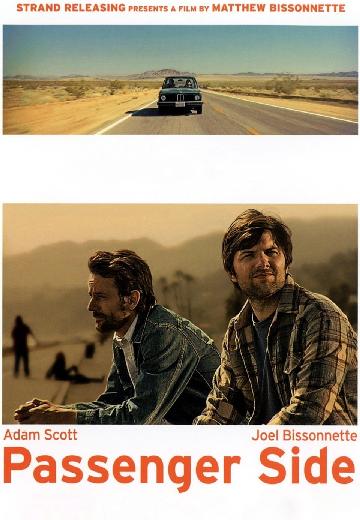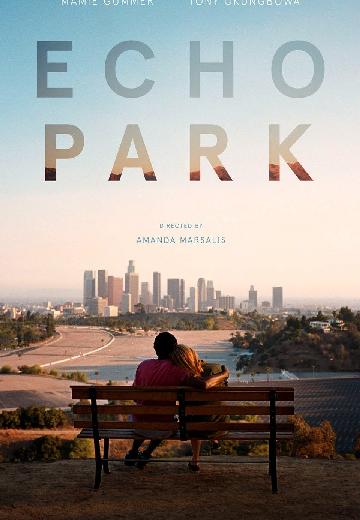 5.7/10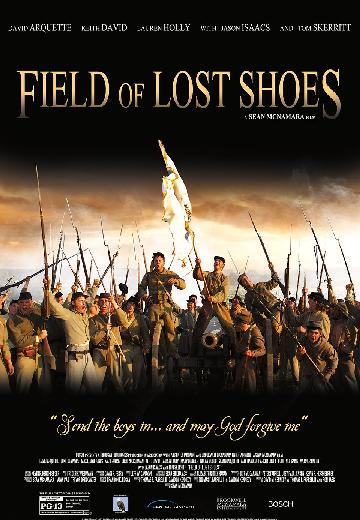 A group of teenage cadets sheltered from war at the Virginia Military Institute must confront the horrors of an adult world when they are called upon to defend the Shenandoah Valley.
Watch Now: