Sigal Diamant Movies
List of the best Sigal Diamant movies: Fertile Ground(2010), Shootfighter: Fight to the Death(1992), Sexual Response(1992), 976-Evil II(1991), Inner Sanctum 2(1994) ... ...

4.5/10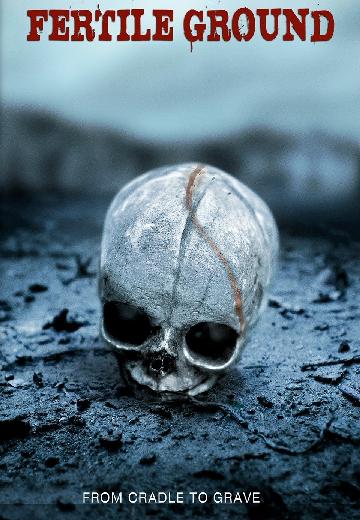 Emily and Nate Weaver leave the city for the rural comfort of Nate's ancestral home in the country. Once there, Emily is plagued by horrifying visions and haunted by the ghosts inhabiting their isolated new home.

5.5/10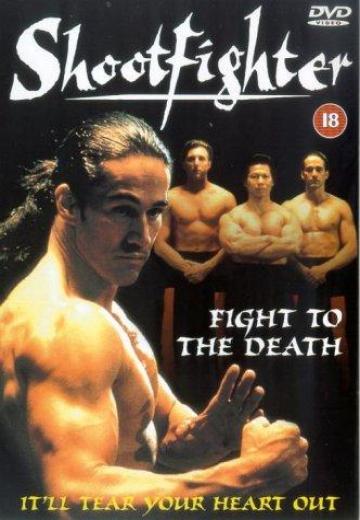 Shootfighter: Fight to the Death
Fight matches, that end when a man is either unconscious or dead, are fought in Tijuana. 2 naive friends, hoping to make a quick buck, go there. One owes money to a loan shark - giving them plenty of practice in no rule fights.
Watch Now: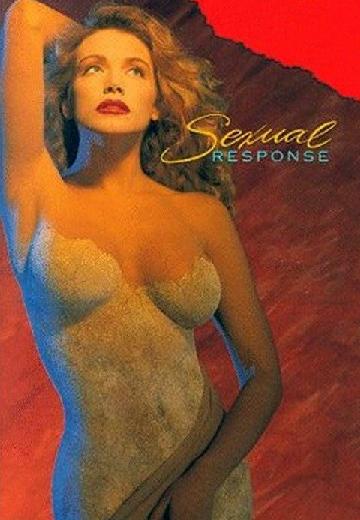 Sexual Response
A talk-radio sexologist (Shannon Tweed) lets herself go with a sculptor (Emile Levisetti) but not with his scheme to kill her husband (Vernon Wells).
Watch Now: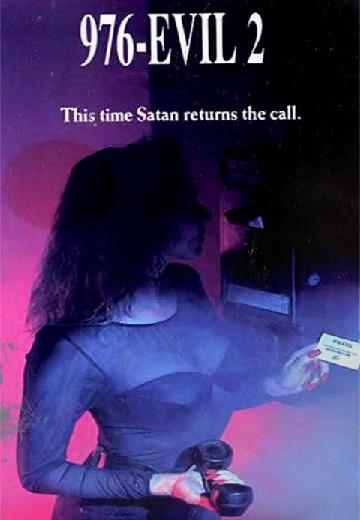 976-Evil II
Satan takes over a Horrorscope caller (Rene Assa) and sends his spirit on a killing spree while he sleeps.
Watch Now:


3.6/10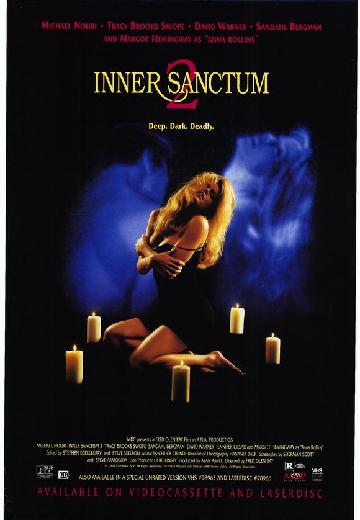 Inner Sanctum 2
After a traumatized woman kills her rich husband in self defense, his family and friends show up to secure a piece of the inheritance for themselves even if it means driving the poor woman insane - or worse.
Watch Now: