Gina Hecht Movies
List of the best Gina Hecht movies: Night Shift(1982), Pizza My Heart(2005), Zburbs(2016), Seven Pounds(2008) ... ...

6.6/10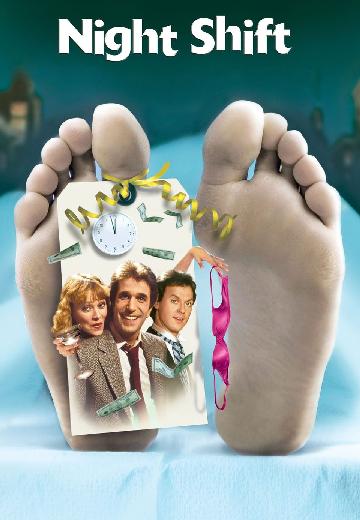 A morgue attendant is talked into running a brothel at his workplace after a deceased pimp is sent there. However, the pimp's killers don't look too kindly on this new 'business', nor does the morgue's owner.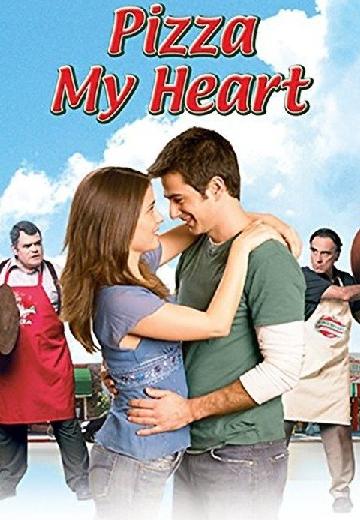 Pizza My Heart
The offspring of (Shiri Appleby, Eyal Podell) rival pizzeria owners begin a secret romance despite a family feud that dates back to the old country.
Watch Now:


5.2/10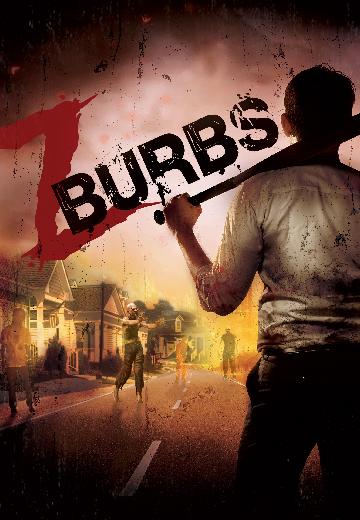 Zburbs
When a suburban housewife discovers that her husband has become a Zombie with an appetite for human flesh, she fights to keep him well fed and out of government clutches.

7.6/10
A man with a fateful secret embarks on an extraordinary journey of redemption by forever changing the lives of seven strangers.