James T. Mack Movies
List of the best James T. Mack movies: Steamboat Bill, Jr.(1928), Anna Christie(1930), Bonnie Scotland(1935), Arsene Lupin(1932) ... ...

7.9/10
The effete son of a cantankerous riverboat captain comes to join his father's crew.
Watch Now:


6.6/10
Drama

USA

1930

89 Minutes

Johnny the Harp
A young woman reunites with her estranged father and falls in love with a sailor, but struggles to tell them about her dark past.

6.9/10
Stan and Ollie mistakenly enlist in the army and find themselves posted to the Northwest Frontier in India on a dangerous mission.
Watch Now:


6.9/10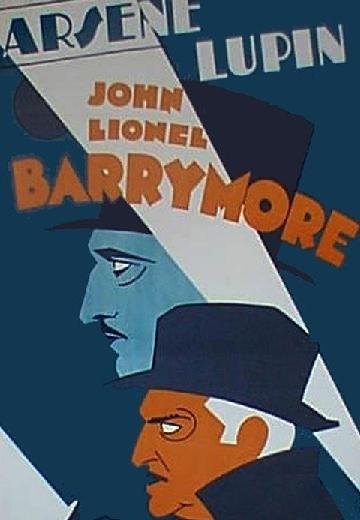 Arsene Lupin
Crime, Drama

USA

1932

84 Minutes

Laurent
A detective is tasked to capture an elusive thief called Arsene Lupin.
Watch Now: