Jeff Pustil Movies
List of the best Jeff Pustil movies: The Killing Man(1994), Real Time(2008), Flowers for Algernon(2000), Def-Con 4(1985), Casino Jack(2010), Dirty Pictures(2000) ... ...

4.5/10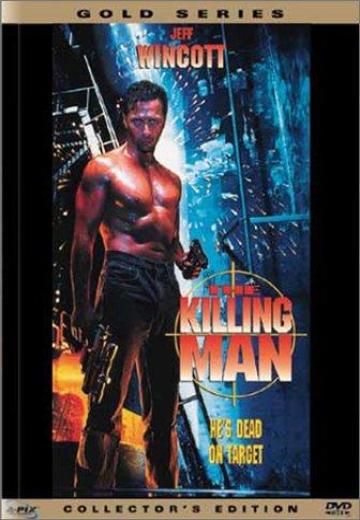 The Killing Man
Harlin Garret loses his memory and finds himself closed in a facility claimed to belong to the state security services. The manager of this place tells Garrett he used to be a killer for ... See full summary »
Watch Now:


6.7/10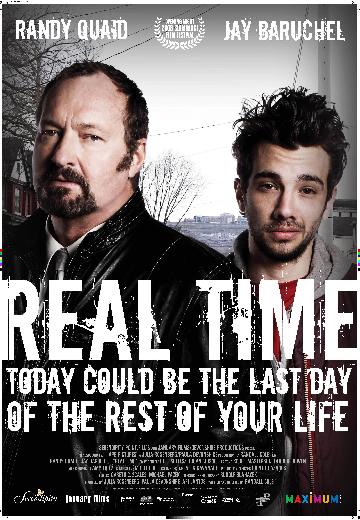 Real Time
Andy, a hyperactive compulsive gambler, has just been given one hour to live before a hit eliminates him for overdue gambling debts. With the deadline looming, Andy chooses to spend his last hour in more than one unusual way.
Watch Now: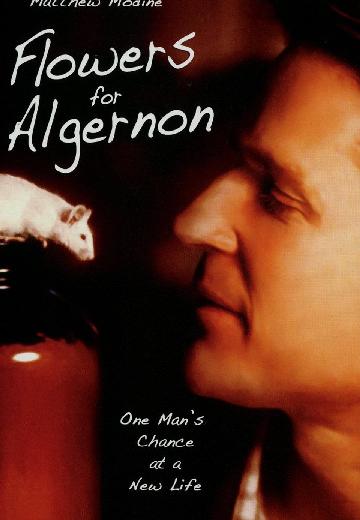 Flowers for Algernon
A mentally impaired man (Matthew Modine) must adjust emotionally when a laboratory experiment raises his IQ to amazing levels.
Watch Now: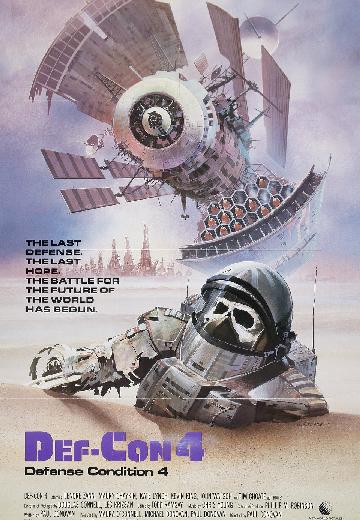 Def-Con 4
A group of survivors (Lenore Zann, Maury Chaykin, Kate Lynch) of nuclear war must fight off a paramilitary faction in the near future.
Watch Now:


6.2/10
A hot shot Washington DC lobbyist and his protégé go down hard as their schemes to peddle influence lead to corruption and murder.
Watch Now: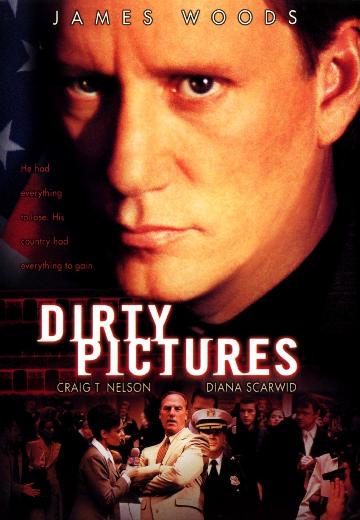 Dirty Pictures
Art director Dennis Barrie (James Woods) faces obscenity charges for displaying photographs by Robert Mapplethorpe at the Cincinnati Contemporary Arts Center.
Watch Now: