Jeremiah S. Chechik Movies
List of the best Jeremiah S. Chechik movies: National Lampoon's Christmas Vacation(1989), Benny & Joon(1993), The Right Kind of Wrong(2013), Tall Tale: The Unbelievable Adventures of Pecos Bill(1995) ... ...

7.6/10
The Griswold family's plans for a big family Christmas predictably turn into a big disaster.

7.2/10
A mentally ill young woman finds her love in an eccentric man who models himself after Buster Keaton.

6.1/10
The Right Kind of Wrong
Romance

Canada

2013

97 Minutes

Director
Leo the dishwasher falls in love with a bride on the day of her wedding - to another man.
Watch Now:


6.0/10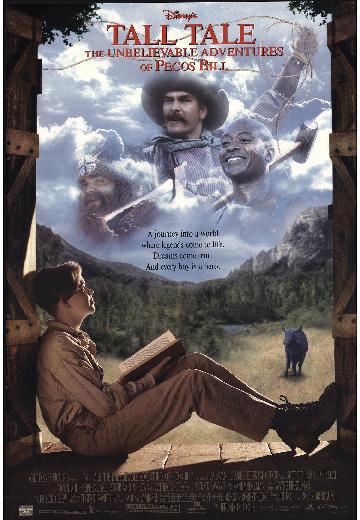 A young boy's imagination summons cowboy legend Pecos Bill, who helps him save the family farm from a greedy land-grabber. With the help of a lumberjack and a railroad worker, they all embark on a surprise-filled adventure.
Watch Now: