Connie Sawyer Movies
List of the best Connie Sawyer movies: The Strangers in 7A(1972), The Last of the Secret Agents?(1966), Ada(1961), Blue Desert(1991), Lovesick(2014), Far From Home(1989), Fast Break(1979), It Came From Outer Space II(1996), The President's Mistress(1978) ... ...

5.3/10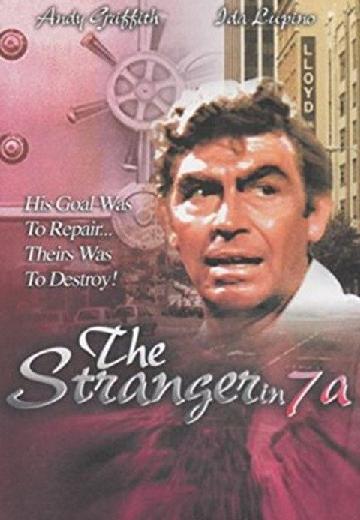 In the midst of the Cuban missile crisis, a mild-mannered professor decides to live out all of his daydreams, travelling across the country and adopting a different persona in each city.
Watch Now:


4.8/10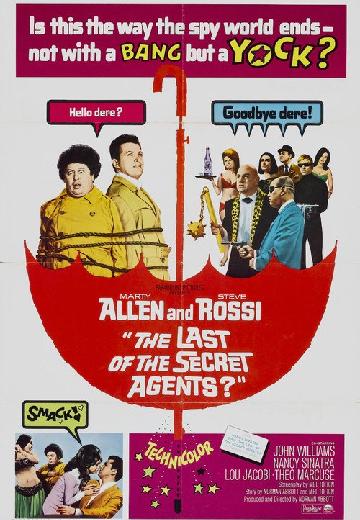 The Last of the Secret Agents?
Marty and Steve, American tourists in France, are given a multipurpose umbrella and pitted against an international band of art thieves. Among the stolen treasures is the Statue Of Liberty.
Watch Now: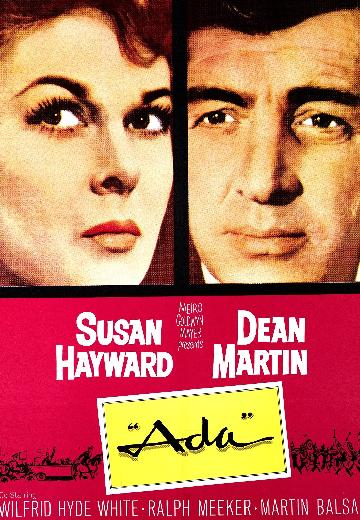 Ada
A sharecropper's daughter (Susan Hayward) of dubious repute helps her husband the governor (Dean Martin) clean up corruption.

5.3/10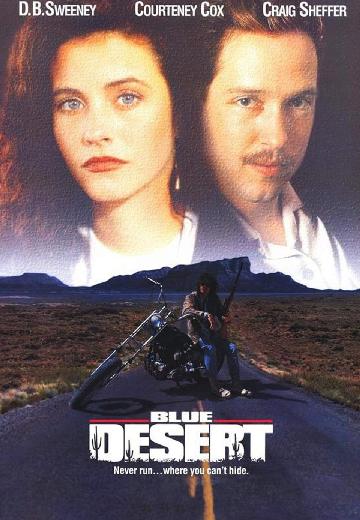 Blue Desert
Mystery & Thriller

USA

1991

98 Minutes

Elderly Lady 1
Two men rattle a comic-book artist who has moved to a desert town after her trauma in New York.
Watch Now:


5.2/10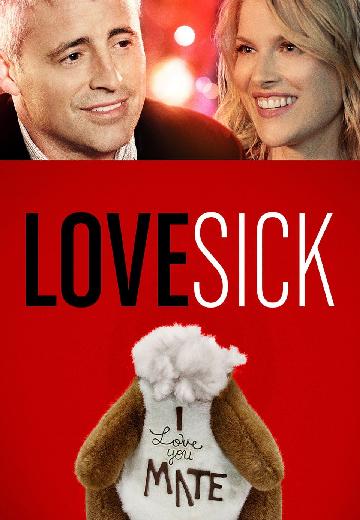 Lovesick
Romance

USA

2014

84 Minutes

Nana Bebe
The story of Charlie Darby, who has everything going for him: a great job, friends, family, the whole package. The one thing Charlie doesn't have is love, because every time he gets close, he goes clinically insane. When he meets the perfect girl, Charlie must overcome his psychosis to claim his chance at true love.
Watch Now:


5.6/10
A teenage girl and her father driving cross-country become stranded when their car runs out of gas in a remote Nevada desert town and they're forced to stay in a dilapidated trailer park where a serial killer lurks.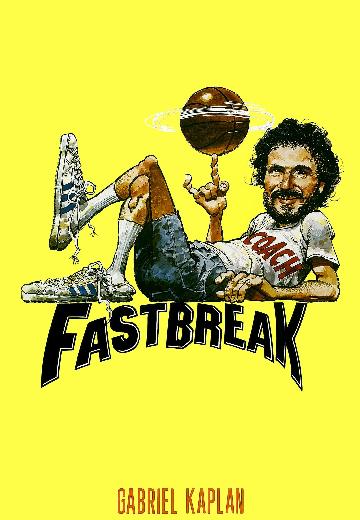 Fast Break
A coach (Gabriel Kaplan) from New York packs his Nevada college basketball team with street-wise players.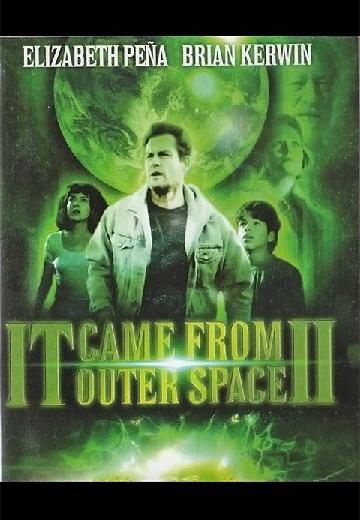 It Came From Outer Space II
A photographer (Brian Kerwin) tries to save California desert dwellers whose bodies were taken over by aliens stranded on Earth.
Watch Now: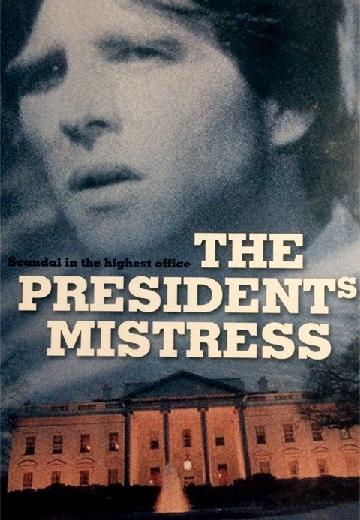 The President's Mistress
Watch Now: