Jo Prestia Movies
List of the best Jo Prestia movies: The Dreamlife of Angels(1998), La blonde aux seins nus(2010), The Horde(2009), Irreversible(2002), Le Mac(2010), Le baltringue(2010), Cosimo and Nicole(2012), Colt 45(2014), 13 Tzameti(2005) ... ...

7.4/10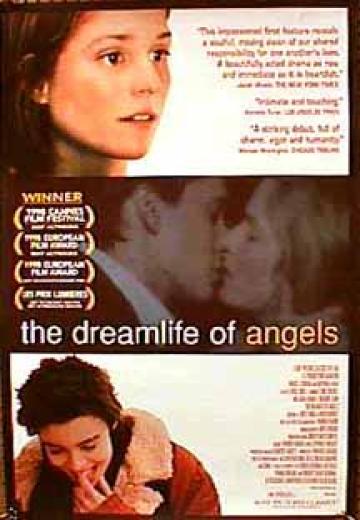 The lives of two dissimilar girls turned out in different ways.
Watch Now:


6.0/10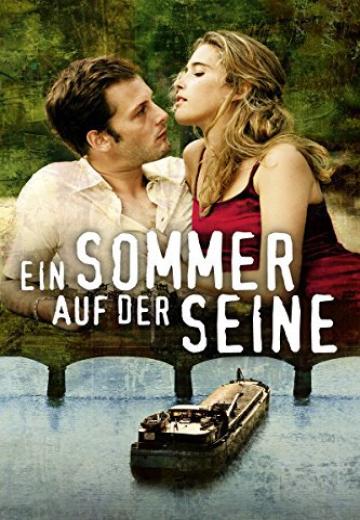 La blonde aux seins nus
The two brothers Julien (Nicolas Duvauchelle) and Louis (Steve Le Roi) work on their father's steel barge, which he won't let them inherit. To keep the boat, they resort to stealing a ... See full summary »
Watch Now: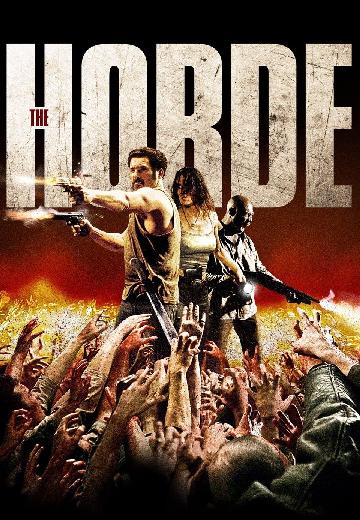 The Horde
Watch Now:


7.4/10
Events over the course of one traumatic night in Paris unfold in reverse-chronological order as the beautiful Alex is brutally raped and beaten by a stranger in the underpass.

6.1/10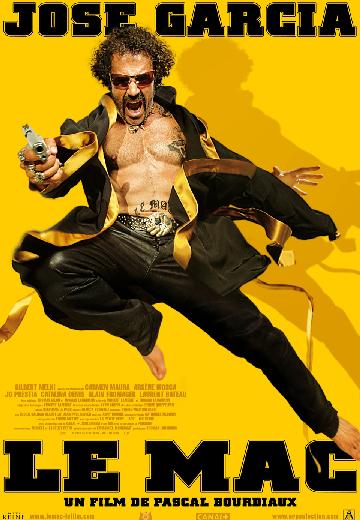 A mild-mannered banker is forced to masquerade as a notorious gangster and pimp.
Watch Now:


1.7/10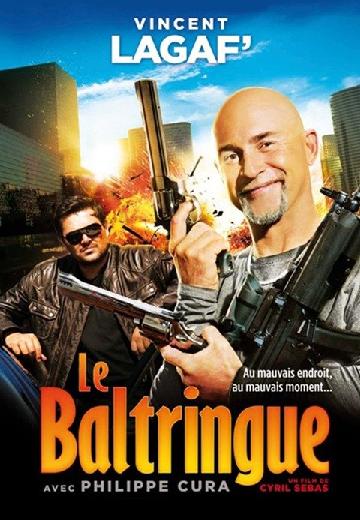 Le baltringue
A secret agent, Sam, officially a dental technician in the suburbs of Rouen, meets Guy, a friendly nigaud, star of a TV shopping show.
Watch Now:


6.5/10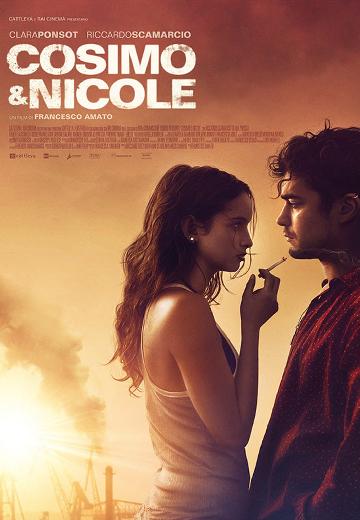 Cosimo and Nicole
2011. Genoa. G8. Cosimo, an Italian boy, helps Nicole, French. A look: it is love. Then the two boys return to Genoa; here they work for a friend, Paul, concert organizer. This goes on ... See full summary »
Watch Now:


5.8/10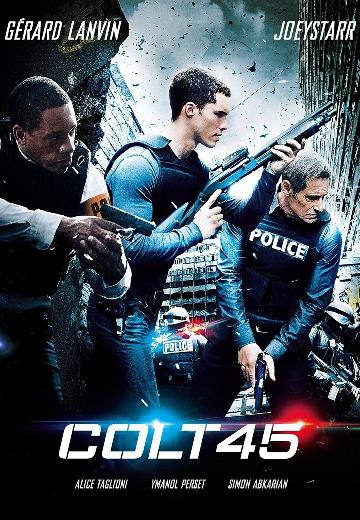 The young police man Vincent is the best in his class, and denies to be recruited to the special forces. But when the corrupt Milo manages to get a grip on him, his life is turned into a living nightmare.
Watch Now:


7.4/10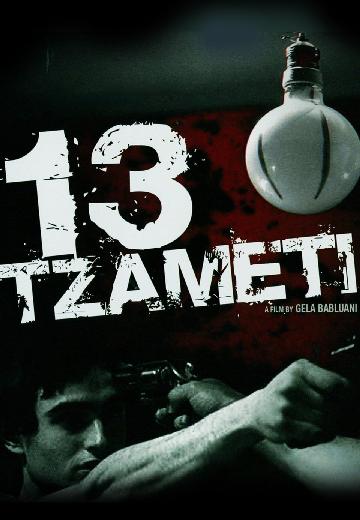 A man takes over a dead man's task without realizing the horror it entails.
Watch Now: