Bad Choices Movies, Movies about Bad Choices
Here we've displayed a list of the best Bad Choices films : The C Word(2016), The Dreamlife of Angels(1998), Have a Nice Day(2017), The Redemption of Henry Myers(2014), What Richard Did(2012), The Preppie Connection(2015), Pinocchio(2019), The Loss Adjuster(2020), Guru(1989), Flammable Children(2018), The Wrong Boy Next Door(2019), 59 Seconds(2016) ... ...

7.6/10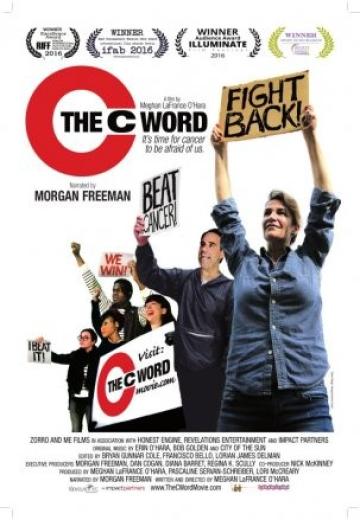 Documentary

USA

2016

89 Minutes
A personal, important, surprising, and funny documentary about the industries of death that give us cancer, and the unheralded science of prevention.
Watch Now:


7.4/10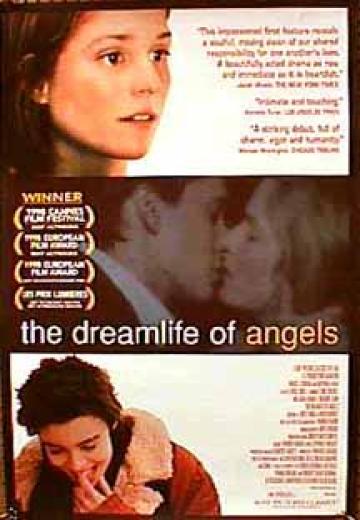 The lives of two dissimilar girls turned out in different ways.
Watch Now:


6.5/10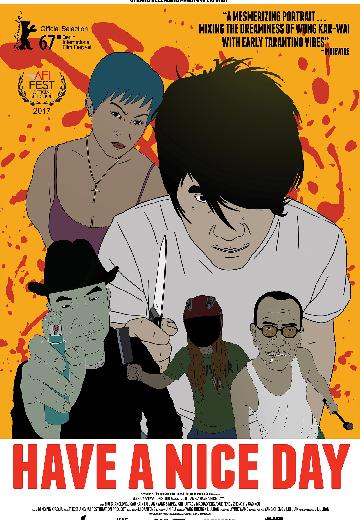 Animation, Mystery & Thriller, Crime, Drama

China

2017

77 Minutes
A city in southern China and a bag containing a million yuan draw several people from diverse backgrounds with different personal motives into a bloody conflict.

6.4/10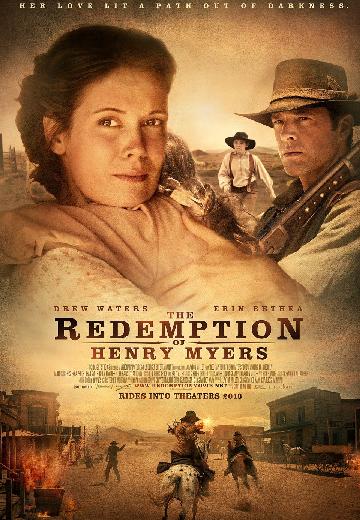 Henry Myers lives a hard life. After his latest heist goes wrong and his partners betray him and leave him for dead, Henry is surprised to find extraordinary kindness from a widow and her ... See full summary »
Watch Now:


6.3/10
A promising young man about to start university suddenly throws his life into uncertainty when he accidentally commits a serious crime.
Watch Now:


6.2/10
A student at a private school uses his connections to establish a drug trafficking network there.

6.2/10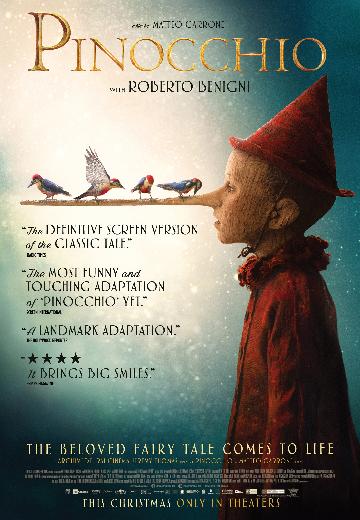 Old woodcarver Geppetto's puppet creation, Pinocchio, magically comes to life with dreams of becoming a real boy. Easily led astray, Pinocchio tumbles from one misadventure to another as he is tricked, kidnapped and chased by bandits.

3.8/10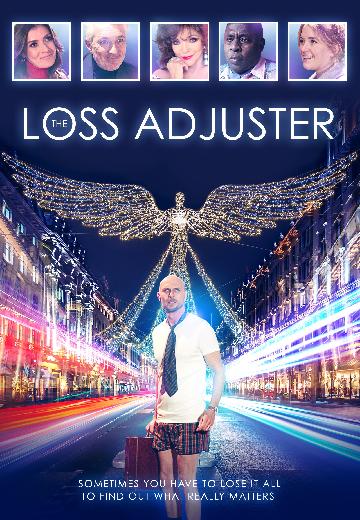 Hapless Insurance Loss Adjuster - Martin Dyer - feels his life is spiralling out of control but discovers that even when you reach rock bottom, that some clouds really do have a silver lining.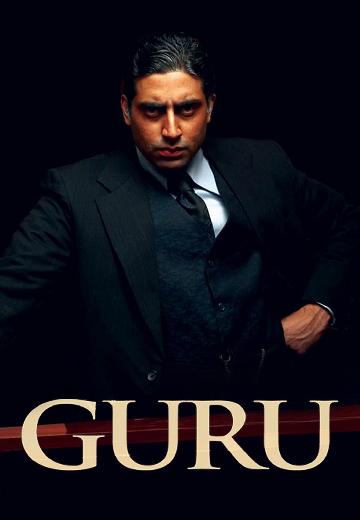 Having the dream of becoming a police officer, Gaurav turns to alcohol to ease his pain when he gets rejected.
Watch Now: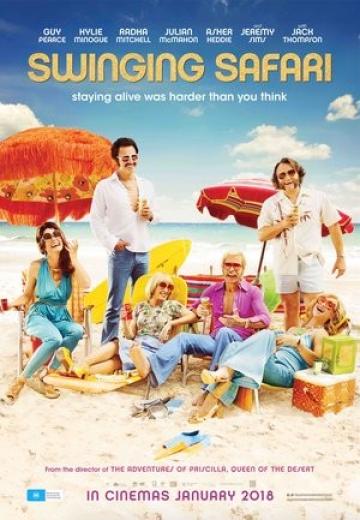 Local kids get a dose of excitement when a 200-ton blue whale washes up on a beach in 1970s Australia, and their parents find their own good time by drinking and playing games behind closed doors.
Watch Now: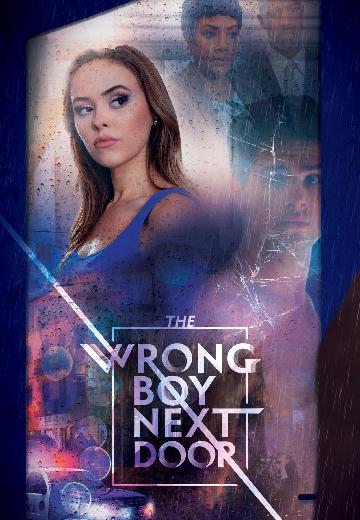 A troubled teenager, sentenced to house arrest, becomes attracted to her seemingly harmless new neighbor.
Watch Now: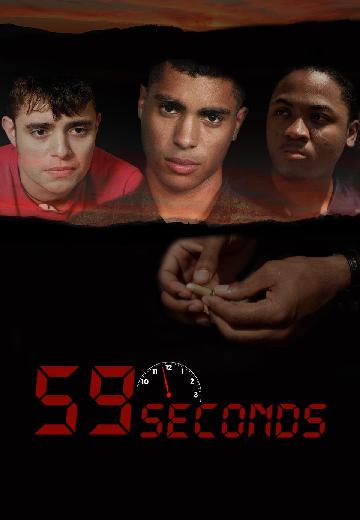 A troubled teen, feeling guilty over the death of his twin brother, repeatedly acts out in an attempt to gain the attention of his parents.
Watch Now: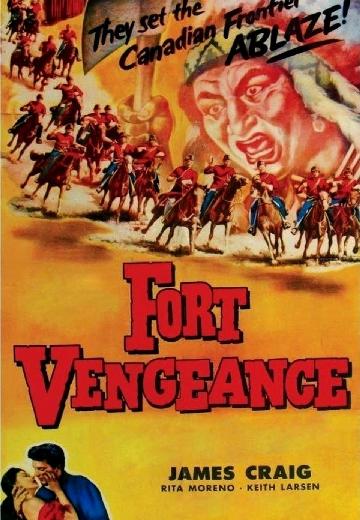 Two North Dakota brothers (James Craig, Keith Larsen) flee to Canada and join the Mounties during an Indian dispute.