Kathleen Burke Movies
List of the best Kathleen Burke movies: Mutiny Ahead(1935), Boy of the Streets(1937), The Last Outpost(1935), Island of Lost Souls(1933), Murders in the Zoo(1933), The Lives of a Bengal Lancer(1935), Fighting Westerner(1935) ... ...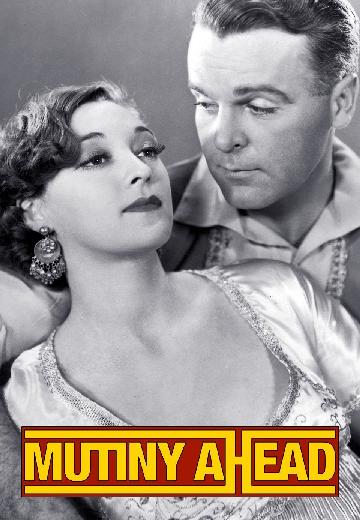 Mutiny Ahead
Watch Now:


5.9/10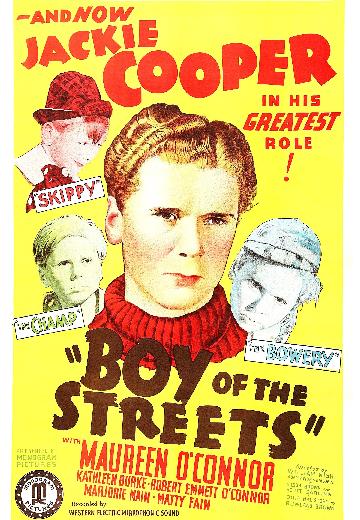 Cocky young street kid worships his father, a sleazy political operative.
Watch Now:


6.1/10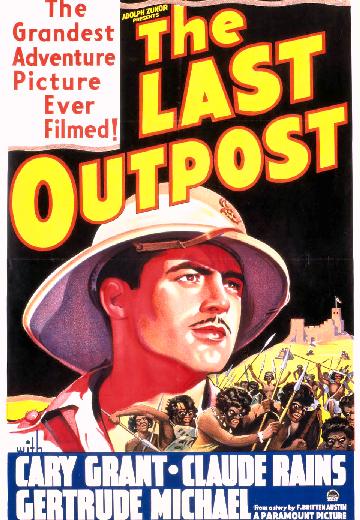 During WW1, the destinies of British officers Michael Andrews and John Stevenson seem intertwined on the battle front as much as on a more personal level.
Watch Now:


7.4/10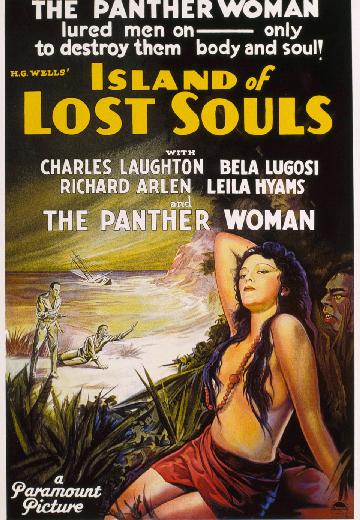 A mad doctor conducts ghastly genetic experiments on a remote island in the South Seas, much to the fear and disgust of the shipwrecked sailor who finds himself trapped there.
Watch Now:


6.5/10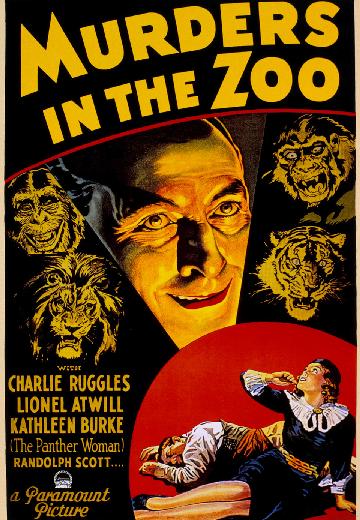 A monomaniacal zoologist is pathologically jealous of his beautiful but unfaithful wife Evelyn and will not stop short of murder to keep her.
Watch Now:


6.8/10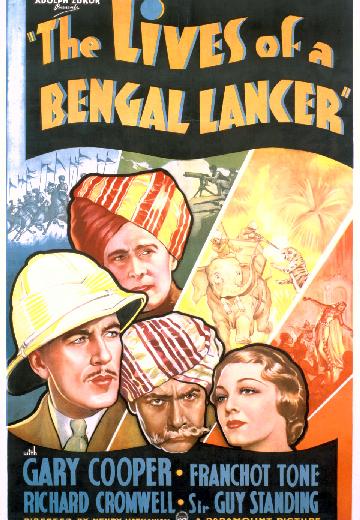 Jack Kells's bandit gang, the Border Legion, is run out of a mining town and regroups in Utah. News of a gold strike in Arizona City leads the gang there, and they execute stagecoach ... See full summary »
Watch Now: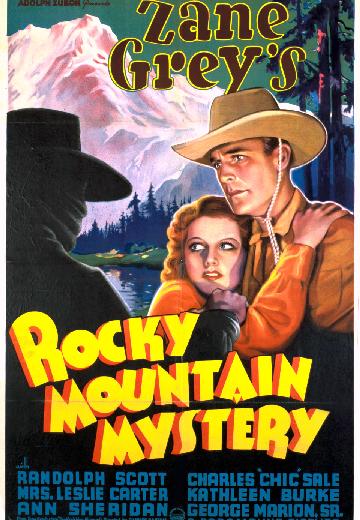 Fighting Westerner
A cowboy (Randolph Scott) and a comical deputy (Charles "Chic" Sale) solve a series of murders at a radium mine.
Watch Now: