Kim Richards Movies
List of the best Kim Richards movies: Return From Witch Mountain(1978), Meatballs Part II(1984), Assault on Precinct 13(1976), Race to Witch Mountain(2009), Raid on Entebbe(1977) ... ...

5.9/10
Tia and Tony visit Los Angeles, but he's quickly kidnapped by an evil scientist, leaving her to desperately search for him.

3.8/10
Second in the series of Meatball movies. A group of kids attempt to save a summer camp that's a financial failure.

7.4/10
An unlikely partnership between a Highway Patrol Officer, two criminals and a station secretary is formed to defend a defunct Los Angeles precinct office against a siege by a bloodthirsty street gang.

5.7/10
A Las Vegas cabbie enlists the help of a UFO expert to protect two siblings with paranormal powers from the clutches of an organization that wants to use the kids for their nefarious plans.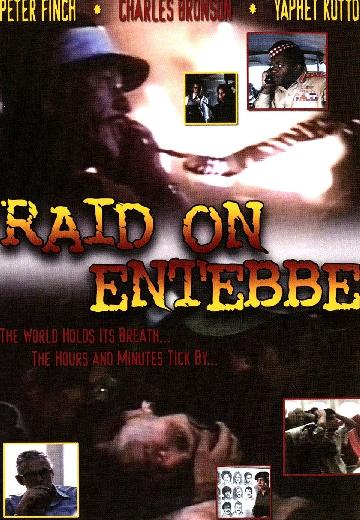 Raid on Entebbe
Israeli commandos raid Uganda's airport in 1976 to free hostages from Palestinian-terrorist hijackers.
Watch Now: