Madeline Brewer Movies
List of the best Madeline Brewer movies: Flesh and Blood(2017), Braid(2018), Still(2018), Captive State(2019) ... ...

5.6/10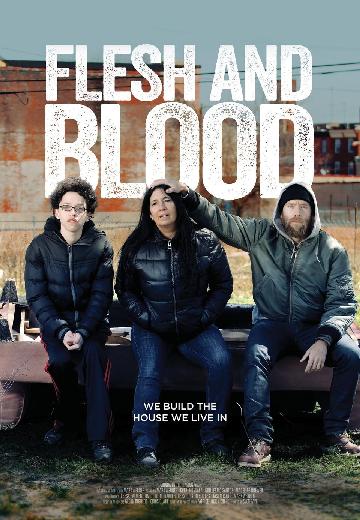 Mark Webber explores family dynamics, in a bold way using his real life family members.

5.3/10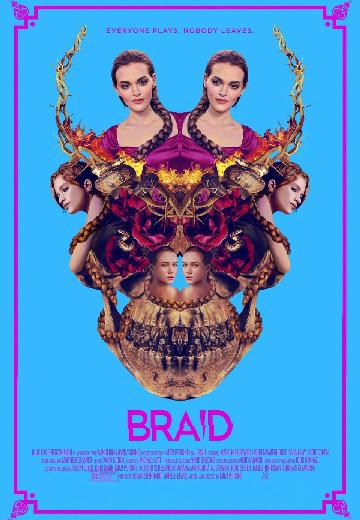 Mystery & Thriller, Horror

USA

2018

82 Minutes

Daphne Peters

Madeline Brewer Imogen Waterhouse Sarah Hay Scott Cohen Brad Calcaterra Zoe Feigelson Dhoni Middleton Tai Lyn Sandhu Mauricio Ovalle
Two wanted women decide to rob their wealthy psychotic friend who lives in the fantasy world they created as children; to take the money they have to take part in a deadly perverse game of make believe.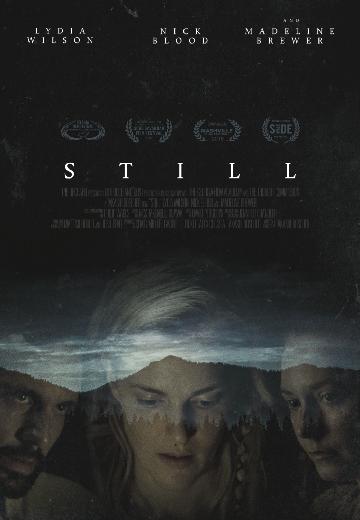 6.0/10
Set in a Chicago neighborhood nearly a decade after an occupation by an extraterrestrial force, 'Captive State' explores the lives on both sides of the conflict - the collaborators and dissidents.