Rebuilding Movies, Movies about Rebuilding
Here we've displayed a list of the best Rebuilding films : A Mother Knows Worst(2020), Flesh and Blood(2017), After the Storm(2019), The Lighthouse(2006), Christmas With Holly(2012), Mom, Dad and Her(2008), Samouni Road(2018) ... ...

5.7/10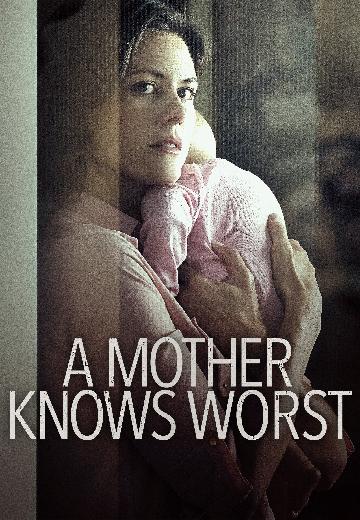 After losing her child, Olivia Davis meets a woman and her daughter and admiration turns into obsession.
Watch Now:


5.6/10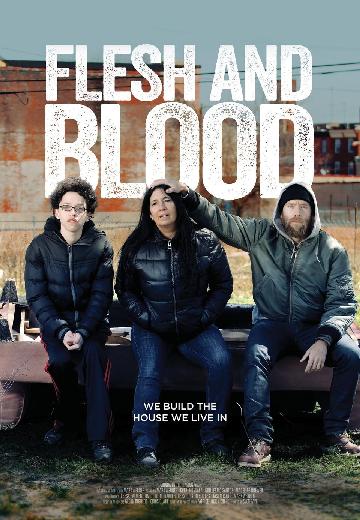 Mark Webber explores family dynamics, in a bold way using his real life family members.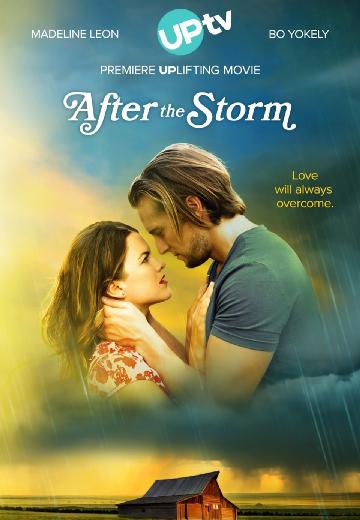 A school teacher's world comes crashing down around her after a massive storm destroys her home. Determined to rebuild, she is forced to rely on an old flame to help her.
Watch Now: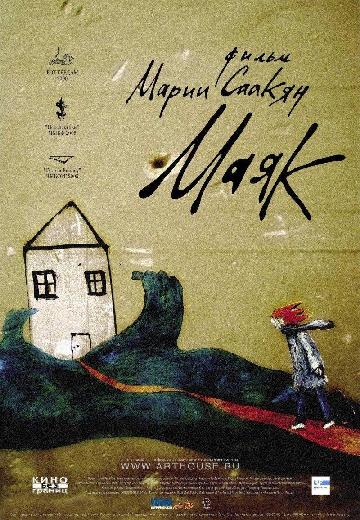 A woman (Anna Kapaleva) tries to persuade her grandparents to leave their war-torn Armenian village for the safety of Moscow.
Watch Now: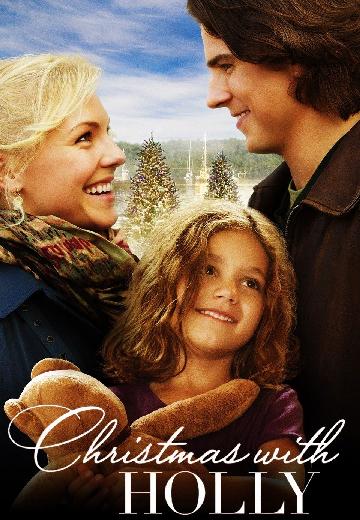 The owner (Eloise Mumford) of a toy store falls in love with a man (Sean Faris) who cares for his orphaned niece.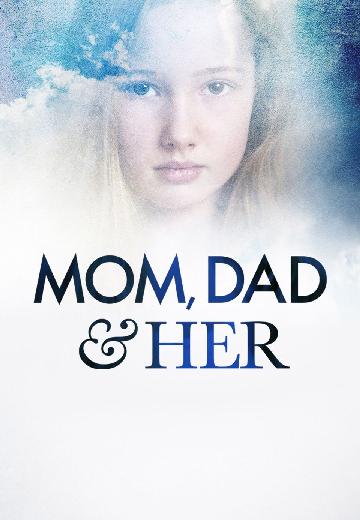 Upset about her parents' divorce, a teen (Brittney Wilson) develops a hostile relationship with her pregnant stepmother (Melora Hardin).
Watch Now: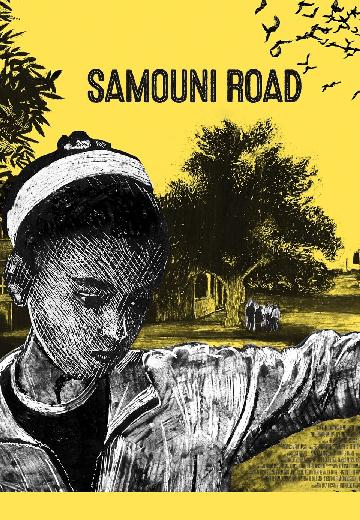 Documentary

2018

128 Minutes
Watch Now: