Mariano Barroso Movies
List of the best Mariano Barroso movies: All the Women(2013), Mi hermano del alma(1993), Kasbah(2000), Dark Impulse(2011) ... ...

7.9/10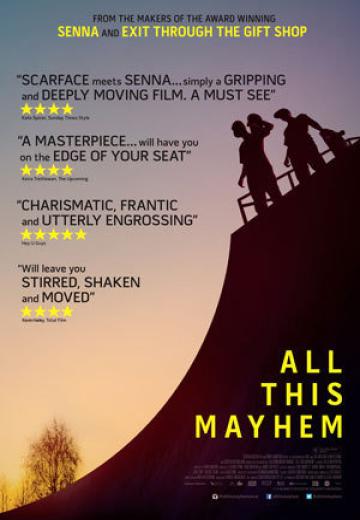 All the Women
All This Mayhem is a searing account of what happens when raw talent and extreme personalities collide. In this unflinching, never-before-seen account of drugs and the dark side of ... See full summary »
Watch Now:


6.2/10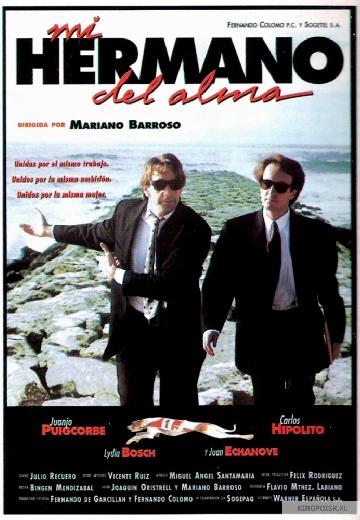 Mi hermano del alma
Watch Now:


5.7/10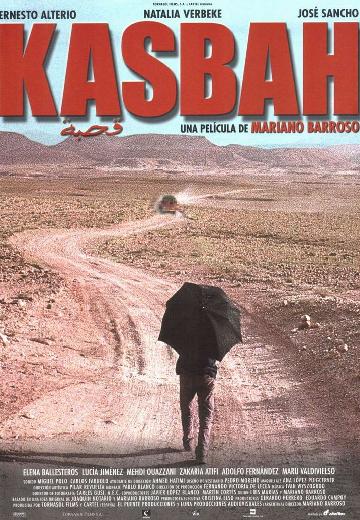 After five years in Morocco, Mario is eager to return to Spain. The day before he's to leave, a fax tells him to meet the boss's teenage daughter. She and a red Jaguar arrive by ferry. ... See full summary »
Watch Now:

Dark Impulse
A young judge (Leonor Watling) falls for a seductive man (Miguel Ángel Silvestre) who is the prime suspect in the murder of a stripper.
Watch Now: