Ferry Movies, Movies about Ferry
Here we've displayed a list of the best Ferry films : The Sea Wolf(1941), Dolores Claiborne(1995), Déjà Vu(2006), War of the Worlds(2005), The Girl Most Likely(1957), Here Come the Girls(1953), Kasbah(2000), Swinger's Paradise(1964), Kettle of Fish(2006), Survival of the Dead(2009), The World of Suzie Wong(1960) ... ...

7.5/10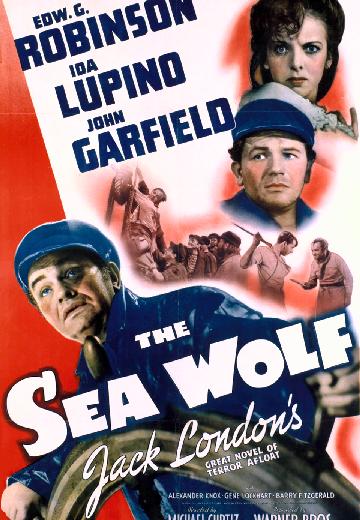 After being fished out of the sea by a sealer, three fugitives find themselves prisoners of the ship's brutal skipper who refuses to put them ashore and they hatch an escape plan during a crew mutiny.

7.4/10
A big-city reporter travels to the small town where her mother has been arrested for the murder of an elderly woman that she works for as a maid.

7.1/10
After a ferry is bombed in New Orleans, an A.T.F. agent joins a unique investigation using experimental surveillance technology to find the bomber, but soon finds himself becoming obsessed with one of the victims.

6.5/10
An updated version of H.G Wells' seminal sci-fi classic about an alien invasion threatening the future of humanity. The catastrophic nightmare is depicted through the eyes of one American family fighting for survival.

6.1/10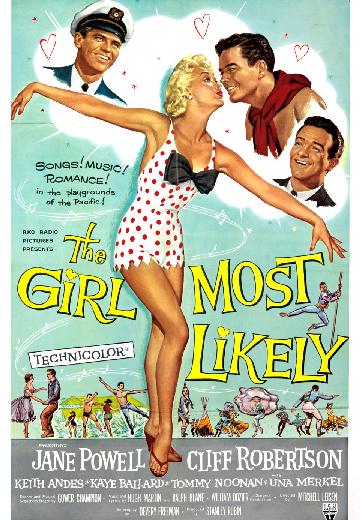 Dodie dreams of marrying a millionaire so that she can live 'the life'. Buzz, her boyfriend, however is not rich as he is a salesman for a housing development. He proposes and Dodie accepts... See full summary »
Watch Now:


5.9/10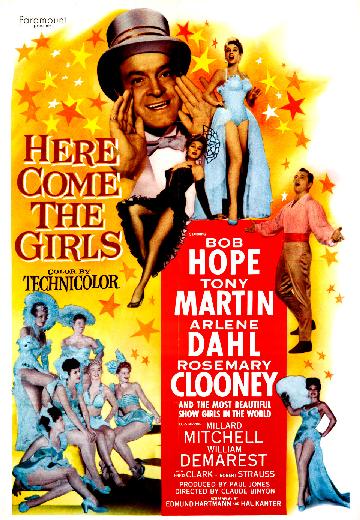 A clumsy, full-of-himself chorus boy gets a chance at Broadway stardom when he's a stand in for a leading actor threatened by an infamous killer.
Watch Now:


5.7/10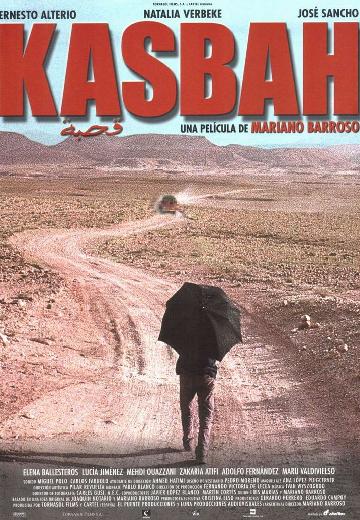 After five years in Morocco, Mario is eager to return to Spain. The day before he's to leave, a fax tells him to meet the boss's teenage daughter. She and a red Jaguar arrive by ferry. ... See full summary »
Watch Now:


5.4/10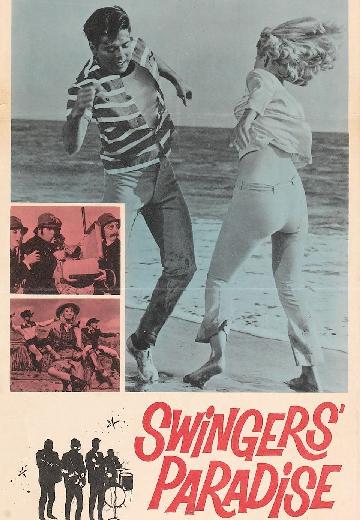 A group of (literally) drifting popsters find themselves involved in a grim sand-and-sandals desert movie. They reckon a few song-and-dance numbers would liven things up.
Watch Now:


5.2/10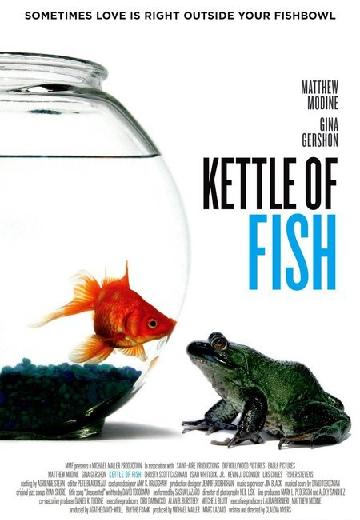 A lifelong bachelor confronts his intimacy issues when he sublets his apartment to a fetching biologist. His heartsick fish and his wise best buddy are on hand to provide perspective.

4.9/10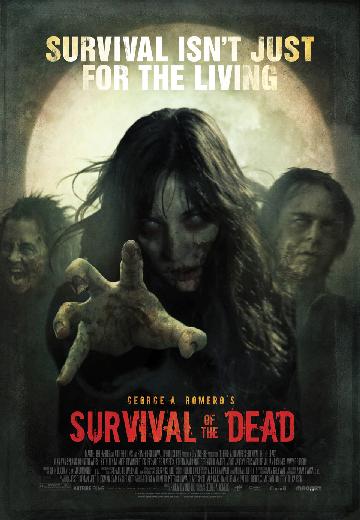 On an island off the coast of North America, local residents simultaneously fight a zombie epidemic while hoping for a cure to return their un-dead relatives back to their human state.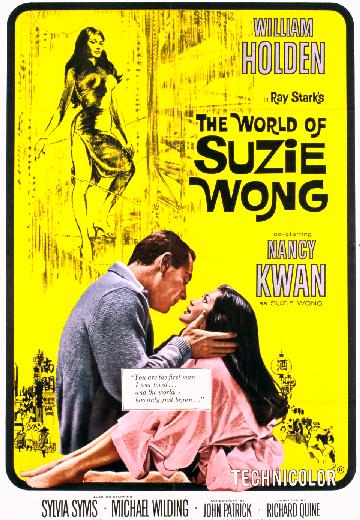 An older American artist (William Holden) falls in love with his bar-girl model (Nancy Kwan) in Hong Kong.