Marina Glezer Movies
List of the best Marina Glezer movies: Cold Sweat(2010), About Us(2016), No soy tu mami(2019), Roma(2004) ... ...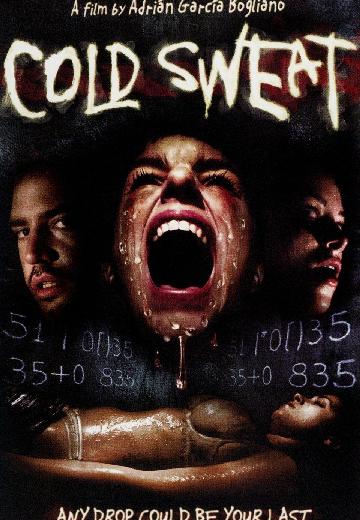 Cold Sweat
A young man's search for his missing ex-girlfriend leads him to an old house filled with stolen explosives and two killers.
Watch Now:


7.1/10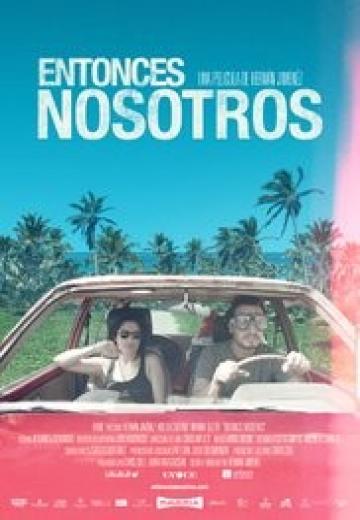 About Us
Diego, a hopeless romantic desperately trying to salvage his relationship with long time girlfriend Sofía, plans a beach getaway to propose and clear the air. A 'chance' encounter with ... See full summary »
Watch Now:


5.1/10
No soy tu mami
Paula, a magazine journalist, decides to write about motherhood to increase sales. She expresses and establishes why she does not want to be a mother, but fate has something else in mind for her.
Watch Now: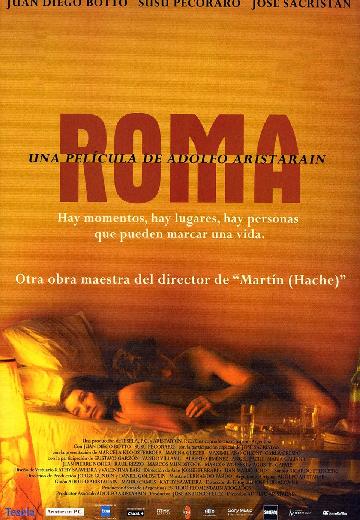 Roma
An embittered writer (Jose Sacristan) reminisces about his life as a young man (Juan Diego Botto) in Argentina during the 1960s and '70s.
Watch Now: