Merry Anders Movies
List of the best Merry Anders movies: The Dalton Girls(1957), When the Clock Strikes(1961), The Night Runner(1957), The Quick Gun(1964), The Time Travelers(1964), Tickle Me(1965), The Farmer Takes a Wife(1953), Desk Set(1957) ... ...

5.8/10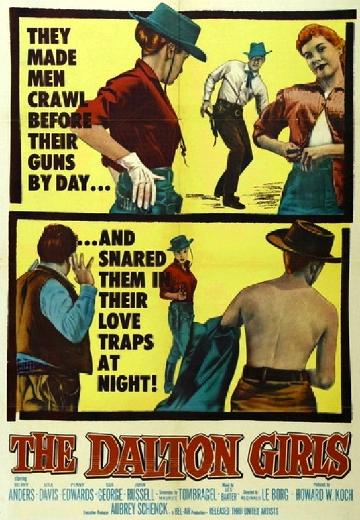 Female relatives of the infamous Dalton gang carry on the family tradition.
Watch Now:


6.3/10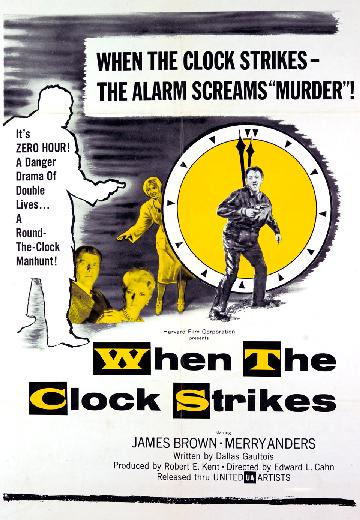 When the Clock Strikes
A condemned criminal's acquaintances gather at a remote lodge on the eve of his execution to search for hidden money.
Watch Now:


6.0/10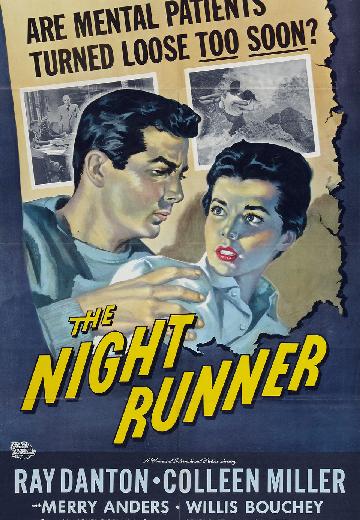 The Night Runner
Drama

USA

1957

79 Minutes
A mental patient with a violent past is released from the institution, against the advice of his doctors, and sent back to his old neighborhood. Realizing that he can't handle the pressures... See full summary »
Watch Now: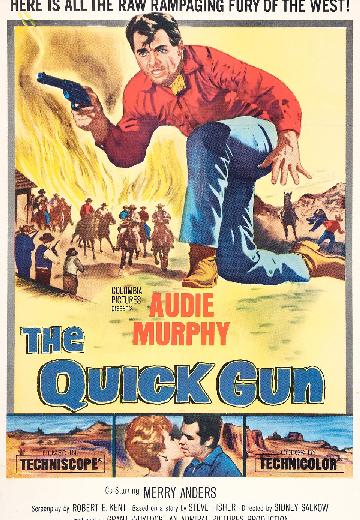 The Quick Gun
A banished gunfighter (Audie Murphy) returns to his sweetheart (Merry Anders) and helps his sheriff friend (James Best) face outlaws.

5.1/10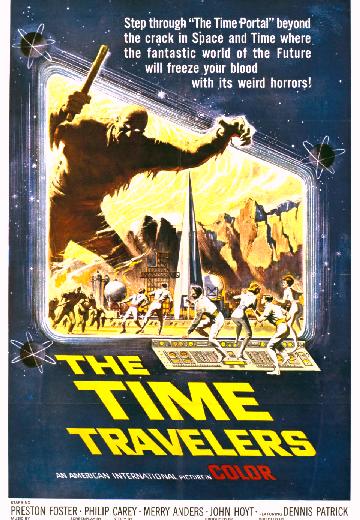 The Time Travelers
In 1964, a group of scientists create a portal that takes them to a barren, mutant inhabited, Earth in the year 2071.
Watch Now:


6.0/10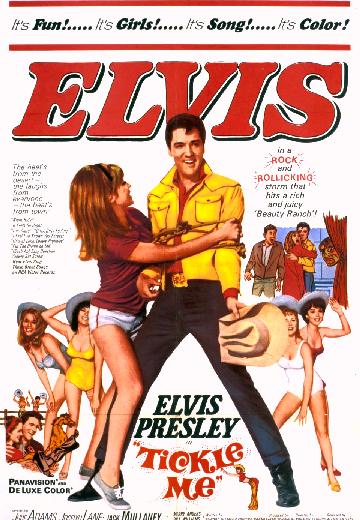 A singing rodeo rider hires on at an expensive all-women dude ranch and beauty spa. He falls for a pretty fitness trainer who is constantly threatened by a gang who wants her late grandfather's cache of gold hidden in a ghost town.

5.4/10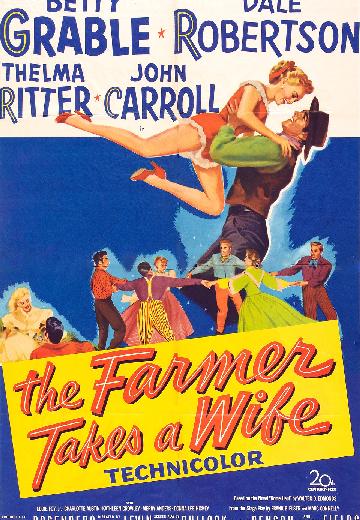 The Farmer Takes a Wife
Musical, Romance

USA

1953

81 Minutes

Hannah
A romantic triangle develops on Erie Canal boats in 1850.
Watch Now:


7.3/10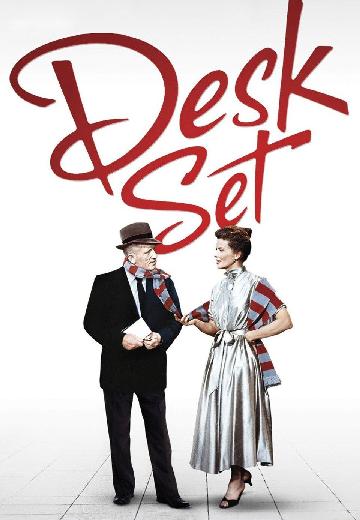 Two extremely strong personalities clash over the computerization of a television network's research department.