Colleen Miller Movies
List of the best Colleen Miller movies: Four Guns to the Border(1954), Man in the Shadow(1957), Gunfight at Comanche Creek(1963), The Night Runner(1957) ... ...

6.1/10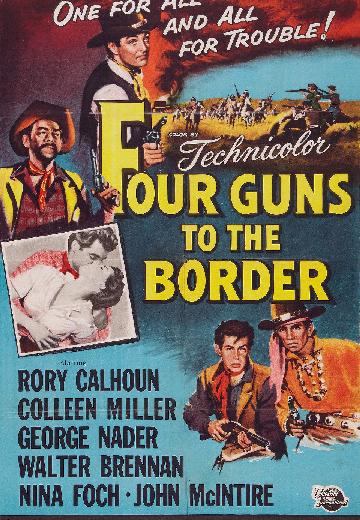 An outlaw gang on the lam encounters former associate Simon Bhumer and his gorgeous daughter, who's drawn to their leader Cully.
Watch Now:


6.9/10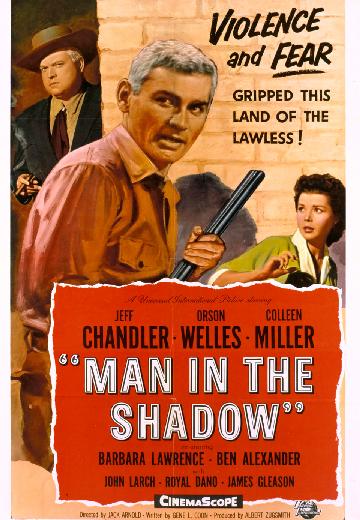 Man in the Shadow
Western

USA

1957

80 Minutes

Skippy Renchler
Virgil Renchler owns most of the town providing a thriving economy. When his men go too far and kill one of his migrant workmen, the sheriff goes after him even if it means his job and everyone else's.
Watch Now:


6.2/10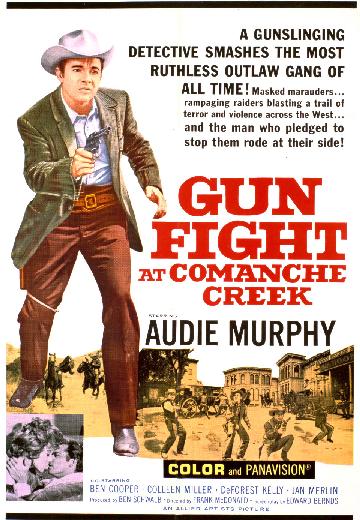 Western

USA

1963

90 Minutes

Abbie Stevens
In 1875 a murderous outlaw gang breaks criminals from jail, uses them to help in crimes, and then kills them for the reward, when it goes high enough.
Watch Now:


6.0/10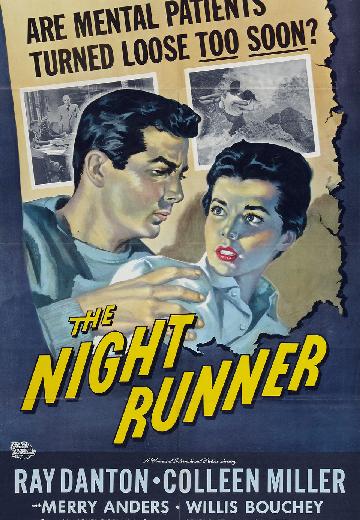 The Night Runner
Drama

USA

1957

79 Minutes

Susan Mayes
A mental patient with a violent past is released from the institution, against the advice of his doctors, and sent back to his old neighborhood. Realizing that he can't handle the pressures... See full summary »
Watch Now: