Michael Feast Movies
List of the best Michael Feast movies: Brother Sun, Sister Moon(1973), Velvet Goldmine(1998), Penelope(2006), Long Time Dead(2001), Fiona(1977), Don Quixote(2000) ... ...

7.2/10
Brother Sun, Sister Moon
Biography

UK|Italy

1973

121 Minutes

Silvestro
Dramatization of events in the life of St. Francis of Assisi from before his conversion experience through his audience with the pope, including his friendship with St. Clare.

7.0/10
In 1984, British journalist Arthur Stuart investigates the career of 1970s glam superstar Brian Slade, who was heavily influenced in his early years by hard-living and rebellious American singer Curt Wild.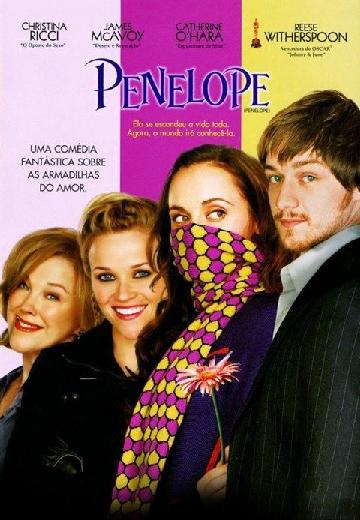 Born with the snout of a pig, a young woman (Christina Ricci) believes the only way to break the curse is to marry one of her own kind.
Watch Now:


4.7/10
A young college student and his friends use an Ouija board to hold a seance, triggering a chain of mysterious deaths that may be caused by an otherworldly force.
Watch Now:


4.4/10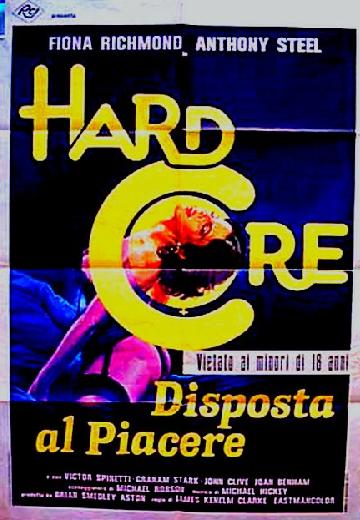 Heavily fictionalised 'autobiography' of 70s sex superstar Fiona Richmond.
Watch Now: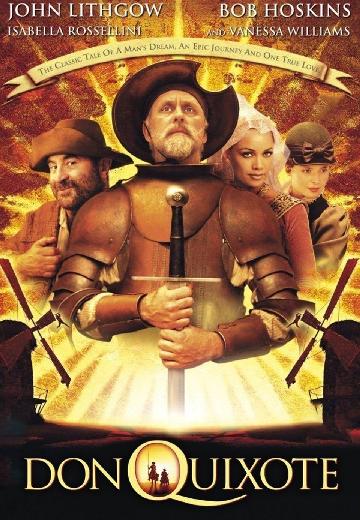 Don Quixote
Adventure

2000

116 Minutes
Accompanied by faithful squire Sancho (Bob Hoskins), Cervantes' chivalrous but misguided adventurer (John Lithgow) seeks his true love.
Watch Now: