Emily Woof Movies
List of the best Emily Woof movies: The Woodlanders(1997), Silent Cry(2002), Photographing Fairies(1997), School for Seduction(2004), Wondrous Oblivion(2003), The Full Monty(1997), Velvet Goldmine(1998), The League of Gentlemen's Apocalypse(2005), Born Equal(2006) ... ...

6.4/10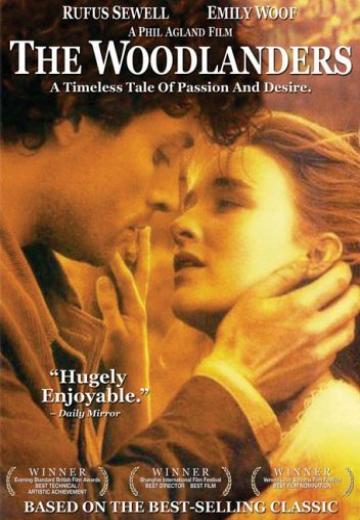 The story is set in late 19th century rural corner of South England. The daughter of timber merchant Melbury, Grace, returns to the town after finishing school. Her father now believes she ... See full summary »
Watch Now:


5.3/10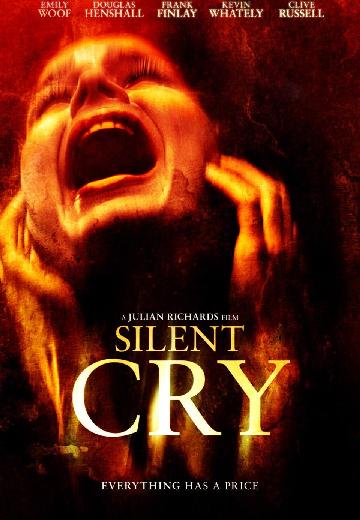 Silent Cry
A single mother's search for her stolen new born baby sends her on a journey through the underworld of London and on a collision course with her past.
Watch Now:


6.8/10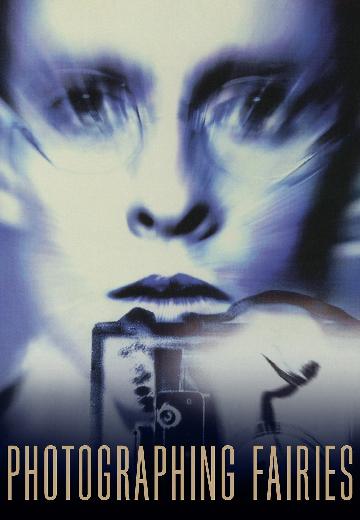 Photographing Fairies
Photographer Charles Castle is numbed with grief following the death of his beautiful bride. He goes off to war, working in the trenches as a photographer. Following the war and still in ... See full summary »
Watch Now:


5.1/10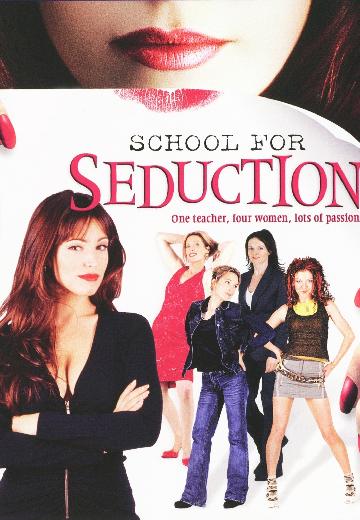 An Italian temptress arrives at a school in Newcastle to teach a group of Geordies about the art of romance.
Watch Now:


7.0/10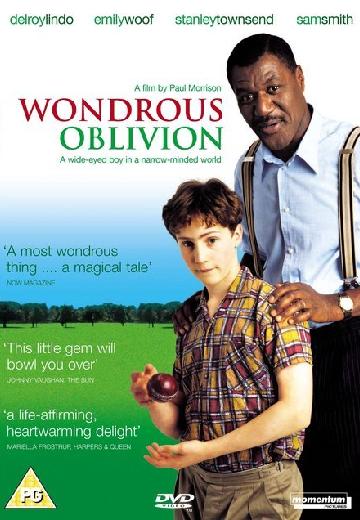 Eleven-year-old David Wiseman is mad about cricket but no good at it. He has the entire kit but none of the skill. So when a Jamaican family moves in next door and builds a cricket net in the back garden, David is in seventh heaven.
Watch Now:


7.2/10
Six unemployed steel workers form a male striptease act. The women cheer them on to go for "the full monty" - total nudity.

7.0/10
In 1984, British journalist Arthur Stuart investigates the career of 1970s glam superstar Brian Slade, who was heavily influenced in his early years by hard-living and rebellious American singer Curt Wild.

6.2/10
The League of Gentlemen's Apocalypse
Comedy, Adventure

UK|Ireland|USA

2005

91 Minutes

Lindsay
The notorious fictional town of Royston Vasey is under threat and its inhabitants are forced to leave.
Watch Now: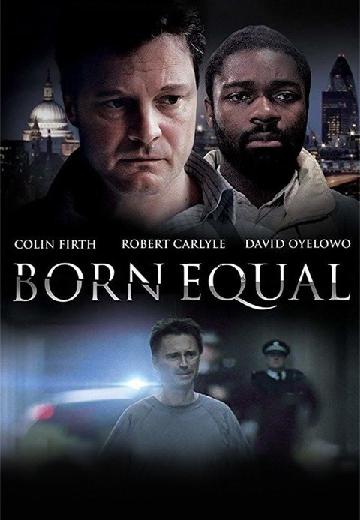 Born Equal
Watch Now: