Michaela Eshet Movies
List of the best Michaela Eshet movies: Campfire(2004), The Pracht Inn(2014), A Strange Course of Events(2013) ... ...

6.9/10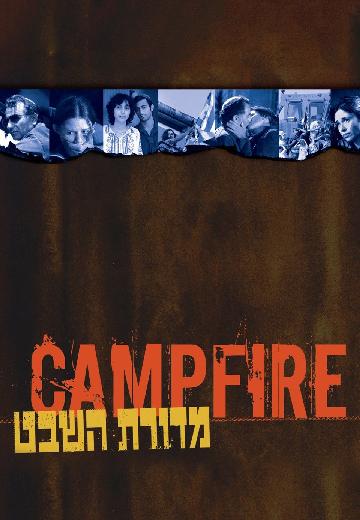 Campfire
The story of one woman's personal battle for acceptance, but also a portrait of a political movement that has forever affected millions of lives in the Middle East.
Watch Now:


5.6/10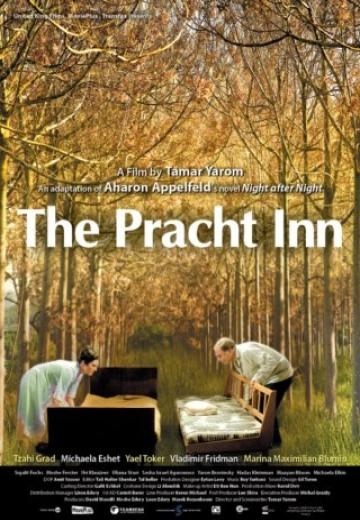 The Pracht Inn
An adaptation of Aaron Appelfeld's novel 'Night after Night'. In the sixties, a group of Holocaust survivors live together in a hostel in Jerusalem and struggle to revive the Yiddish Language .
Watch Now:

A Strange Course of Events
Watch Now: