Music Executive Movies, Movies about Music Executive
Here we've displayed a list of the best Music Executive films : United Nation: Three Decades of Drum & Bass(2020), Everything: The Real Thing Story(2019), Eric Clapton: Life in 12 Bars(2017), On the Record(2020), Fisherman's Friends(2019), Jersey Boys(2014), Moonwalkers(2015), Just My Luck(2006), Alvin and the Chipmunks(2007), Feel the Noise(2007), Who the F... Is That Guy? The Fabulous Journey of Michael Alago(2017) ... ...

8.1/10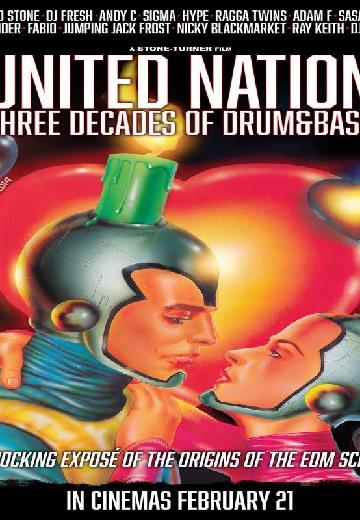 EDM was born out of the Drum and Bass movement, which began in the early 1990's. The scene and its many style permutations have survived and thrived, and heavily influences Grime and the modern EDM arena.
Watch Now:


7.7/10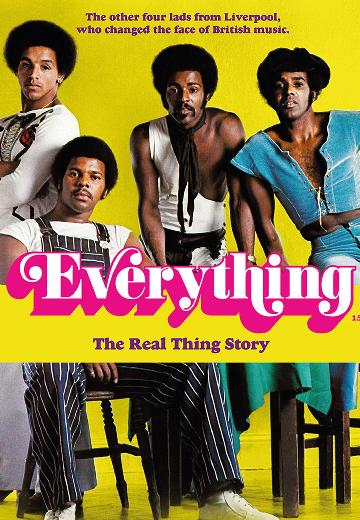 Dubbed 'the black Beatles' by the British tabloids, the 'other' four lads from Liverpool recount their incredible story from the tough streets of Toxteth to the bright lights of New York.
Watch Now:


7.4/10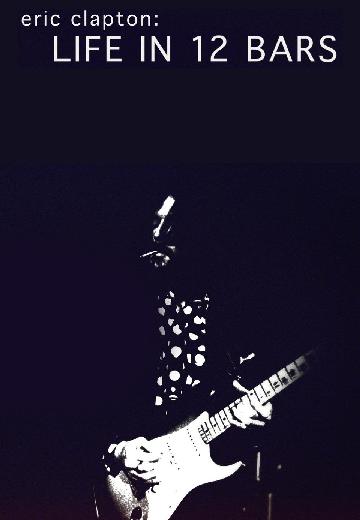 A look at the life and work of guitarist Eric Clapton, told by those who have known him best, including BB King, Jimi Hendrix, and George Harrison.
Watch Now:


7.2/10
A former hip hop executive decides whether to make public her rape by one of the most powerful men in the music industry.
Watch Now:


7.0/10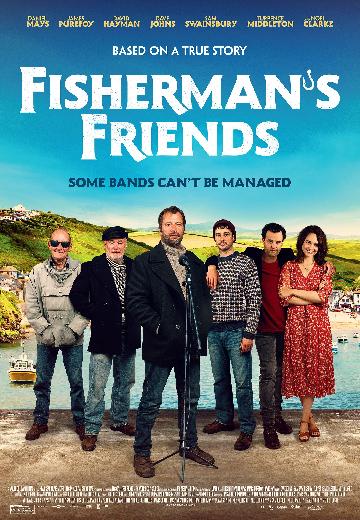 Ten fisherman from Cornwall are signed by Universal Records and achieve a top ten hit with their debut album of Sea Shanties.

6.8/10
The story of four young men from the wrong side of the tracks in New Jersey who came together to form the iconic 1960s rock group The Four Seasons.

6.1/10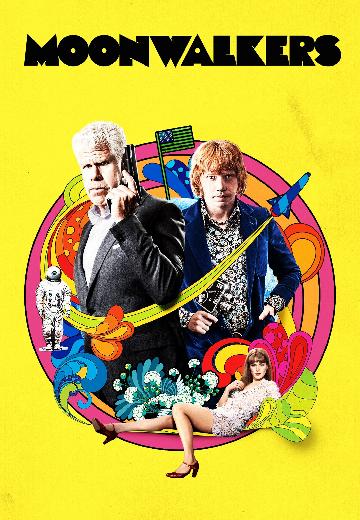 After failing to locate the legendary Stanley Kubrick, an unstable CIA agent must instead team up with a seedy rock band manager to develop the biggest con of all time-staging the moon landing.

5.4/10
Manhattanite Ashley is known to many as the luckiest woman around. After a chance encounter with a down-and-out young man, however, she realizes that she's swapped her fortune for his.

5.2/10
Three musical chipmunks are discovered by an aspiring songwriter who wants to use their amazing singing abilities to become famous.

2.9/10
A young man from the South Bronx dreams of making it as a rapper, until a run-in with local thugs forces him to hide in Puerto Rico with the father he never knew.
Filmmaker Drew Stone examines the life and career of Michael Alago, a music executive who worked with Metallica, White Zombie, Nina Simone, John Lydon and Cyndi Lauper.
Watch Now: