Mollee Gray Movies
List of the best Mollee Gray movies: Double Daddy(2015), The Favorite(2018), The Reliant(2019), Teen Beach Movie(2013), Teen Beach 2(2015) ... ...

6.0/10
Double Daddy
Drama

USA

2015

90 Minutes
A teen's life turns upside down when her boyfriend impregnates both her and a new student at school.

5.5/10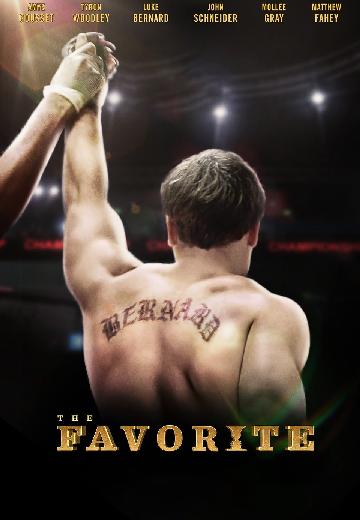 The Favorite
Inspired by the true events of Luke Benjamin Bernard. His spiritual and physical transformation is told through the life of two brothers.

3.5/10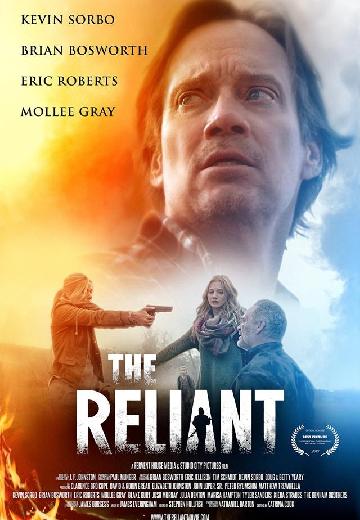 The Reliant
Economic collapse causes widespread rioting and social unrest, leaving a lovesick 19-year-old girl struggling to care for her siblings in a stretch of woods bordered by lawless anarchy, ... See full summary »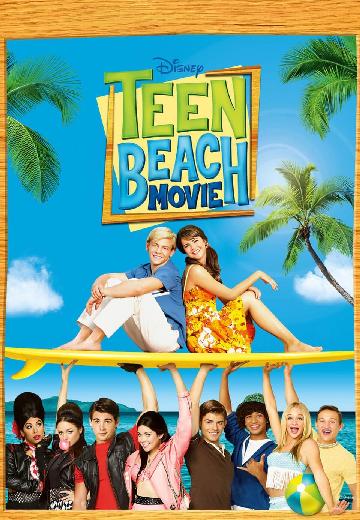 Two young surfers (Ross Lynch, Maia Mitchell) find romance when they magically become part of a movie musical.
Watch Now: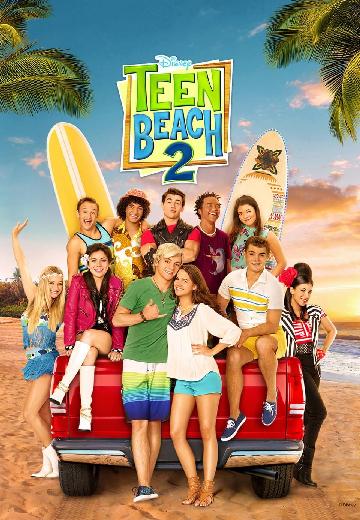 Teen Beach 2
When characters from the movie musical "Wet Side Story" get stuck in the real world, teens Brady (Ross Lynch) and Mack (Maia Mitchell) must find a way to return them home.
Watch Now: