Beach Culture Movies, Movies about Beach Culture
Here we've displayed a list of the best Beach Culture films : Don't Make Waves(1967), French Dressing(1964), Clambake(1967), Blue Crush(2002), Love Has Many Faces(1965), Baywatch(2017), For Those Who Think Young(1964), Muscle Beach Party(1964), Spring Break(1983), Under the Hula Moon(1995), It's a Bikini World(1967), Teen Beach Movie(2013) ... ...

6.0/10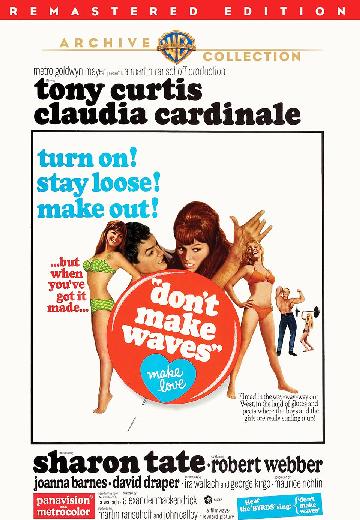 Carlo goes on a vacation to Southern California where he quickly becomes immersed in the easy-going local culture while getting entangled in two beach-side romances.

5.9/10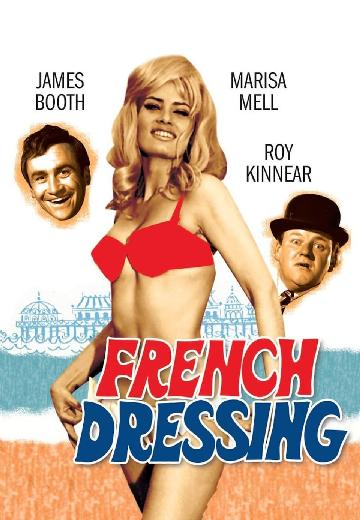 A drab little English seaside town tries to improve its image - and increase its revenues - by holding a film festival. When a famous continental star agrees to attend, things get out of hand.
Watch Now:


5.7/10
The heir to an oil fortune trades places with a water-ski instructor at a Florida hotel to see if girls will like him for himself, rather than his father's money.
Watch Now:


5.7/10
As a hard-core surfer girl prepares for a big competition, she finds herself falling for a football player.
Watch Now:


5.6/10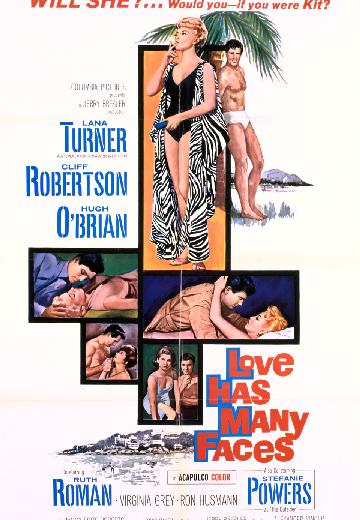 Rich playgirl Kit Jordan (nee Katherine Lawson Chandler) is in Acapulco vacationing with her current husband, Pete Jordan, formerly an American beach boy working the Acapulco shores for ... See full summary »

5.5/10
Devoted lifeguard Mitch Buchannon butts heads with a brash new recruit, as they uncover a criminal plot that threatens the future of the bay.

5.5/10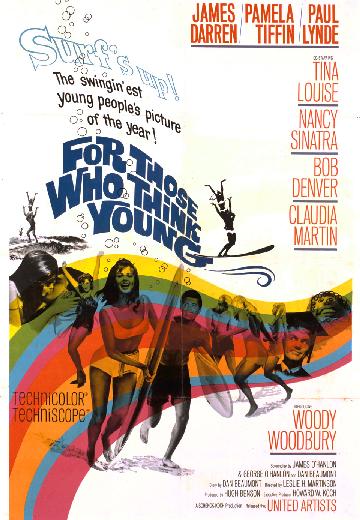 A wealthy young man tries to woo a university student, while her two uncles work to popularize a local club.
Watch Now:


5.1/10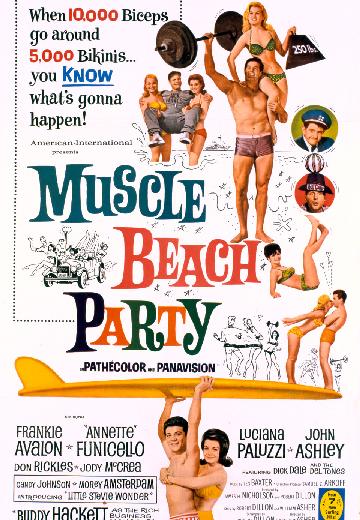 Local beach-goers find that their beach has been taken over by a businessman training a stable of body builders.
Watch Now:


5.0/10
Two sets of two college guys spend a spring break together in Fort Lauderdale, Florida. There they have lots of fun in and out of the sun.

4.9/10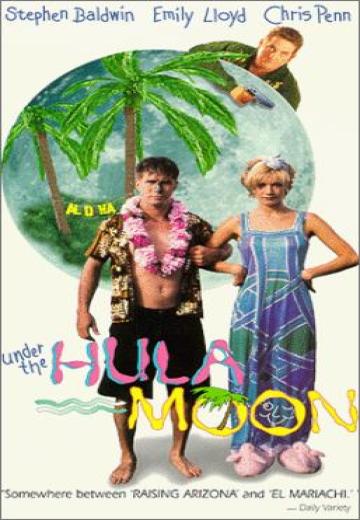 In the desert outside Cactus Gulch, Arizona, Buzzard and Betty Jean Wall live in a trailer decorated in Hawaiian themes. Betty's trying to get pregnant. Buzz wants to market "Cammo," a sun ... See full summary »
Watch Now: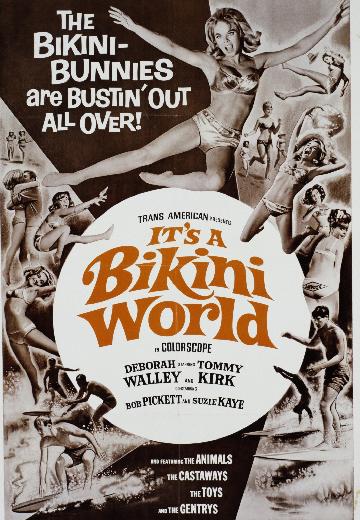 Musical, Comedy

1967

86 Minutes
A surfer (Tommy Kirk) tricks a beach girl (Deborah Walley). The Castaways, the Toys, the Gentrys and the Animals sing.
Watch Now: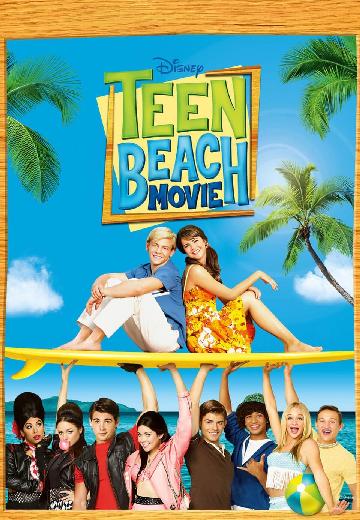 Two young surfers (Ross Lynch, Maia Mitchell) find romance when they magically become part of a movie musical.
Watch Now: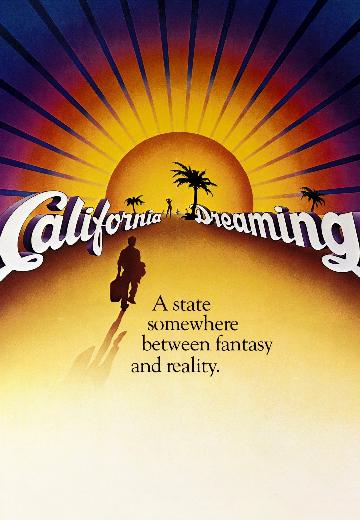 A Chicago teen (Dennis Christopher) tries to fit in with beach girls and surfers in Southern California.
Watch Now: