Narayana Rao Dasari Movies
List of the best Narayana Rao Dasari movies: Brahma Putrudu(1988), Pyaasa Sawan(1981), Asha Jyoti(1984), Santaan(1993), Haisiyat(1984), Swarg Narak(1978), Punya Bhoomi Naa Desam(1994) ... ...

7.9/10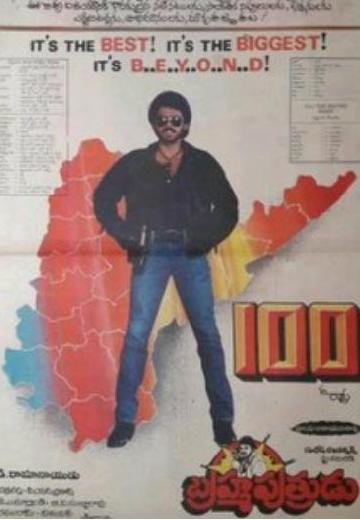 Brahma Putrudu
Sridevi's mother is devastated after her husband deserts her. In search for her father, Sridevi finds help from Shakthi.
Watch Now:


7.4/10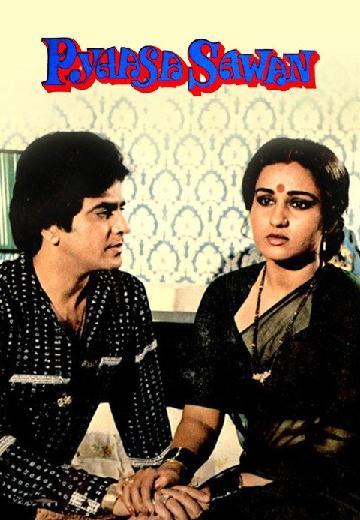 Pyaasa Sawan
Romance, Drama

India

1981

161 Minutes

Director
While looking for employment, Chandrakant is mistaken for the son of a wealthy landlord by Prabhudas, who wants him to marry his only daughter, Shanti. By the time they find out the truth, ... See full summary »
Watch Now:


6.4/10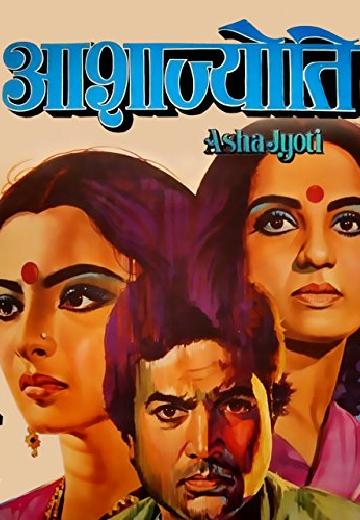 Asha Jyoti
Drama, Romance

India

1984

150 Minutes

Director
Deepak, a young music player, learns that his late father has a second wife and daughter that no one knew existed. Soon, the same fate befalls Deepak when he falls for and marries Jyoti, a ... See full summary »
Watch Now:


6.1/10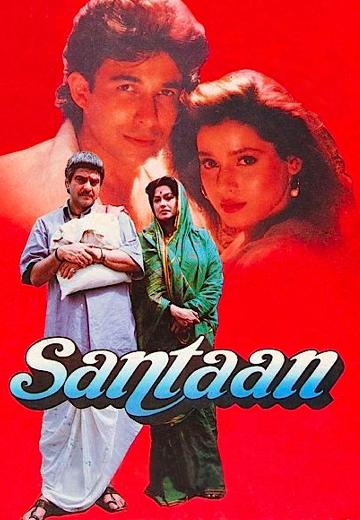 Santaan
Drama

India

1993

Minutes

Director
Sarju and Laxmi have done everything to educate their son Amar and have lots of hope from him but the but Amar desires to become rich and disowns his parents who then face only sufferings in their life.
Watch Now:


4.9/10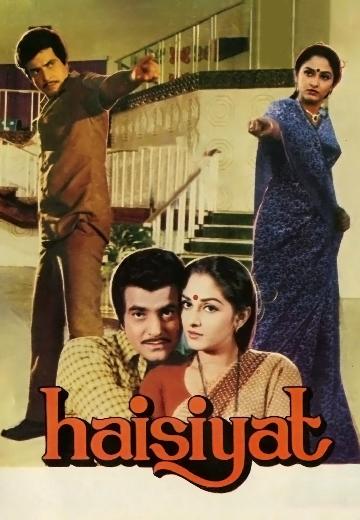 Haisiyat
Comedy, Drama

India

1984

180 Minutes

Director
A union leader marries his employer, but subsequently gets embroiled in labor/management disputes.
Watch Now: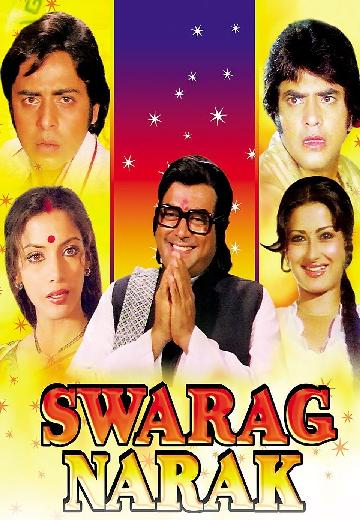 Swarg Narak
Comedy, Drama

1978

164 Minutes

Director
Watch Now:


6.4/10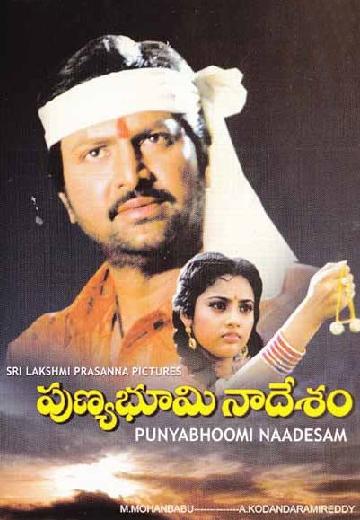 Punya Bhoomi Naa Desam
Punya Bhoomi Naa Desam is a 1994 Indian Telugu film, Directed by A Kodandarami and Produced by Mohan Babu The film Stars Mohan Babu, Meena and Dasari Narayana Rao in lead roles. The music of the film was composed by Bappi Lahiri.
Watch Now: