Meena Movies
List of the best Meena movies: Drishyam(2013), Muthu(1995), Shylock(2020), Shock(2004), Kuselan(2008), Devan(2002), Chanti(1992), Balyakalasakhi(2014), Karutha Pakshikal(2006), Citizen(2001), Punya Bhoomi Naa Desam(1994), Rhythm(2000) ... ...

8.3/10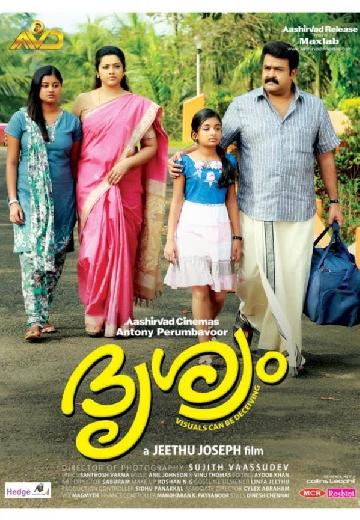 A man goes to extreme lengths to save his family from punishment after the family commits an accidental crime.
Watch Now:


7.6/10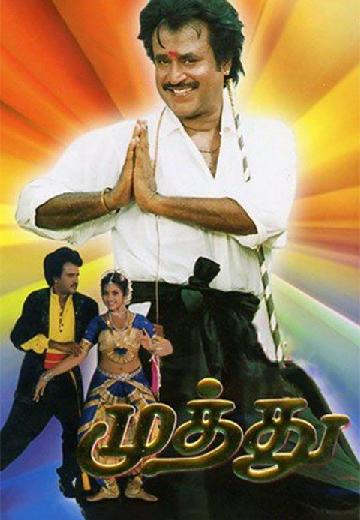 Muthu
Romance

India

1995

160 Minutes
The movie is about a loyal servant, Muthu (Rajni), working for Zamindar Malayasimman (Sarath Babu) and the cunning plans by the uncle of Malasimman to capture the whole wealth which uncovers some mystery about Muthu.
Watch Now:


5.7/10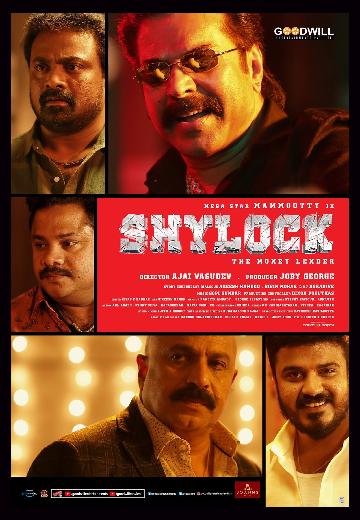 Shylock
Mystery & Thriller

India

2020

130 Minutes
The story follows an episode in the life of Boss, a quick-witted, sharp financier in Kerala's film industry.
Watch Now: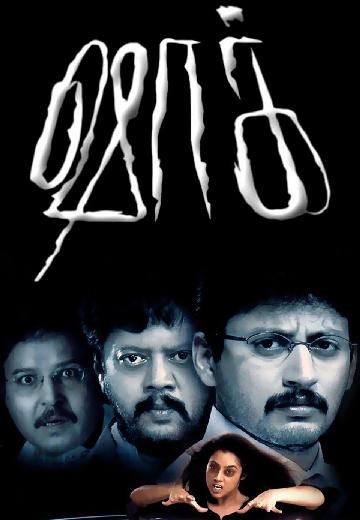 Shock
A newly married couple find the perfect apartment in the city, but little do they know about its horrifying past.
Watch Now:


4.7/10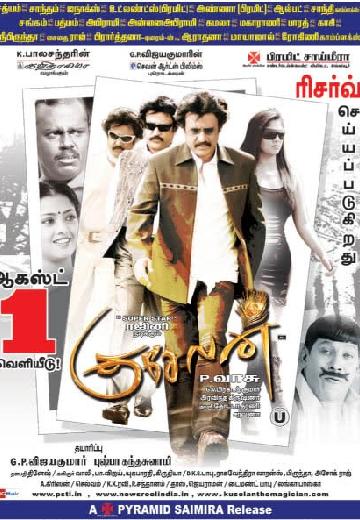 Kuselan
Comedy, Drama

India

2008

165 Minutes
Kuselan revolves around the tale of a beautiful friendship between a popular actor and a poor barber.
Watch Now: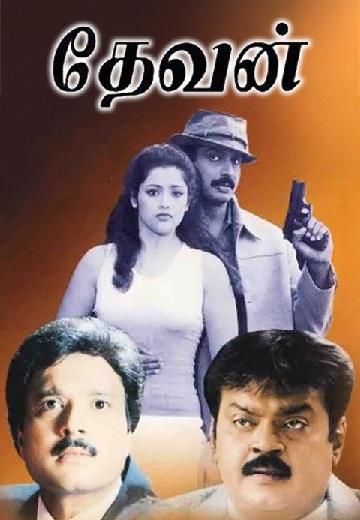 Devan
Devan is accused of murdering Jeeva, a photographer, as a video recording of the murder shows a man like him. When a CBI officer nabs Devan, he learns some bitter facts that makes him help the latter.
Watch Now:


6.9/10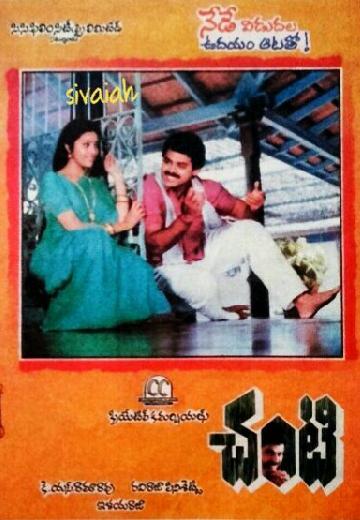 Chanti
When an astrologer predicts that Nandini would marry a person of her choice, her possessive brothers decide to guard her. Can they stop her from marrying the person of her choice ?
Watch Now:


5.1/10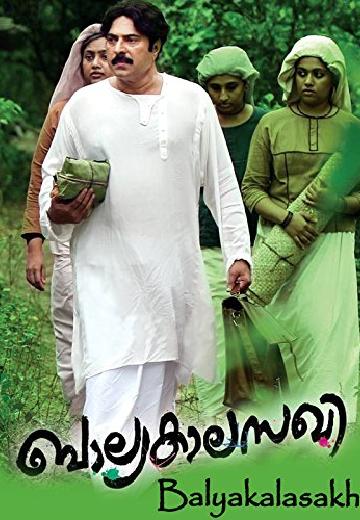 Balyakalasakhi
Balyakalasakhi is a 2014 Malayalam romantic musical drama film written and directed by debutant Pramod Payyannur based on the 1944 novel of the same name by Vaikom Muhammad Basheer. The ... See full summary »
Watch Now:


6.9/10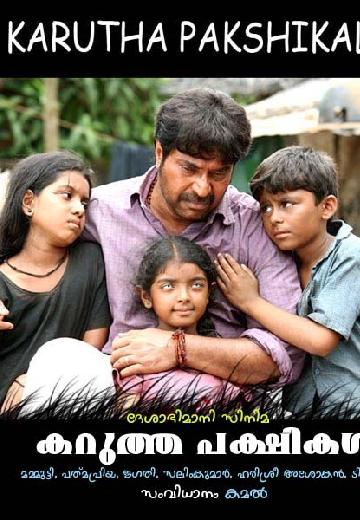 Karutha Pakshikal
Watch Now: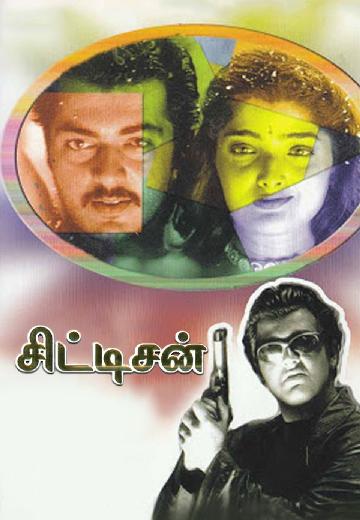 Citizen
Three government officials are abducted in broad daylight by a vigilante who refers to himself as "Citizen."
Watch Now:


6.4/10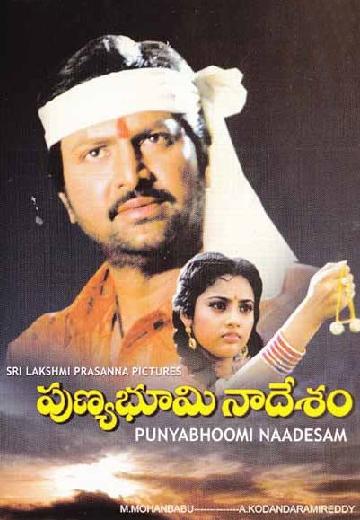 Punya Bhoomi Naa Desam
Punya Bhoomi Naa Desam is a 1994 Indian Telugu film, Directed by A Kodandarami and Produced by Mohan Babu The film Stars Mohan Babu, Meena and Dasari Narayana Rao in lead roles. The music of the film was composed by Bappi Lahiri.
Watch Now:


7.5/10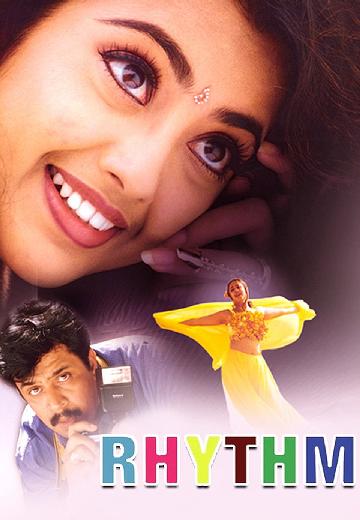 Rhythm
A single mother changes her opinion about getting married again after meeting a single man and discovering that both of them have a similar past concerning their spouses.
Watch Now: