Natasha Ryan Movies
List of the best Natasha Ryan movies: The Amityville Horror(1979), Kingdom of the Spiders(1977), The Entity(1982), Good Against Evil(1977) ... ...

6.3/10
Newlyweds and their three kids move into a large house where a mass murder was committed. They start to experience strange, inexplicable manifestations which have strong effects on everyone living or visiting the house.

5.8/10
In rural Arizona, countless killer tarantulas are migrating through a farm town, killing every living thing in their path. The town's veterinarian will do everything in his power to survive the onslaught.
Watch Now:


6.7/10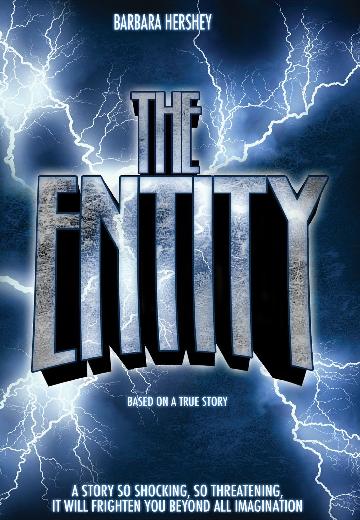 A woman is tormented and sexually molested by an invisible demon.
Watch Now: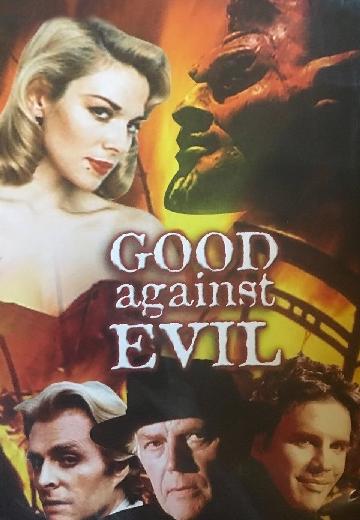 Good Against Evil
A drifter (Dack Rambo) meets a San Francisco woman (Elyssa Davalos) picked by satanists to bear a child of the devil.
Watch Now: