D'artagnan Movies, Movies about D'artagnan
Here we've displayed a list of the best D'artagnan films : The Man in the Iron Mask(1939), The Iron Mask(1929), The Three Musketeers(1993), The Return of the Musketeers(1989), The Three Musketeers(2011) ... ...

7.1/10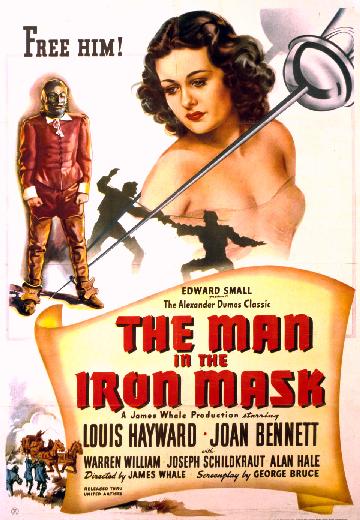 Despotic King Louis XIV discovers he has a twin brother who has grown up under the tutelage of his foster father, the patriotic musketeer D'Artagnan.
Watch Now:


7.0/10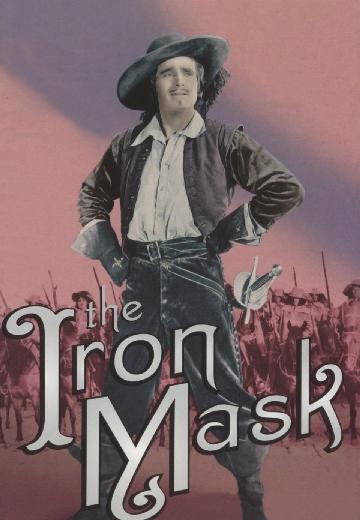 King Louis XIII of France is thrilled to have born to him a son - an heir to the throne. But when the queen delivers a twin, Cardinal Richelieu sees the second son as a potential for ... See full summary »
Watch Now:


6.4/10
France, 1625: Young d'Artagnan heads to Paris to join the Musketeers but the evil cardinal has disbanded them - save 3. He meets the 3, Athos, Porthos and Aramis, and joins them on their quest to save the king and country.

6.0/10
In France in 1649, the services of the Four Musketeers are needed again, and they run into some old foes from twenty years before.
Watch Now:


5.7/10
The hot-headed young D'Artagnan along with three former legendary but now down on their luck Musketeers must unite and defeat a beautiful double agent and her villainous employer from seizing the French throne and engulfing Europe in war.