Owen Campbell Movies
List of the best Owen Campbell movies: As You Are(2016), Super Dark Times(2017), The Hudson Tribes(2016), White Lightnin'(2009), The Strange Ones(2017), Blame(2017), Depraved(2019), Bitter Feast(2010), The Miseducation of Cameron Post(2018), Body Brokers(2021), Conviction(2010), Above the Shadows(2019) ... ...

6.6/10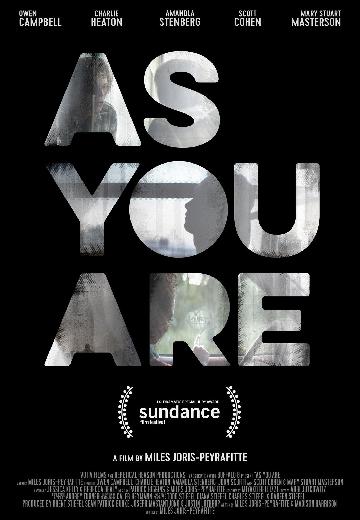 As You Are
Drama

USA

2016

110 Minutes
Set in the early 1990s, the telling and retelling of a friendship between three teenagers, as a police investigation prompts disparate memories.

6.6/10
Super Dark Times
Teenagers Zach and Josh have been best friends their whole lives, but when a gruesome accident leads to a cover-up, the secret drives a wedge between them and propels them down a rabbit hole of escalating paranoia and violence.

6.6/10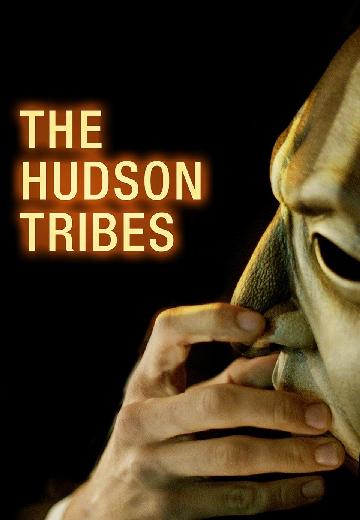 The Hudson Tribes
A man returns to his small hometown after learning that his mother has fallen ill and is about to undergo surgery.
Watch Now: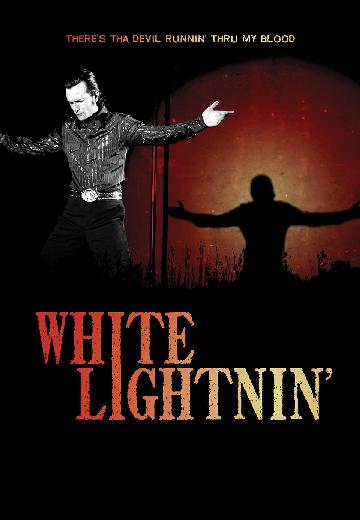 Dancer Jesco White (Edward Hogg) struggles with poverty, drug abuse and other ills as he strives to follow in his famous father's footsteps.

5.1/10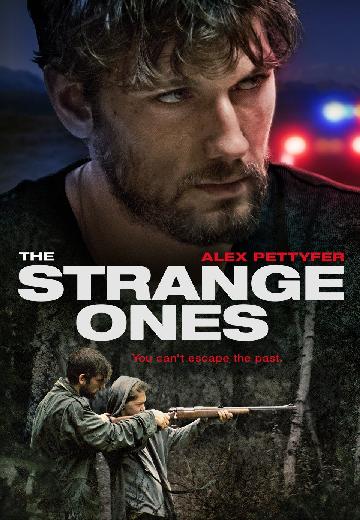 The Strange Ones
Mysterious events surround two travelers as they make their way across a remote American landscape. On the surface all seems normal, but what appears to be a simple vacation soon gives way to a dark and complex web of secrets.
Watch Now:


5.8/10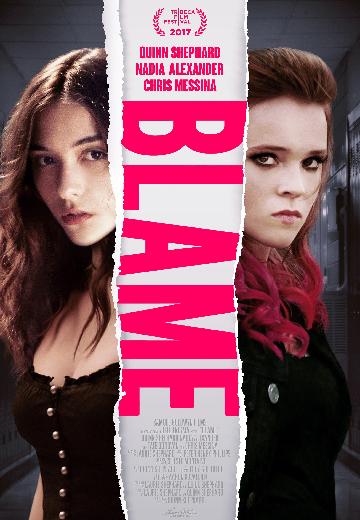 A drama teacher's taboo relationship with an unstable student strikes a nerve in her jealous classmate, sparking a vengeful chain of events within their suburban high school that draws parallels to 'The Crucible'.

5.4/10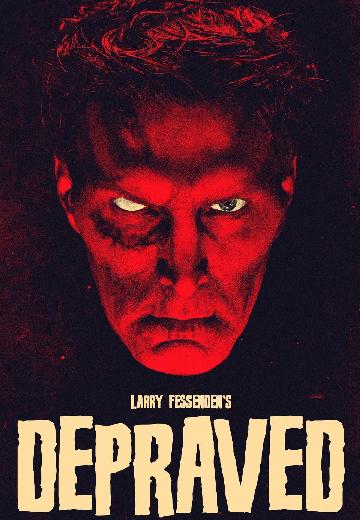 Depraved
A disillusioned field surgeon suffering from PTSD makes a man out of body parts and brings him to life in a Brooklyn loft.

5.3/10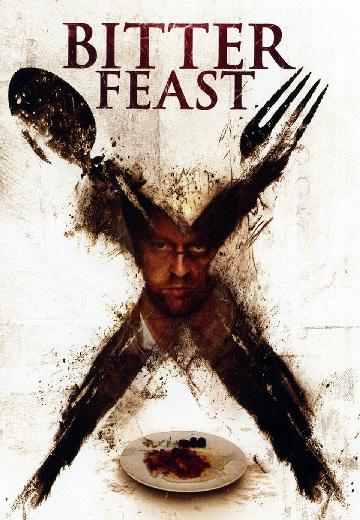 Bitter Feast
A celebrity chef exacts revenge on a food blogger who torpedoes his career.

6.6/10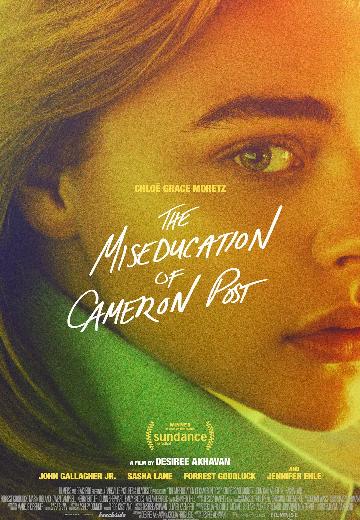 In 1993, a teenage girl is forced into a gay conversion therapy center by her conservative guardians.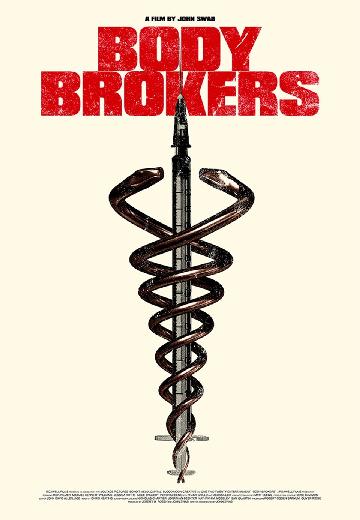 Body Brokers
Brought to Los Angeles for treatment, a recovering junkie soon learns that the rehab center is not about helping people, but a cover for a multi-billion-dollar fraud operation that enlists addicts to recruit other addicts.

7.2/10
A working mother puts herself through law school in an effort to represent her brother, who has been wrongfully convicted of murder and has exhausted his chances to appeal his conviction through public defenders.

5.9/10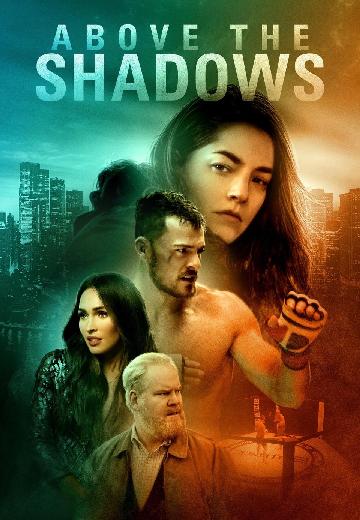 A young woman who has faded to the point of becoming invisible must find her way back with the help of the one man who can see her.