High School Crush Movies, Movies about High School Crush
Here we've displayed a list of the best High School Crush films : Loserville(2016), Blame(2017), 1 Chance 2 Dance(2013), Where Are You, Bobby Browning?(2016), Appetite for Love(2016), After the Storm(2019) ... ...

6.3/10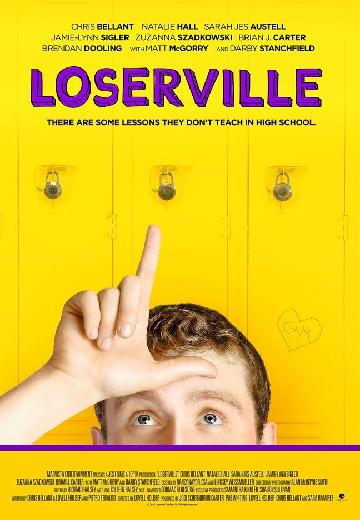 An awkward high school outcast navigates the wildly confusing days of his senior year.

5.8/10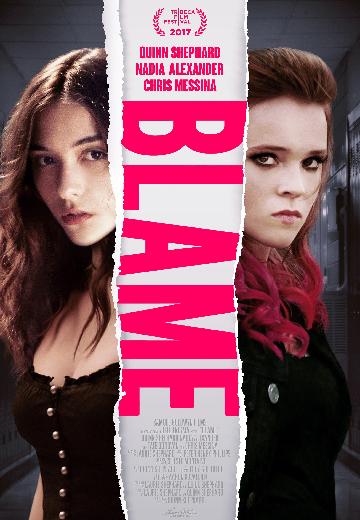 A drama teacher's taboo relationship with an unstable student strikes a nerve in her jealous classmate, sparking a vengeful chain of events within their suburban high school that draws parallels to 'The Crucible'.

4.8/10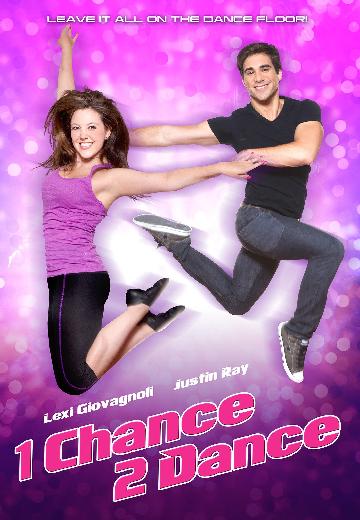 When a seventeen-year old aspiring dancer is uprooted mid-semester of her senior year, she finds herself in a small East Coast high school where her heart will be divided between two boys, ... See full summary »
Watch Now: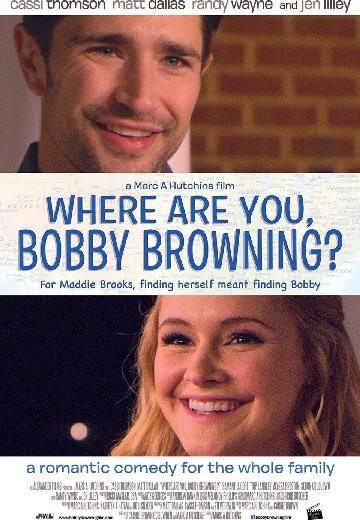 A young woman returns to her hometown to make things right after she realizes she picked the wrong guy in high school.
Watch Now: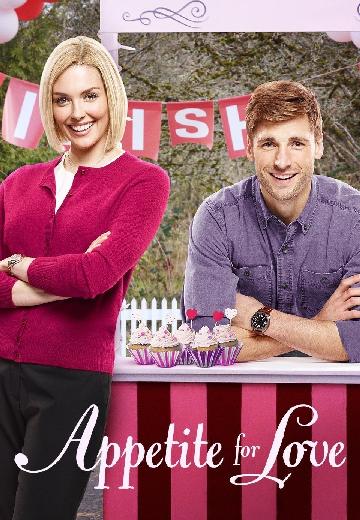 Sparks fly when a woman (Taylor Cole) returns to her hometown in Tennessee to convince her stubborn ex-boyfriend (Andrew W. Walker) to sell his restaurant.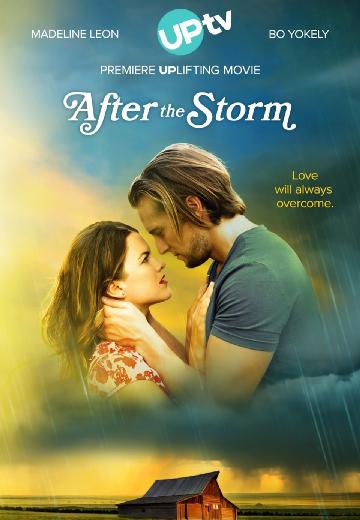 A school teacher's world comes crashing down around her after a massive storm destroys her home. Determined to rebuild, she is forced to rely on an old flame to help her.
Watch Now: