Patrick Labyorteaux Movies
List of the best Patrick Labyorteaux movies: 2012: Ice Age(2011), Ski School(1991), Summer School(1987), Heathers(1989), Only With Married Men(1974), Yes Man(2008), In My Sleep(2009) ... ...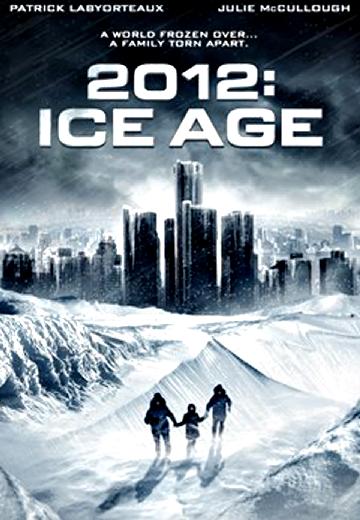 2012: Ice Age
Watch Now:


5.1/10
Rival groups in a skiing school do battle on and off the piste. One gang are rich and serious, the other group are party animals.
Watch Now:


6.6/10
Freddy the gym teacher has to teach remedial English in summer (high) school, if he wants tenure. As he can only teach gym and his students want fun, emphasis is on "field trips" - until he's fired unless all his students pass the test.
Watch Now:


7.2/10
In order to get out of the snobby clique that is destroying her good-girl reputation, an intelligent teen teams up with a dark sociopath in a plot to kill the cool kids.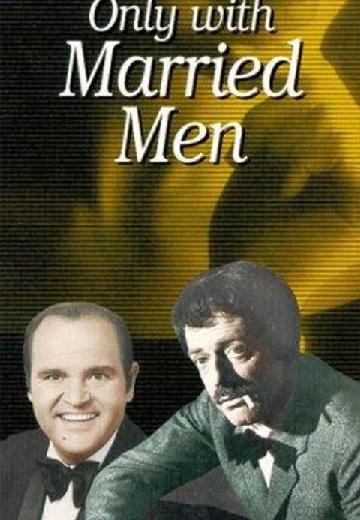 Only With Married Men
A man (David Birney) pretending to be married meets a woman (Michele Lee) who dates only married men.
Watch Now:


6.8/10
A man challenges himself to say "yes" to everything.

5.5/10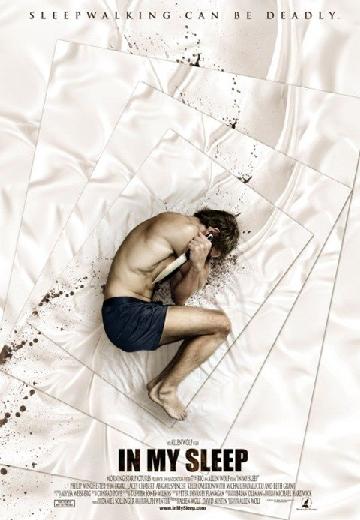 In My Sleep
A sleepwalking, sexaholic masseur wakes up, covered in blood next to a bloody knife, when cops ring the doorbell.
Watch Now: